South Africa's International Borders To Open From October 1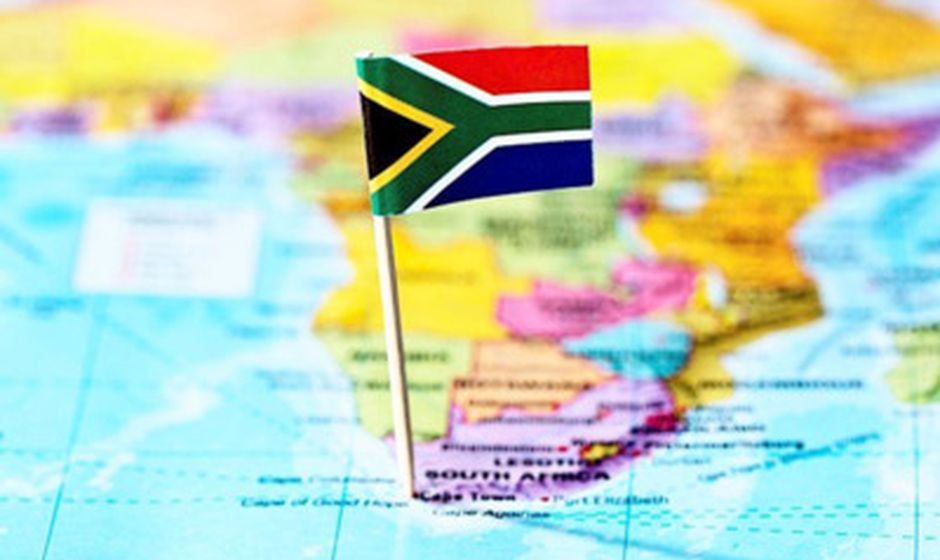 On Wednesday, 16 September, President Cyril Ramaphosa announced that the country will reopen its borders for international travel from 1 October 2020.
While this is good news for tourists, the opening of borders will be based on the following restrictions:
1. International travellers will be required to present a COVID-19-free certificate that is dated no later than 72 hours within their date of arrival.
2. Those who do not have a certificate will face a mandatory quarantine period at their own cost.
3. Travel may be restricted to and from certain countries that are deemed 'high- risk'. A list of the countries that fall into the high-risk category are expected to be published over the next few days.
The Southern Africa Tourism Services Association (SATSA) has already issued protocols for all tourism stakeholders in South Africa to adhere to. This means that South Africa is travel ready with protocols in place to ensure the health and safety of every guest.
Keep an eye out on our blog for more updates on which countries will be exempt from the high-risk category.