How I ditched social media for sun, sea and safari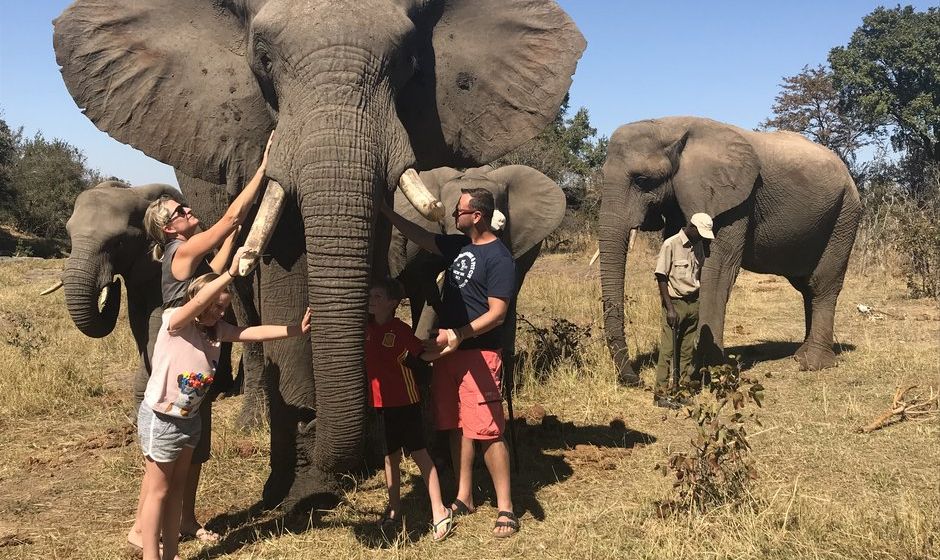 I was incredibly privileged to grow up in Africa, as a child I was no stranger to the big five, the wilderness, the savannah and the incredible African sunsets. I have played in the veld, explored the banana plantations in Kwa-Zulu Natal and dived the waters at Aliwal Shoal. I got married in the vineyards in Franschoek and spent my honeymoon on the Makgadikgadi Salt Pans in Botswana. I am a self-confessed Africa addict and my job as a tour operator specialising in luxury holidays to South and Southern Africa, means I travel there – a lot.
I have always wanted to share my love for the motherland with my kids and for them to have the same magical experiences I had growing up but, in my day, there were no mobile phones or tablets and there was no such thing as social media. At aged ten and eight, trying to minimise my kid's screen time is a challenge and if you are anything like me, I often feel the urge to throw their phones out of the window.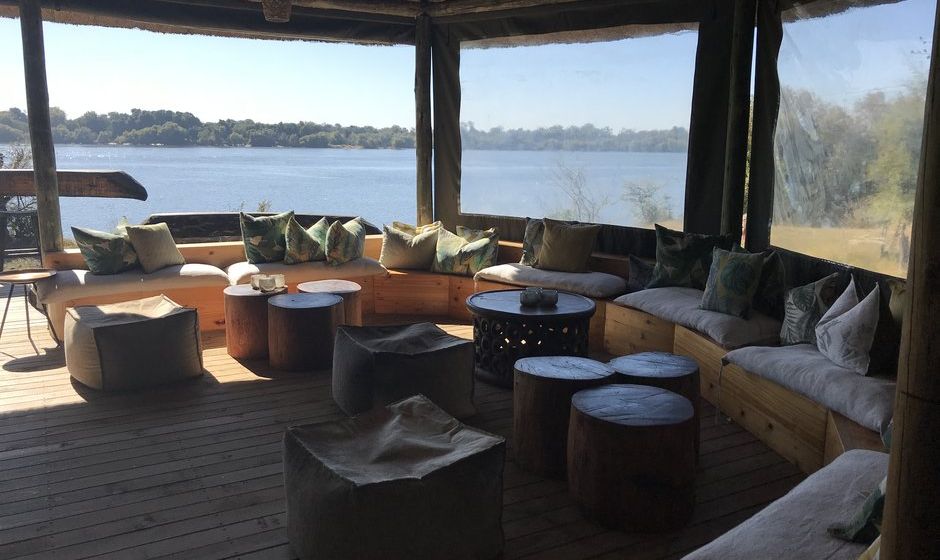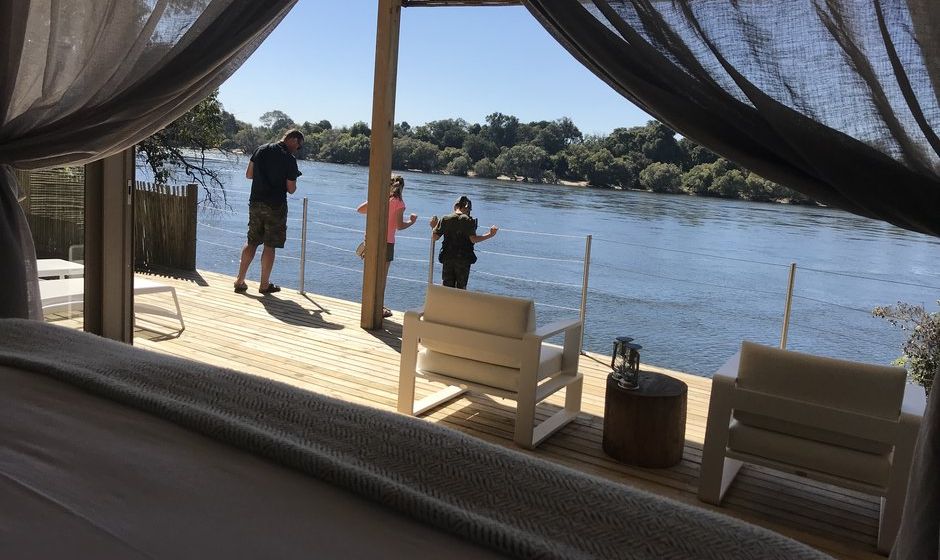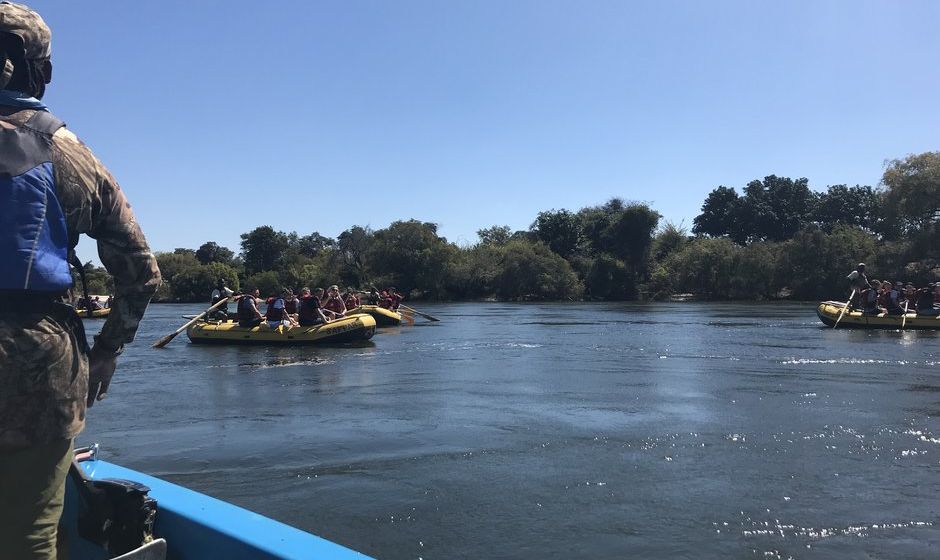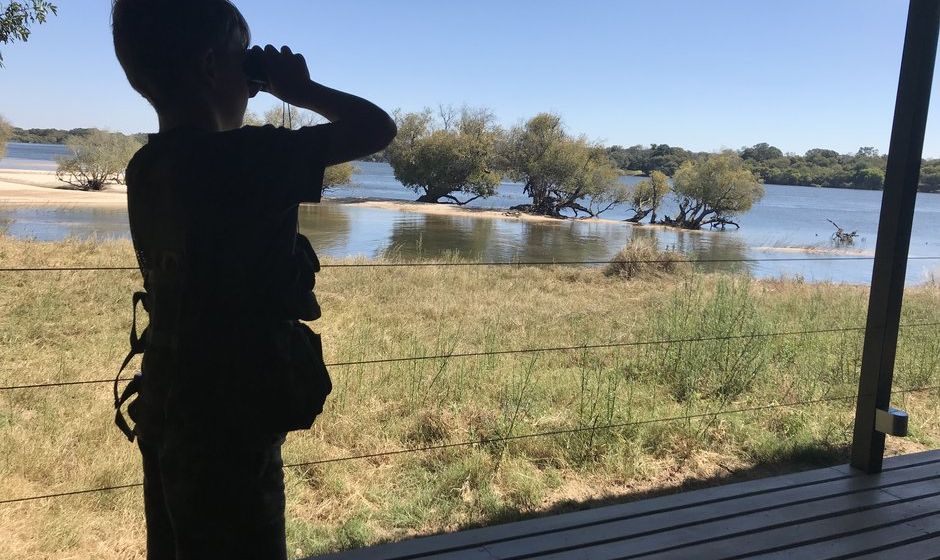 While I was planning a recent family trip to Africa, I really wanted my loved-ones to be fully immersed in the many experiences my origins have to offer and that is when I had a light bulb moment. Admittedly, the kids looked at me with a mixture of curiosity and concern when I announced, "We are all going on a social media detox!" I was undeterred however, and with gusto I then planned our whole itinerary with experiences to destinations in Africa, that are delightfully far off the beaten track.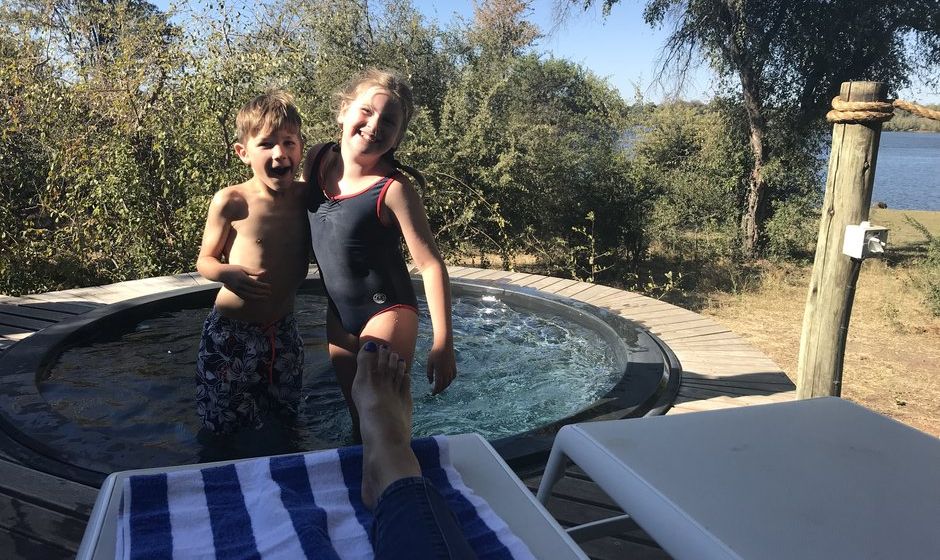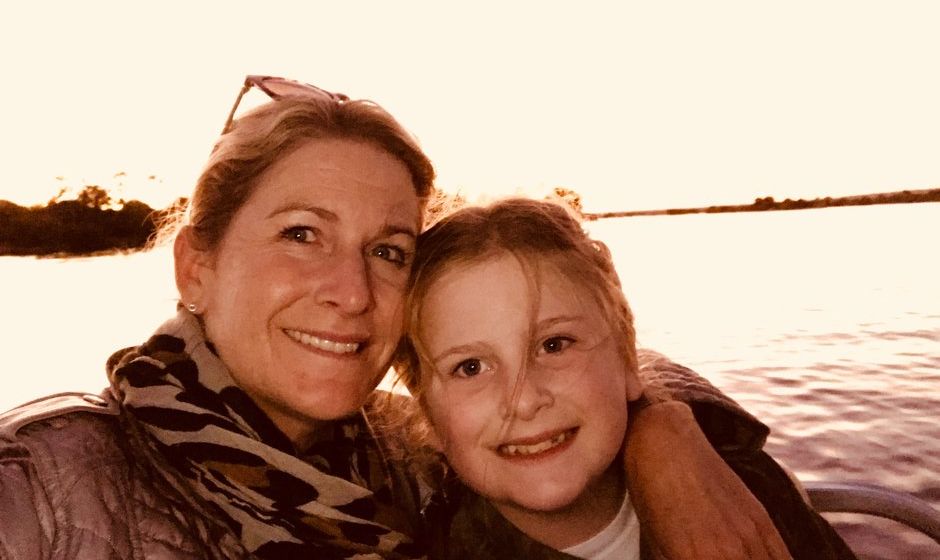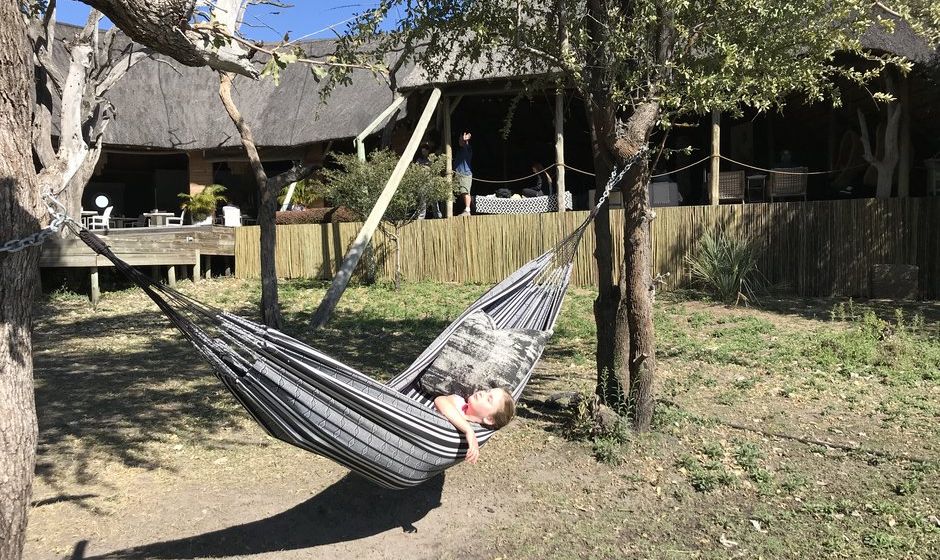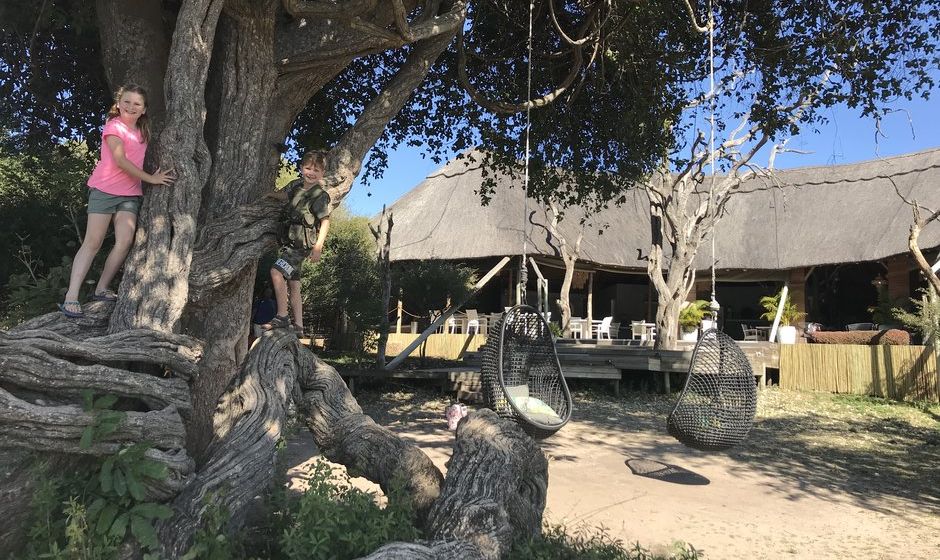 Victoria Falls
The flight time from the UK to Zimbabwe is roughly ten hours via Johannesburg so I would advise the social media detox takes place when you arrive. You don't want a mid-air meltdown to ruin the holiday before it's begun. We were exhausted when we got off the plane, so we were overjoyed to arrive at the luxurious Old Drift Lodge – all on the banks of the Zambezi River, just upstream of the majestic Victoria Falls. Wi-fi is mainly only available in your room here and this can be switched off for you at any time – or all together, so we happily opted for the latter.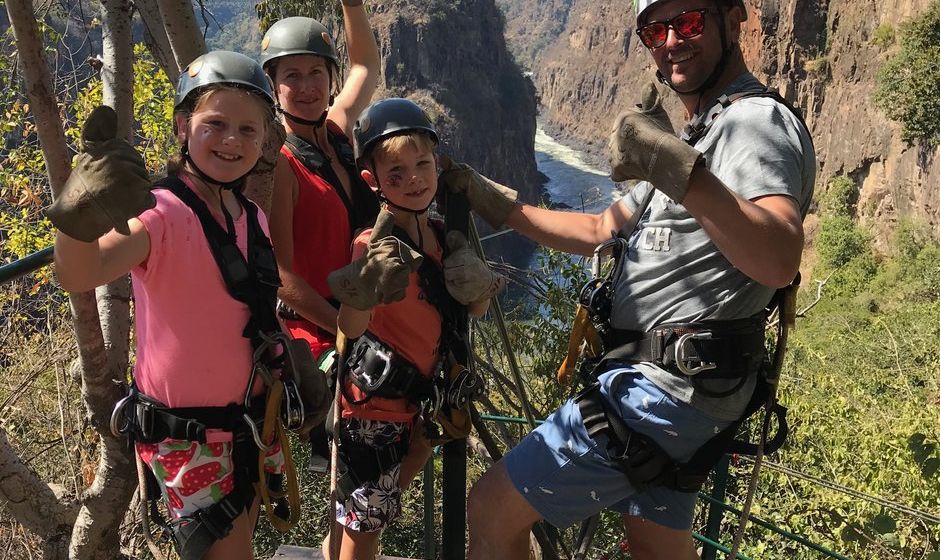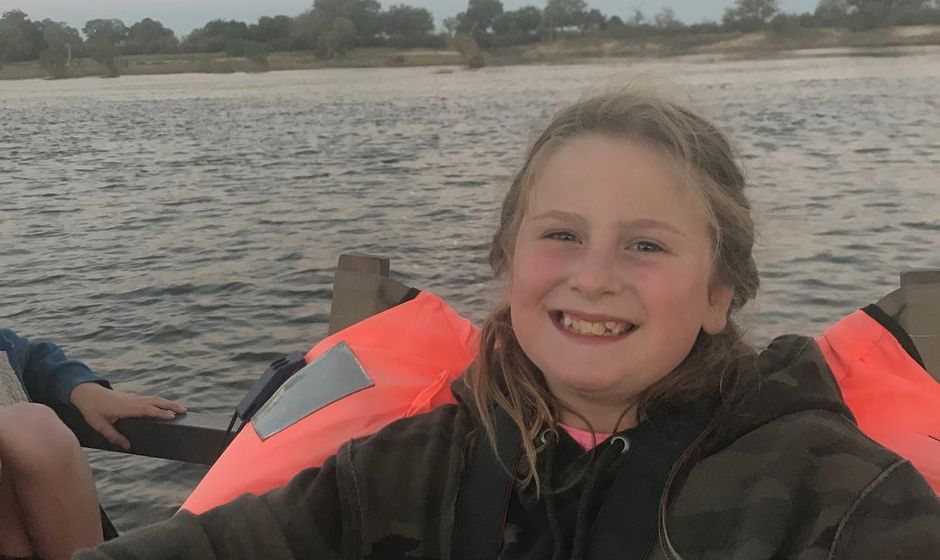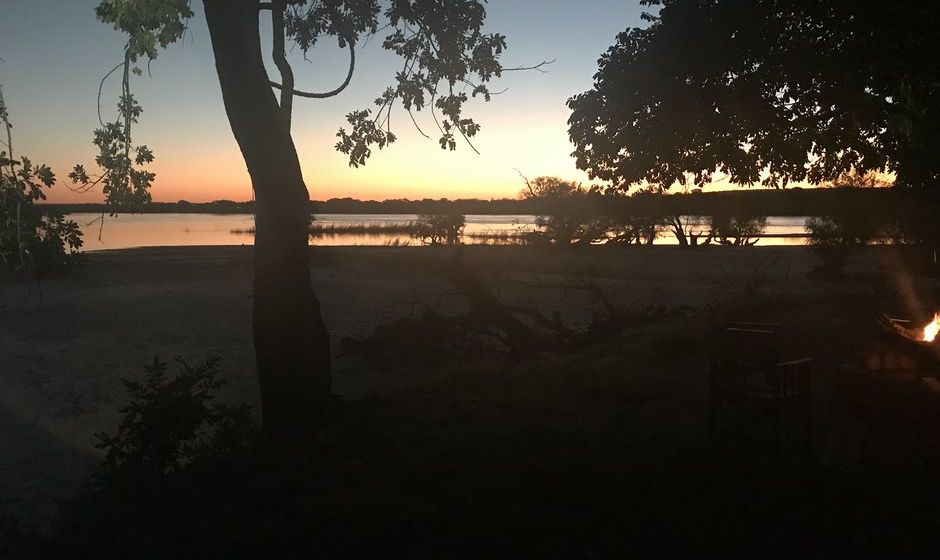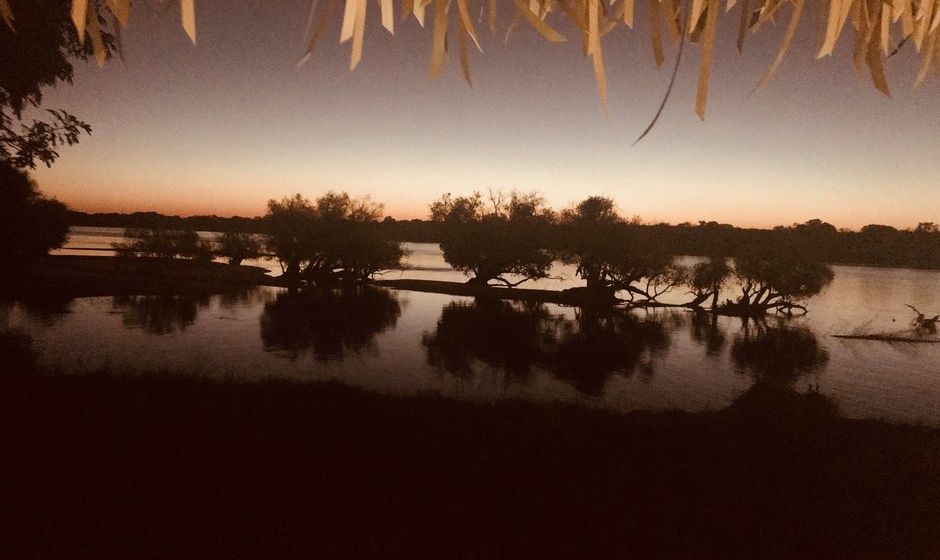 Our beautifully appointed suite overlooked the river with a private deck offering cinematic views of the wildlife coming and going. While we unpacked our bags, the kids jumped into the inviting private plunge pool and after a much-needed afternoon siesta we made our way to the fabulous lounge area. With no wi-fi in the cosy lantern lit communal settings we ordered some sundowners and collapsed into the deep relaxing sunken sofas in front of a welcoming fire pit and spent a memorable evening playing old fashioned card games like go fish, stop the bus and solitaire.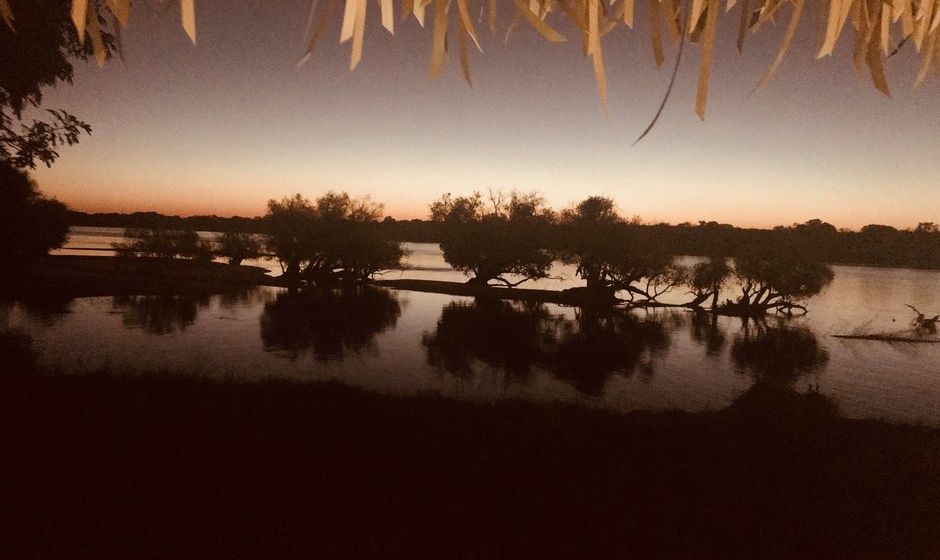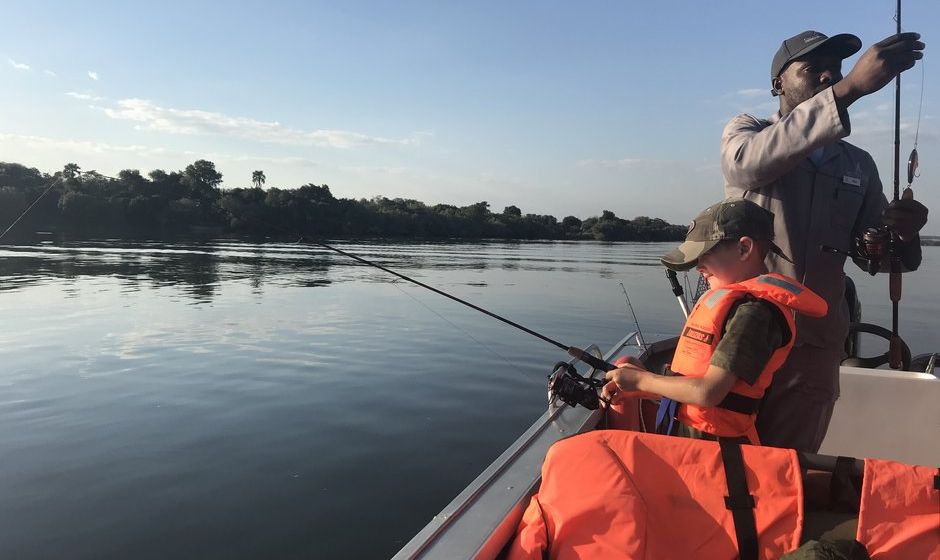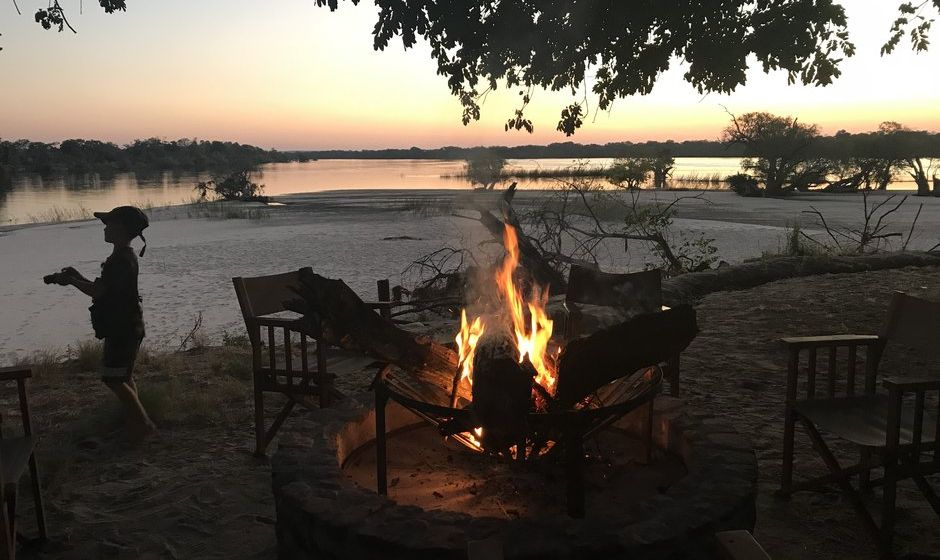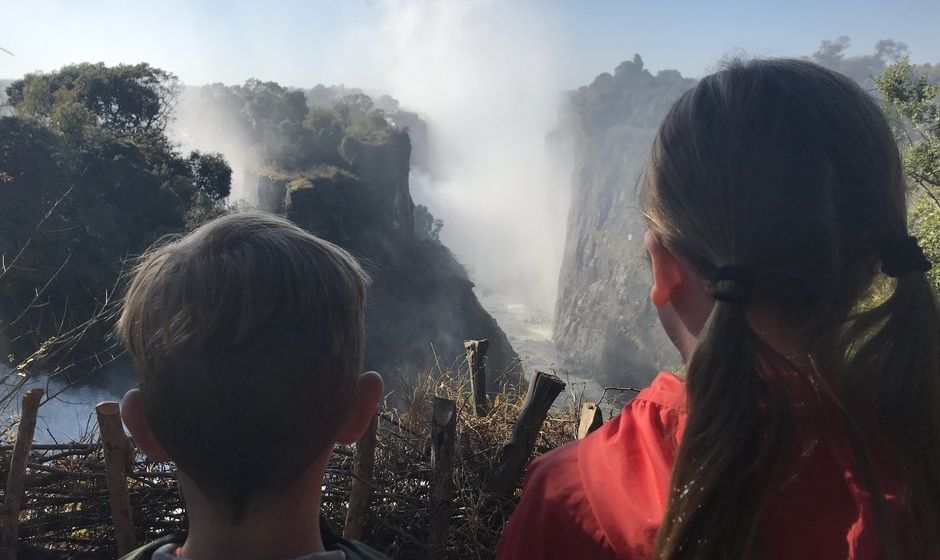 The Old Drift Lodge is a bush paradise and a bird lover's utopia with fish eagles, king fishers and hornbills aplenty. It is also the gateway to a myriad of desirable attractions. As we are an active family, I planned some high-octane activities and our second day was spent soaring over the hardwood forest of the Zambezi gorges on a Victoria Falls canopy tour. Day four was spent white river rafting on the Zambezi River and by the way, this makes for a great day of digital detox with grade-five rapids that would easily devour an iPhone. While Sam and I embarked on a guided walk through the rainforest to see the magnificent Victoria Falls the local guide took the kids out fishing showing them how to bait their hooks and even how to cast. Our days here were filled with adventure which means the campfire became a favourite spot for us to relax in the evenings where we were mesmerised by the traditional African fireside stories expertly told by the lodge staff.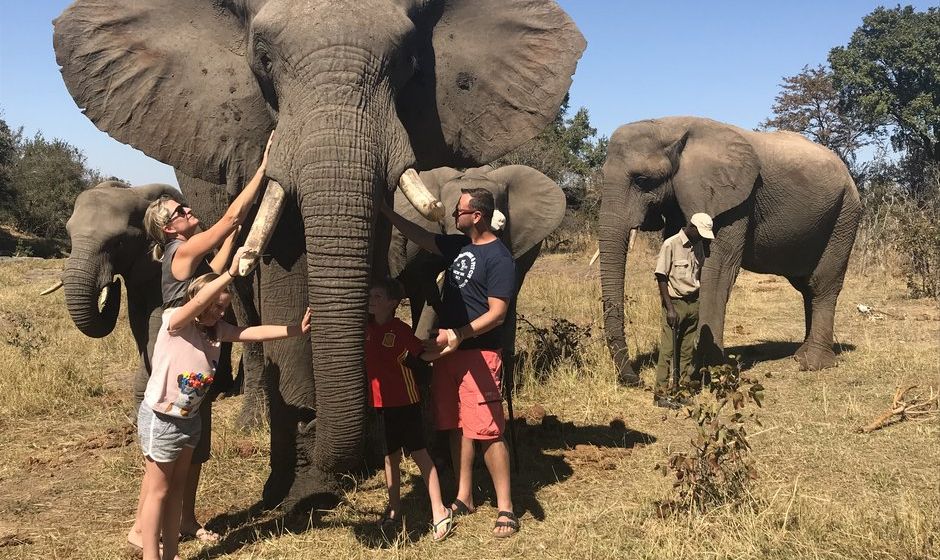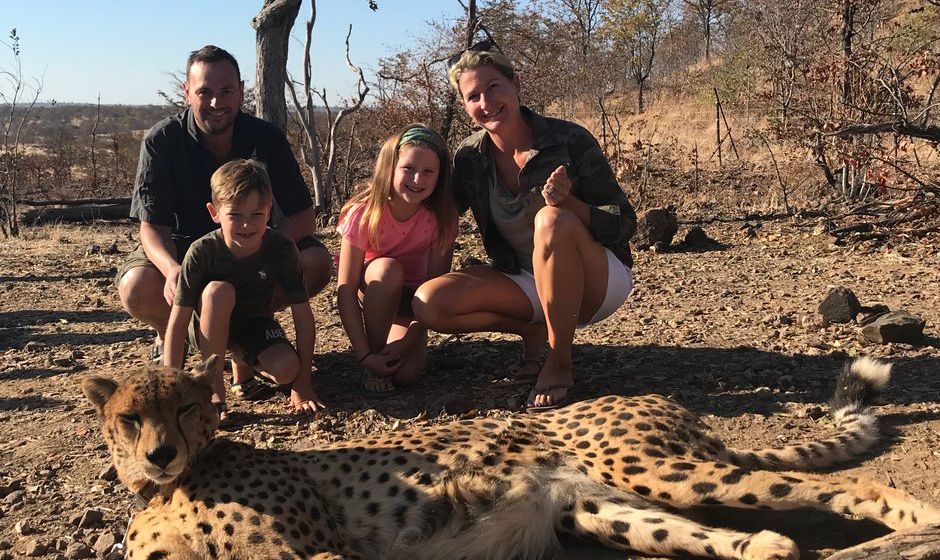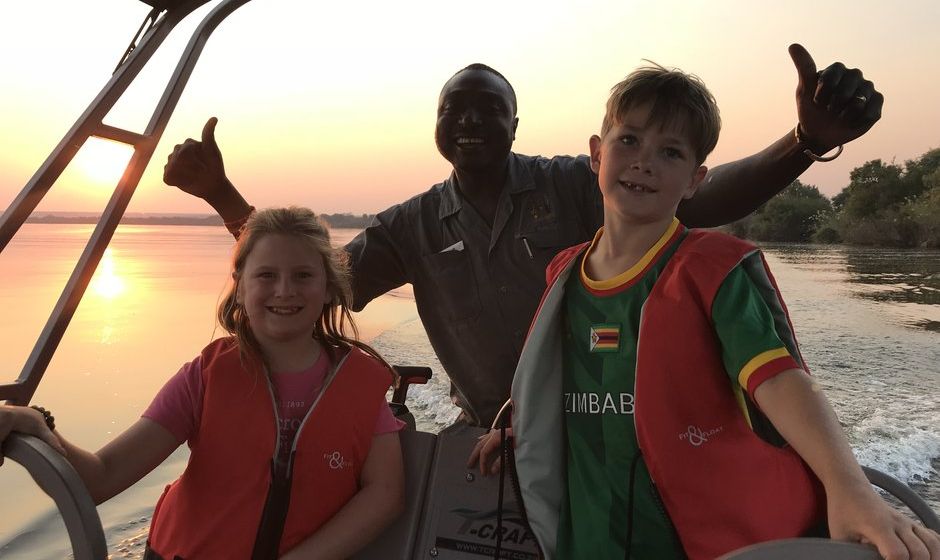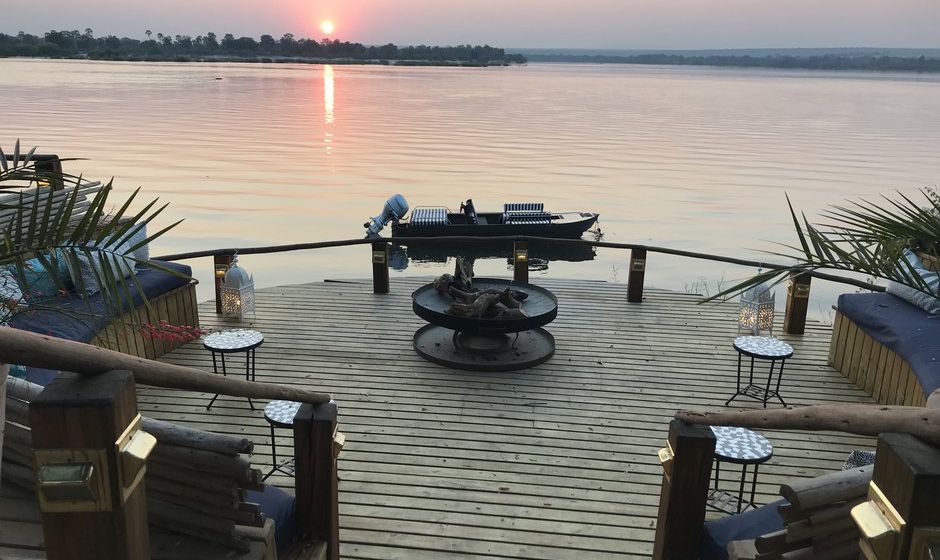 Hwange Game Reserve
Our social media detox was well underway and after our successful stint in Victoria Falls it was just a hop, skip and a jump to our next destination - Somalisa Acacia, a luxury-tented camp which is situated in Hwange National Park, the largest natural reserve in Zimbabwe. Famous for its majestic wildlife and sun-soaked grasslands, our very first night was spent swapping stories with fellow guests around the campfire and over breakfast we found ourselves surrounded by elephants who had come all the way into the camp to drink at the swimming pool. As the lodge has its own waterhole, regularly frequented by elephant, buffalo, giraffe and zebra, the kids had a ball ticking off all the wildlife they spotted.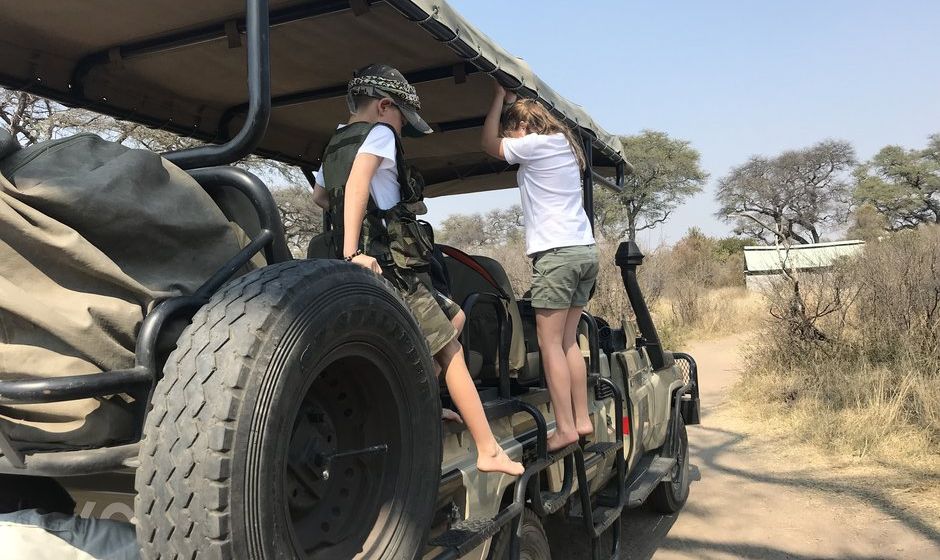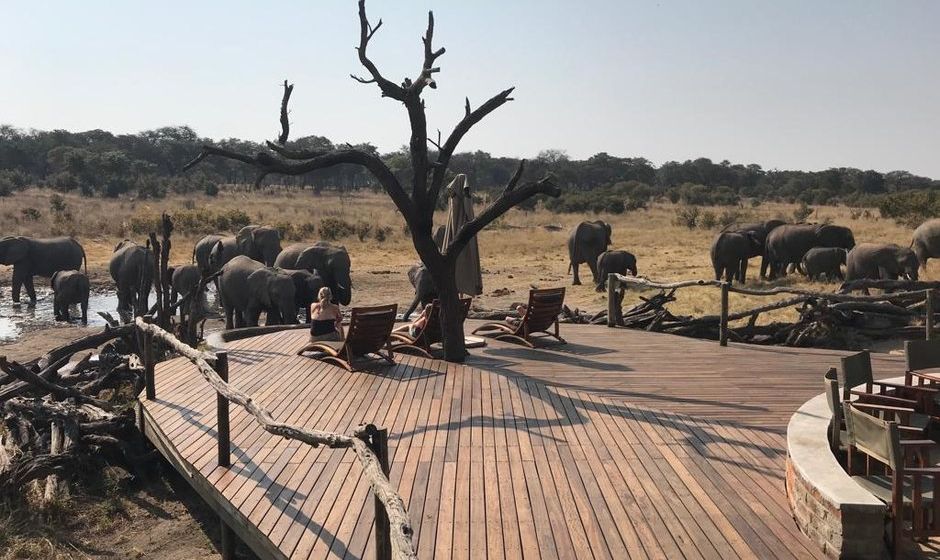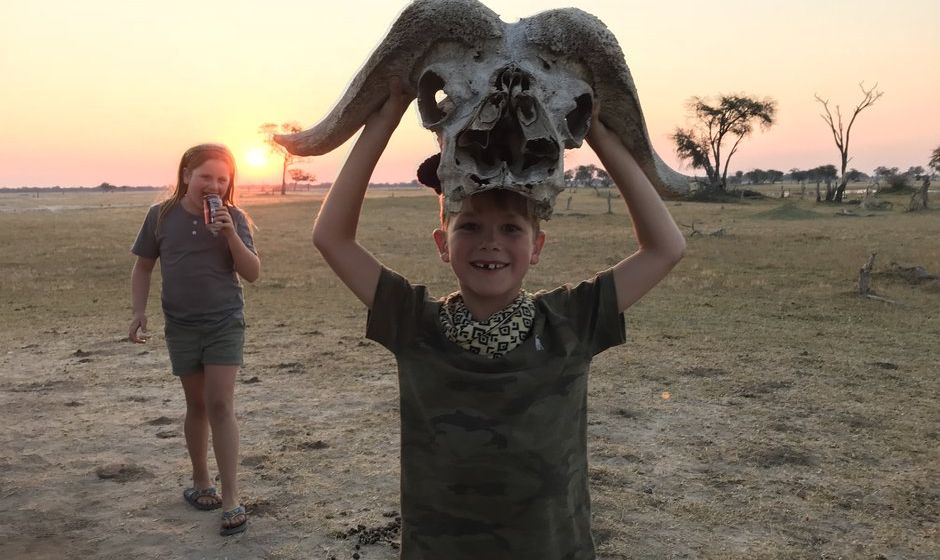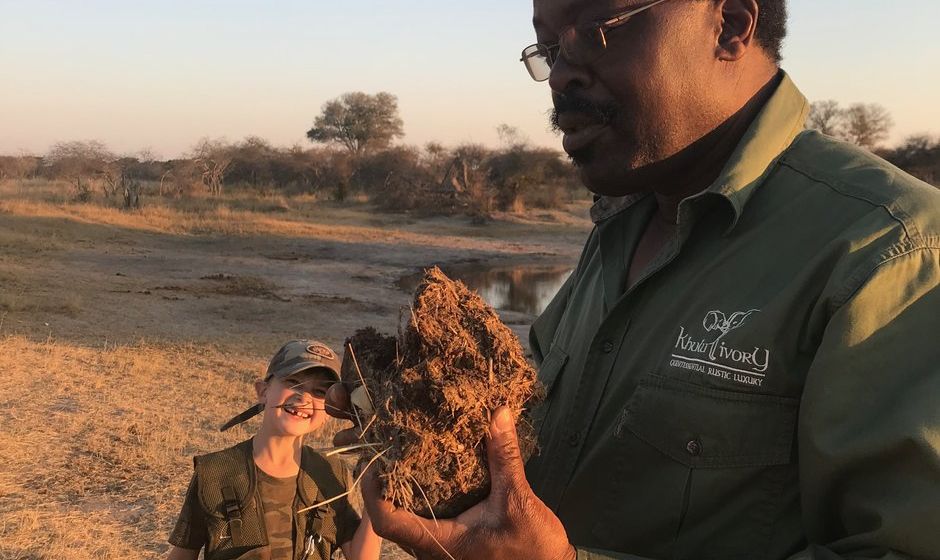 The camp's Ngwana Club creates a fun and educational environment for children on safari, so Sam and I enjoyed some much-needed down time reclining by the pool while the kids spent hours with the rangers learning how to spot the different animal tracks, make a bow and arrow and which branches the bushmen used to brush their teeth. The resident cooks also taught the kids how to make pizza in the bush by using an old termite mound but things got a tad out of hand when they returned with a cheeky birthday cake for Sam made of dung and chocolate icing. There is no wi-fi available to guests here, but they do allow parents to use their office if absolutely necessary, which I am happy to report, wasn't. Instead, we found teaching the rangers and lodge staff how to play after-dinner games like charades a source of great hilarity for all.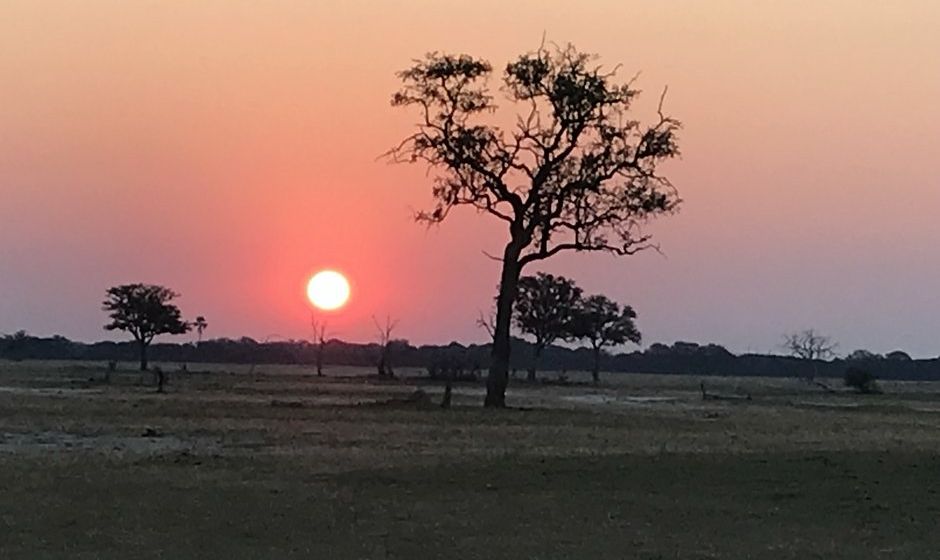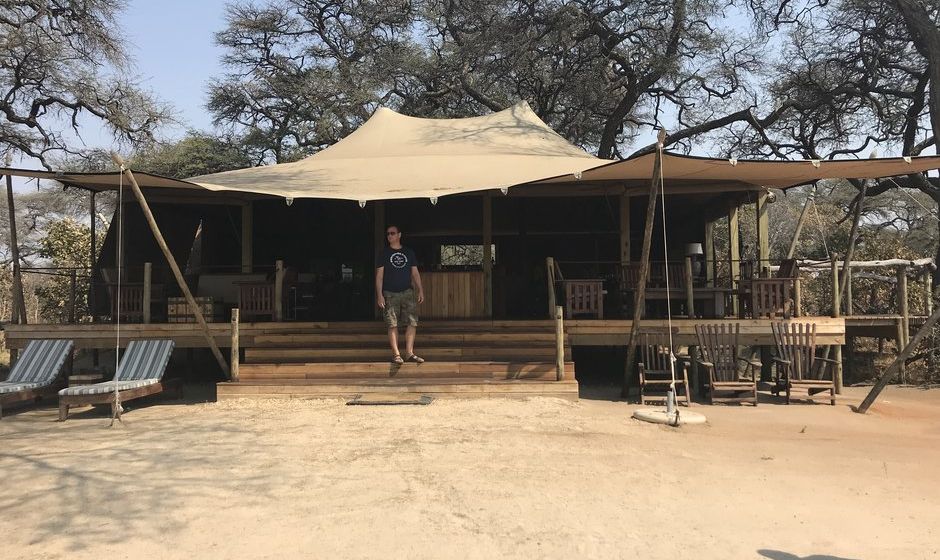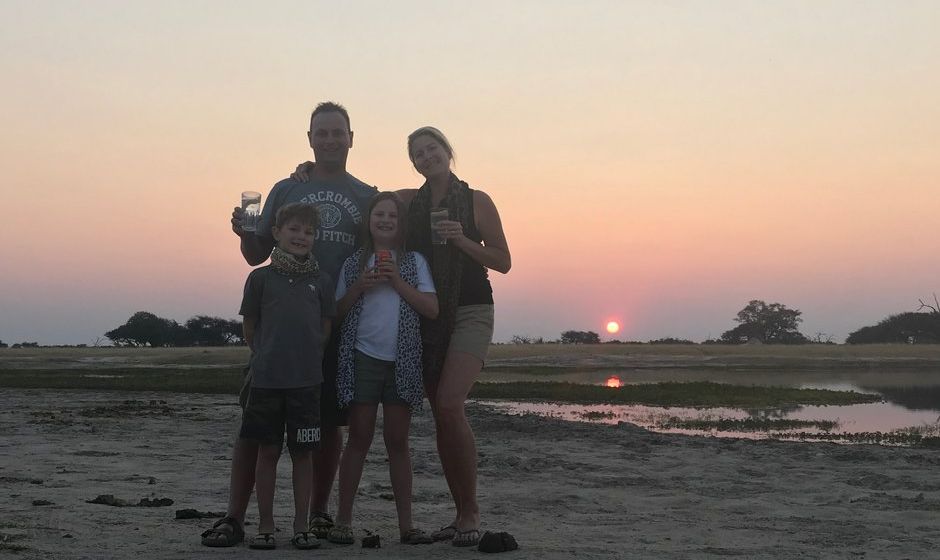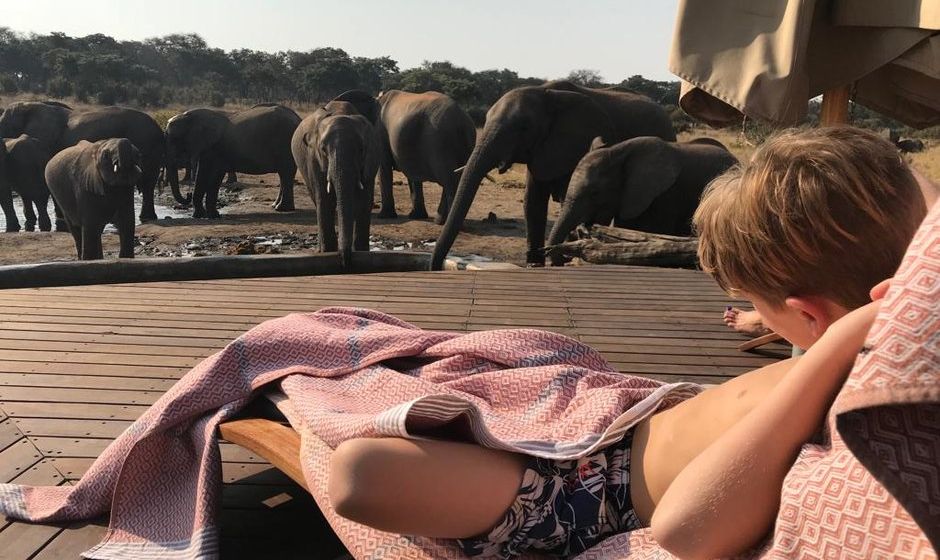 Elephant Coast
Time certainly flies when you are having fun and we were soon bound for South Africa, the last leg on our journey to Thonga Beach Lodge which is set on the pristine shores of the Maputuland Coast in KwaZulu-Natal. Our charming thatched suite had ocean views, our own private pool and a sun-splashed wooden deck where the kids enjoyed swimming during the day and where Sam and I spent sultry evenings sipping gin and tonic under the stars. There is no internet here but if you can't go cold turkey there is a small, cosy lounge if you absolutely must go online. Venture away from the lounge however and there is no signal at all which is great because it means you get to discover one of Africa's last unspoilt wilderness beaches. We enjoyed many phone-free activities during our stay here, from snorkeling and kayaking to turtle tracking and fishing. The guided scorpion and spider walks were a hit with the kids while Sam and I indulged in a relaxing massage at the lodge's spa. Our last day was spent touring the local villages soaking up the authentic African culture.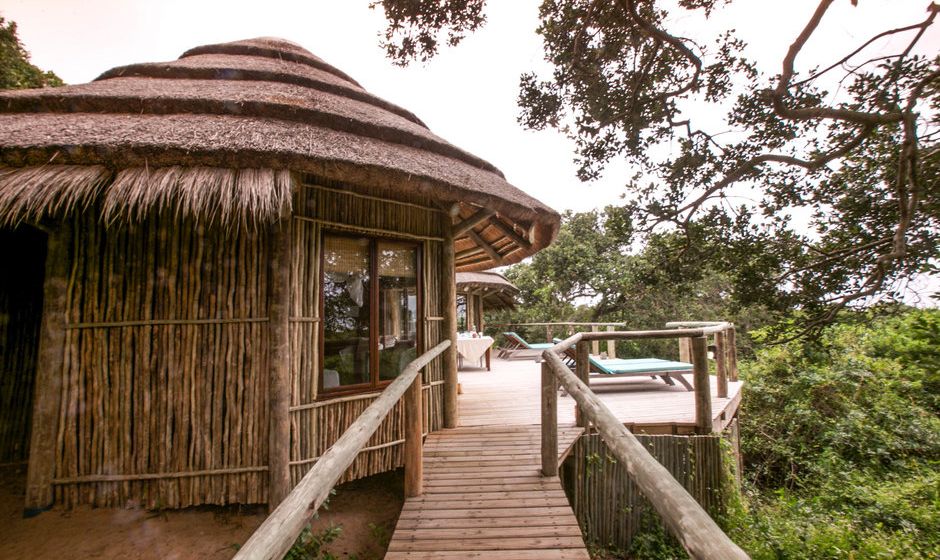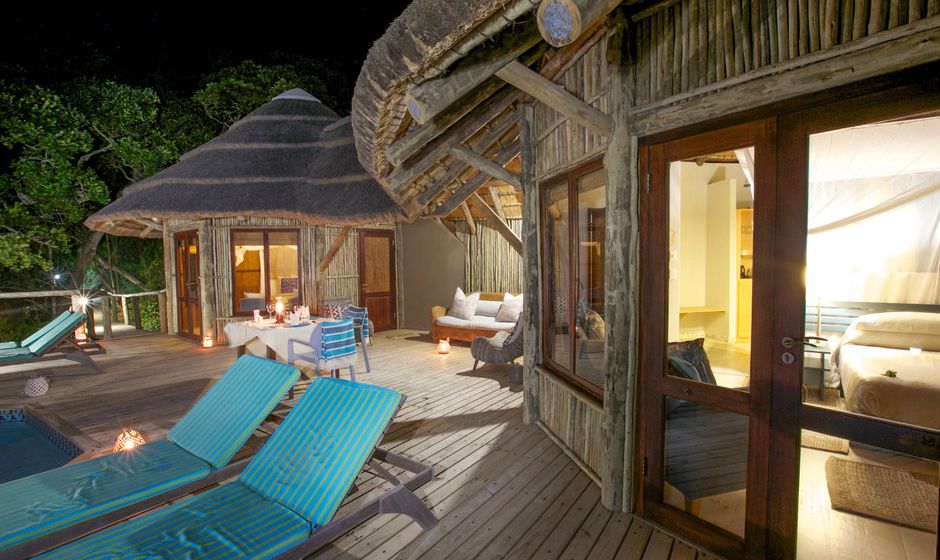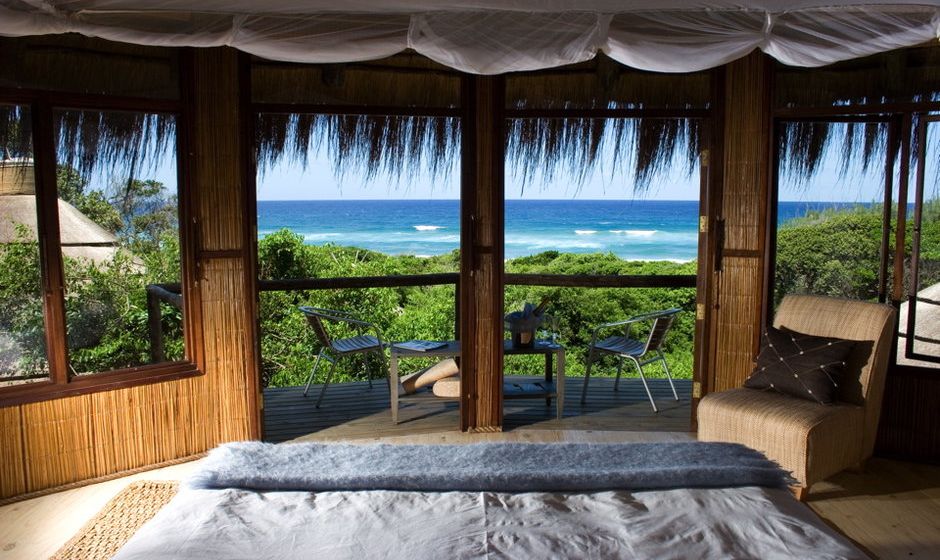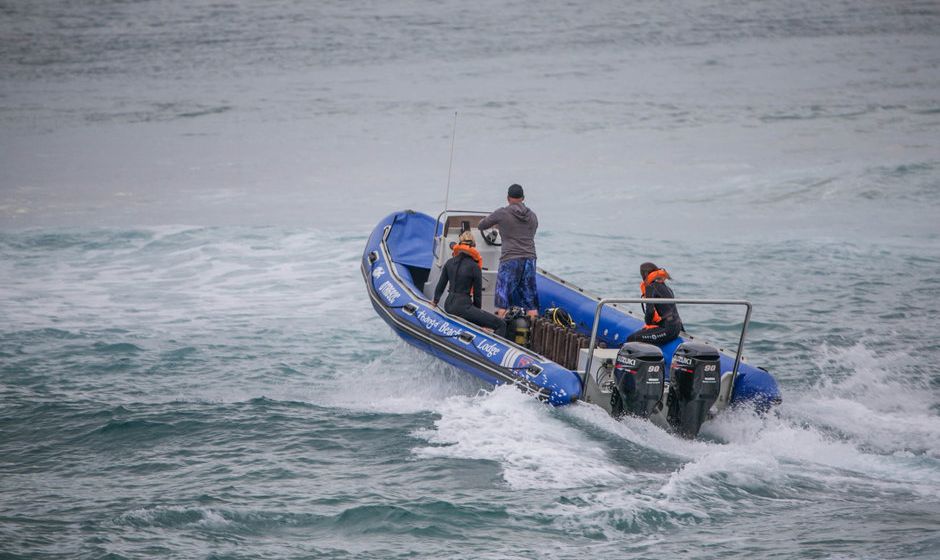 With the help of these unique and fairly isolated locations, escaping the social media deluge was a breath of fresh air and surprisingly easy. I can highly recommend doing a social media detox because reconnecting as a family was invaluable and my kids will have memories of Africa that they will treasure forever. Trust me, by leaving it to the end of your holiday, posting all your favourite pics will keep you reminiscing for hours on end during the long journey home.