How To Experience The Best Of South Africa On A Plate
The rainbow nation is bursting with a vibrant and colourful food scene that offers a deliciously diverse variety of flavours. You'll find everything from traditional South African fare to culinary specialities from all over the world, but if you really want to experience South Africa on a plate there are a few authentic dishes you definitely need to try. If you are travelling to this scenic part of the world, make sure that these South African staples are included in your upcoming holiday menu.
Braii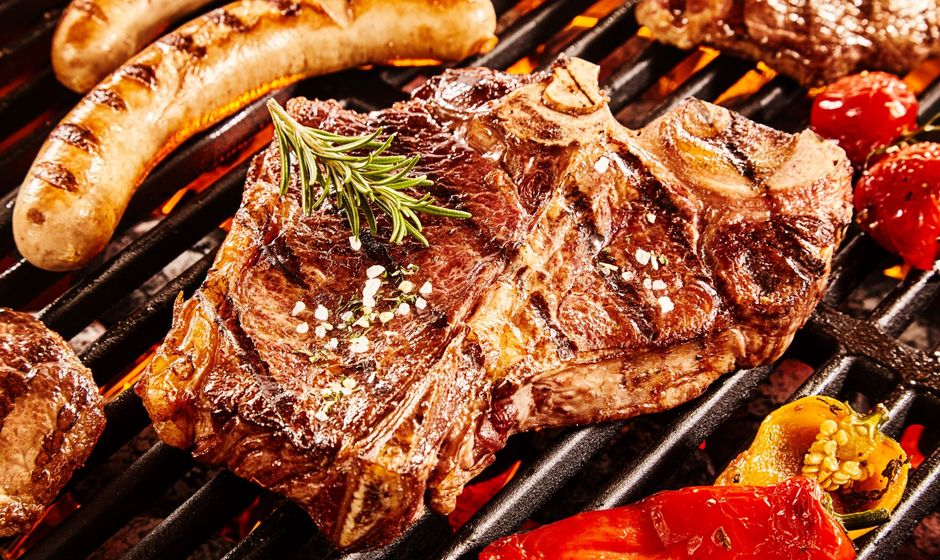 A braai is South Africa's answer to the barbecue – but for South Africans it's so much more than that. Our barbeques are an integral part of our history and culture, we even have a national braai day! Not that South Africans need an excuse to have a braai, most South Africans braai at least once a week and it doesn't depend on the weather either, come rain or shine there are endless reasons to have a braai. Some South Africans will even forego a traditional turkey dinner for a braai on Christmas Day. While you can braai almost anything the most popular items include boerewors (spicy South African sausage), steak, pork/lamb chops, ribs, a flattie (butterfly chicken) and mielies (corn on the cob). The good ol' braai embodies fantastic food paired with great friends, music, and laughter.
Biltong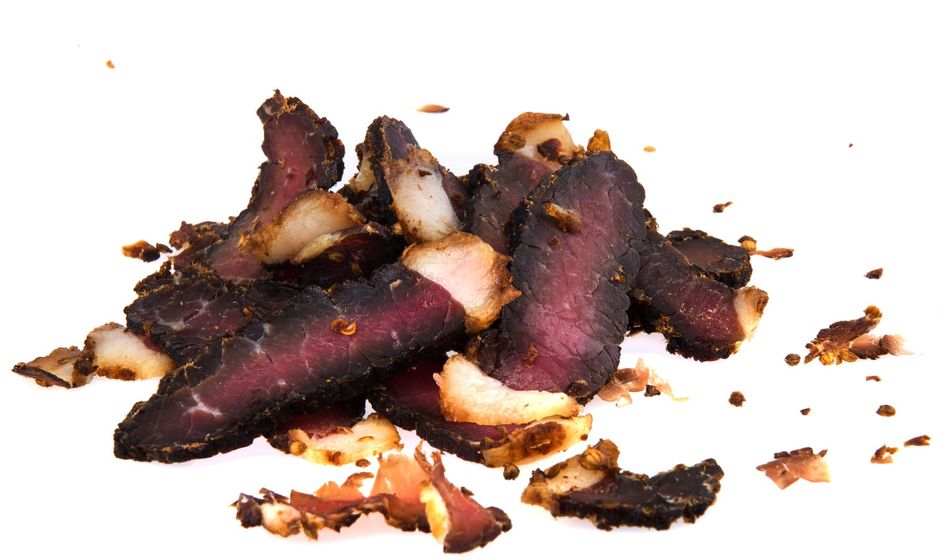 Ask any South African ex-pat what they miss the most about South Africa and the resounding majority will say biltong. In fact, as a proud South African I could lick the screen right now. Many South Africans would go happily throughout their lives eating little else, but it may be an acquired taste for others. Essentially biltong is a dried, cured meat sliced in strips and eaten as a snack. From its humble beginning as a cured meat made by the indigenous tribes of South Africa (before fridges were invented), today this meaty treat is usually made from beef or game, such as springbok and often flavoured with chilli or garlic. If you have ever tried beef jerky, you'll probably enjoy biltong.
Bunnny Chow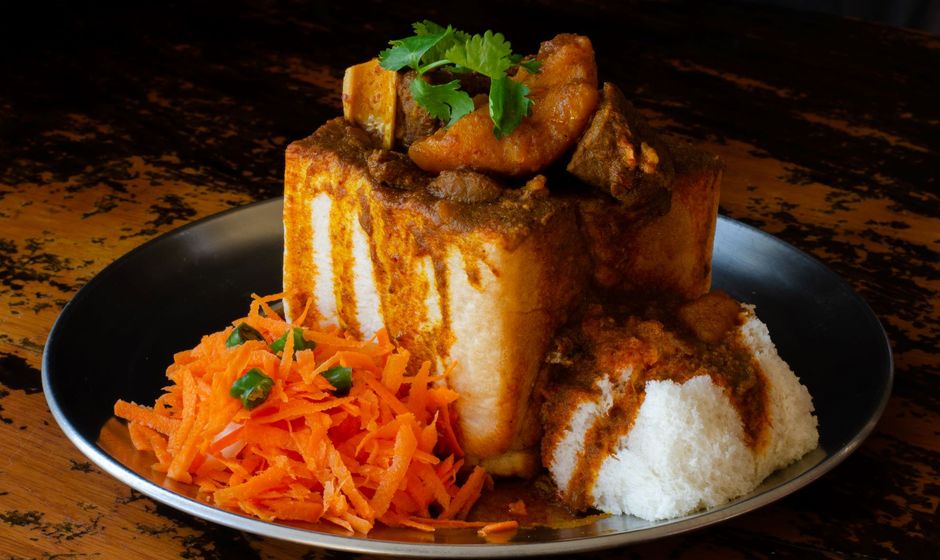 If a South African suggests a Bunny Chow for lunch, don't panic it has nothing to do with bunnies, it happens to be one of South Africa's tastiest dishes. Consisting of a hollowed-out loaf of bread filled with spicy curry, vegetables, spices, and a gravy that soaks into the bread, this delicious meal is not for the peckish, it's both substantial and unbelievably mouth-watering. Unique to South Africa, the Bunny Chow originally hails from Durban, which is home to a large Indian community and exemplifies the wonderful fusion of South African cuisine. If you are a spice lover this tasty, traditional street food is guaranteed to surprise and delight.
Bobotie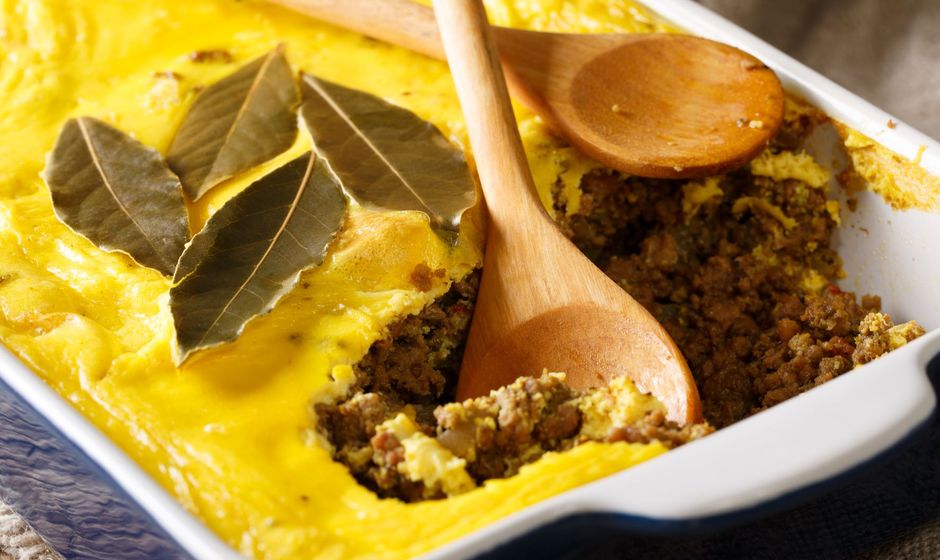 If you've never tried bobotie, you truly haven't lived. Pronounced 'ba-boor-tea', you'll be hard-pressed to find a happier meal. Made from curried meat with the exotic flavours of spice and dried fruit, its topped with an egg custard and baked to perfection. Served with "yellow rice", (rice cooked with turmeric), this hearty and comforting South African dish is a national treasure with both Dutch and Malaysian influences. The first recipe for bobotie appeared in a Dutch cookbook in 1609. Afterwards, it was taken to South Africa and adopted by the Cape Malay community. Today, bobotie is the rainbow nation's national dish.
Koeksisters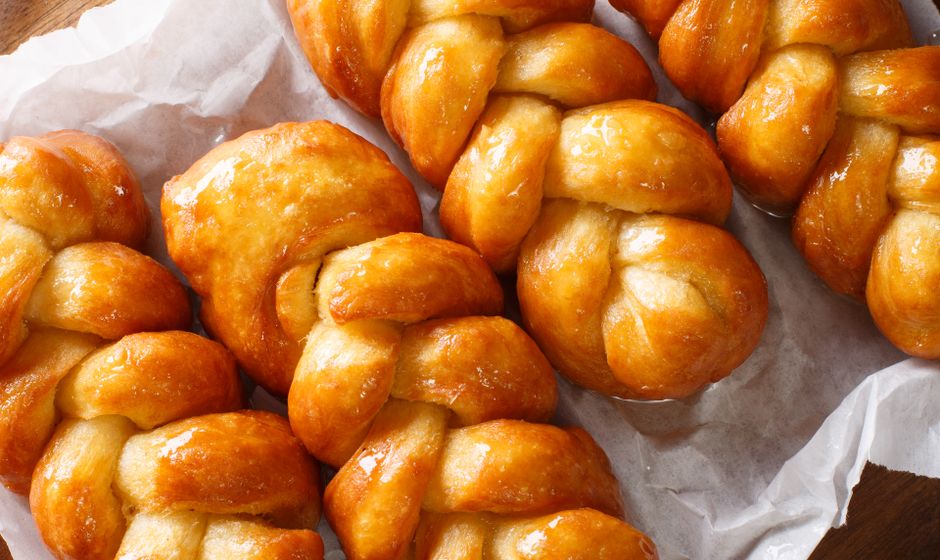 A koeksister is a traditional South African confectionery made of fried dough infused in syrup or honey. This delightfully sticky donut treat is sweet, crunchy, drenched in syrup and laced with cinnamon, lemon, and ginger. Many traditional South African meals end with coffee and koeksisters, but this much-loved sweet treat can be eaten as a snack, or any time you fancy really - they are that good you'd be forgiven for overindulging.
Melktert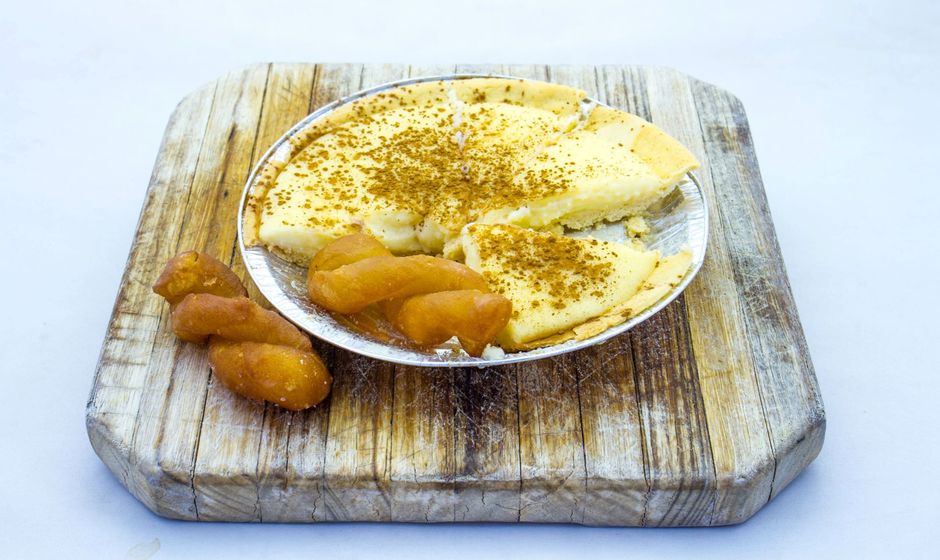 Melktert is the Afrikaans name for 'milk tart'; a classic, South African dessert made famous by popular food bloggers and renowned TV chefs like Jamie Oliver. Melktert originated from the Dutch settlers who arrived in Cape Town in the 1600s - fast forward to today it's now found in every corner of South Africa, from church bazaars and cake sales to home industry shops and supermarkets. The legendary melktert consists of a sweet pastry crust filled with a creamy milky custard which is lightly dusted with cinnamon after baking. While many South African women lovingly pass down their secret melktert recipes from generation to generation, its surprisingly easy to make and even easier to eat. This lip-smacking dessert is creamy, luxurious and a little bit decadent.
Mopane Worms
If you're looking for a way to liven up your next dinner party, a plateful of worms might be the way to go. Mopane worms are considered a true delicacy in southern Africa. Being highly nutritious and full of protein these chubby caterpillars are widely consumed in Botswana, Zimbabwe, Zambia, Namibia, and certain regions of South Africa. If you are brave enough, try them as a crispy snack, fried or stewed with tomato, onion, and chilli or in a yummy peanut sauce.
Potjeikos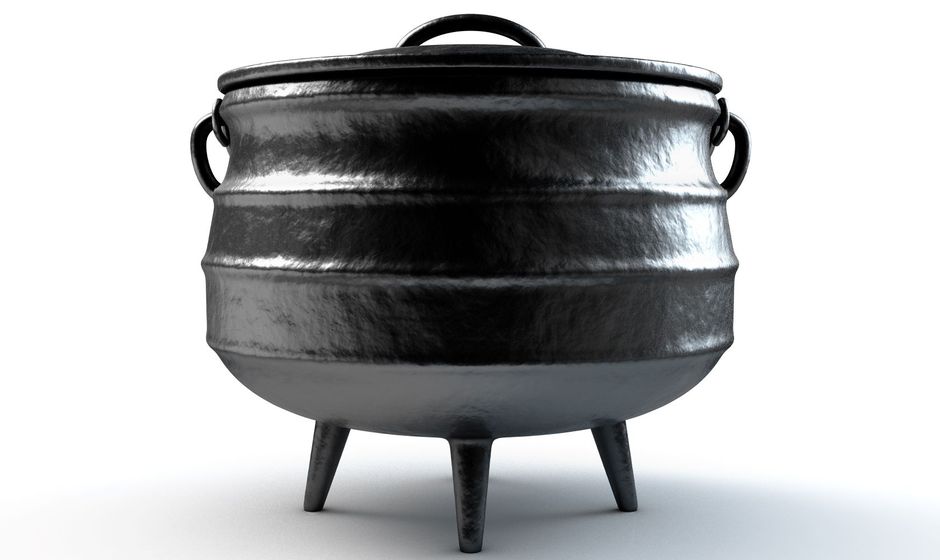 Potjiekos is a quintessential South African dish and has been a part of South Africa's culture for many centuries. A combination of meat, herbs, spices, wine, stock, and vegetables are traditionally cooked outdoors in a rounded, potbellied, three-legged cast iron pot over hot coals. When it comes to selecting the ingredients, all you really need is your imagination and you'll discover that every potjie expert has his or her own carefully guarded recipe. A South African potjiekos is more than just a nice meal, it's an event. Sitting around the fire with good friends and a glass of wine while the potjie slowly simmers, is a favourite pastime that South African locals are always eager to share with holidaymakers.
So much about a country and a culture is expressed through its cuisine and you'll find that South African food is a melting pot that reflects the various communities that inhabit this beautiful country. From Cape Malay cooking to exotic meats like crocodile and snake, if you have an adventurous palate South Africa is one of the best places to take a delicious gastronomic journey.