My Holiday To South Africa During The Pandemic Unpacked
On my recent holiday to South Africa, many of my social media followers joined me for a virtual holiday experience and wanted to know more about the country and our travels during the pandemic. In this blog article, I am going to "unpack" my journey and provide answers to some of the most frequently asked questions.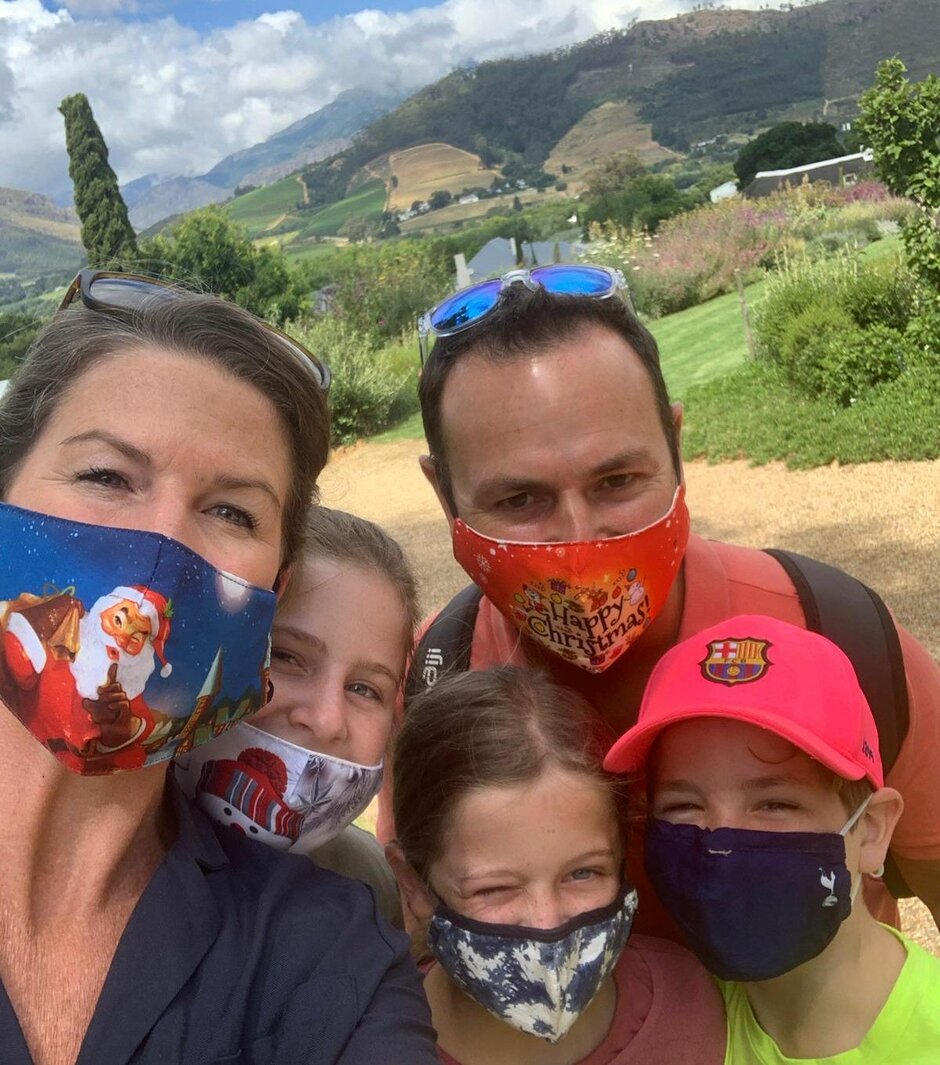 With another lockdown in place, international travel may be far from certain and while holidays to South Africa may be beyond our reach - now is the time to start planning your dream holiday, with so many bookings carried over from 2020, availability this year may be more limited than you think.
Thanks to vaccines, at some point the world will reopen to travellers and some of the greatest trips and adventures are out there, waiting, in 2021. In the meantime, I hope these answers will help you rekindle your wanderlust.
1. I want to fly from the UK to South Africa, what do I need to know/do before I fly?
We had to have a negative Covid test valid for 72 hours before we arrived in South Africa. Without proof of a negative test, you would have to quarantine for 14 days upon arrival, at a specified location which would be for your own cost. It is advisable to take out travel insurance if you are travelling internationally during the pandemic. The flight to South Africa was pretty full, so we travelled premium to be in a smaller cabin area with more space. Wearing a face mask was compulsory on the flight, apart from when eating.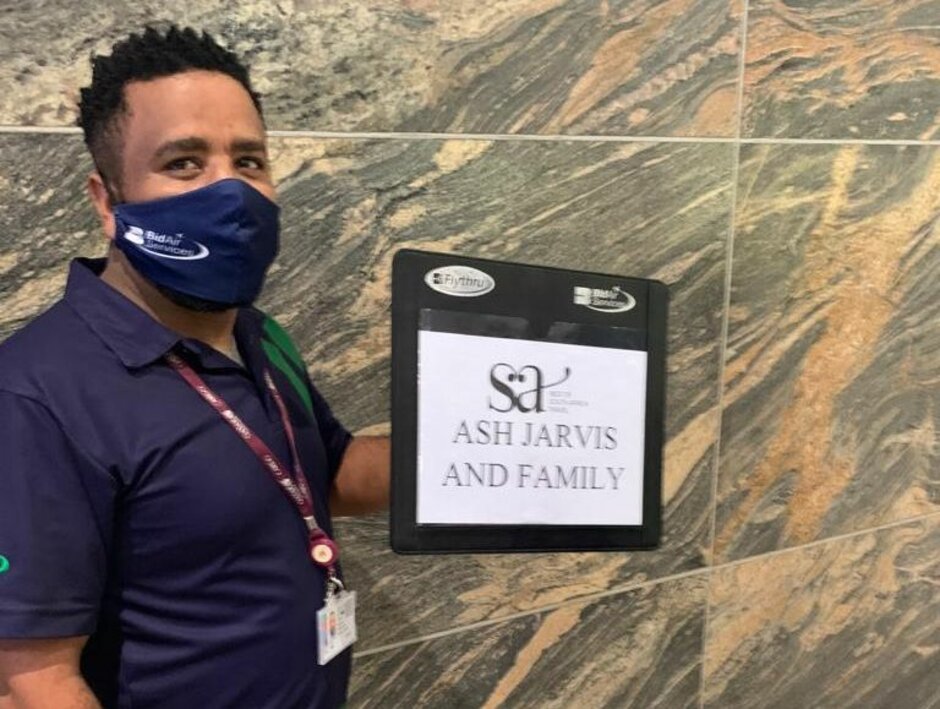 2. What Covid prevention measures are in place in South Africa?
When we arrived at OR Tambo in South Africa, there were all of these! Social distancing, sanitising, and wearing of masks. In addition, they had allocated areas where each family/couple could sit for breakfast, and lounge areas etc – so that nobody sat in anyone else's 'allocated' space. On game drives, we had our own private vehicle, there are usually up to 8 on each Landcruiser. On the wine tram, we had an area allocated for when we got on and off, and they sanitised fully in between passengers.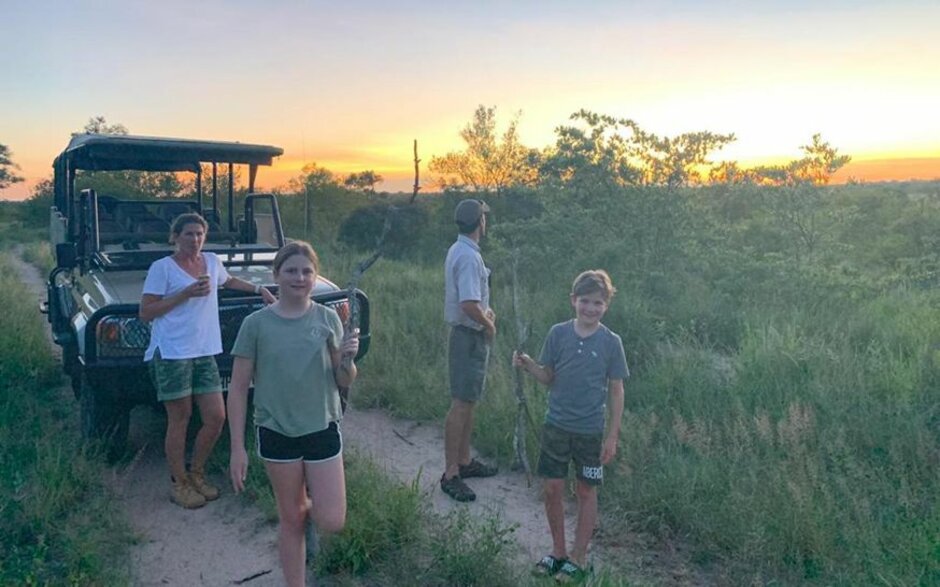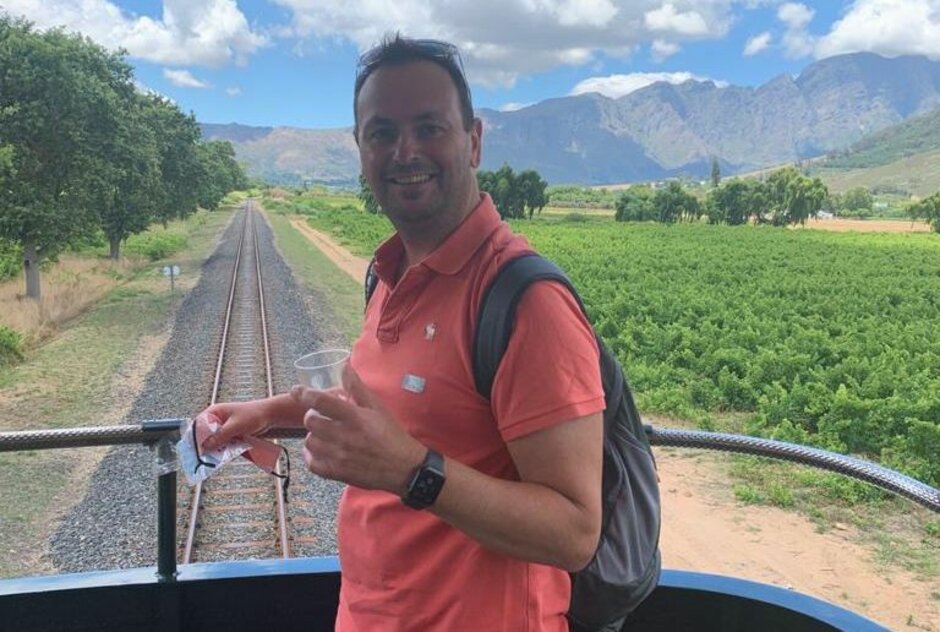 3. I loved seeing the places you visited, I would like a similar itinerary for my family. Can you describe your experiences and where you stayed?
This itinerary is particularly well suited to families with children as well as multi-generational holidaymakers. We kicked off our holiday in Cape Town, the gateway for most tourists visiting South Africa, with a stay at Cape View Clifton in the upmarket area of Clifton. If you are looking for a beach holiday with kids, this is a great spot. We then headed for the Cape Winelands where we toured the vineyards in a vintage wine tram and by Segway at Spier Wine Estate. We stayed in Franschhoek (the food and drink capital of the world) for seven days at Le Cotte Wine Farm hotel over Christmas and New Year before travelling north to the vibrant city of Johannesburg where we spent time with friends and family. The final leg of our holiday was spent in the world-famous Kruger Park on safari at the Rhino Post Safari Lodge and Nottens Bush Camp.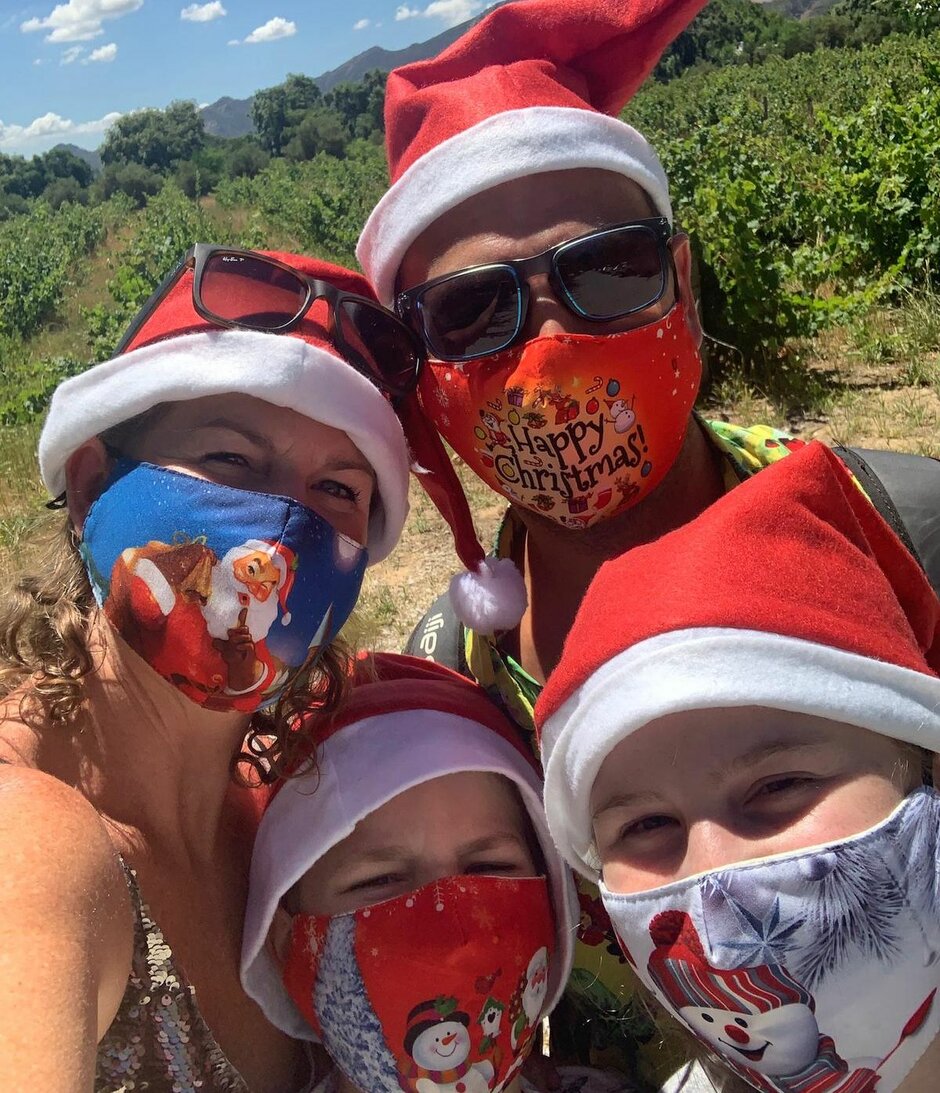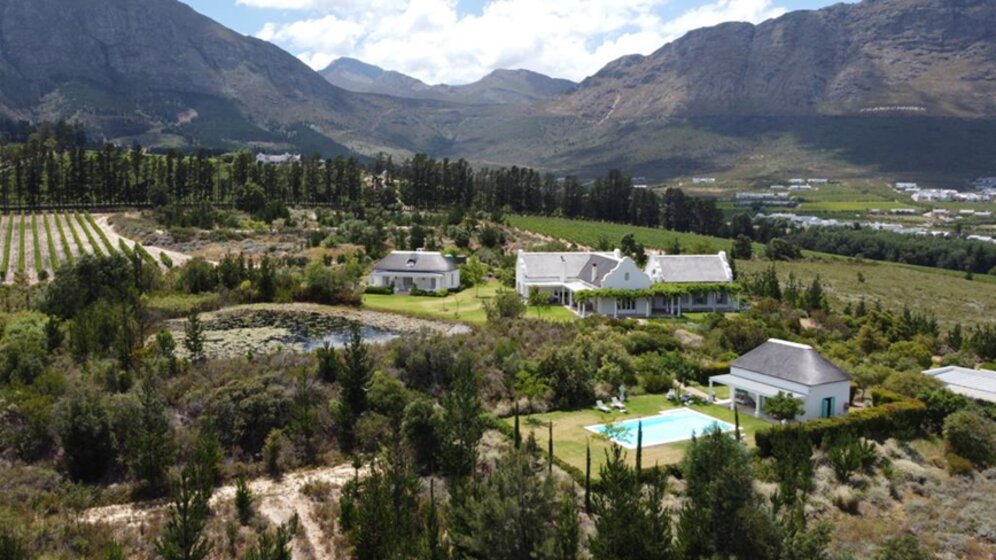 4. Where are the safest places to stay and visit in South Africa during the pandemic?
South Africa is a country with vast and varied landscapes and wide-open spaces so a safari holiday in a remote game reserve in the middle of the bush is one of the safest places to be in a pandemic. A bush and beach experience is one of the most popular holiday options in South Africa, with plenty of uncrowded beaches and comfortable lodges to enjoy. You will find stringent Covid prevention measures in place in hotels and lodges where staff always wear masks, will sanitise your luggage upon arrival, provide plenty of hand sanitiser stations, ensure guests wear masks in public areas and limit the number of people on game drives to include members of the same family.
5. Is it safe to travel to South Africa with young children?
There is plenty for kids to do in South Africa and from a safety perspective there are many malaria-free safari camps that provide a kids programme to keep them entertained with fun and educational activities in the bush while parents enjoy some down time. Active families can also enjoy many blue flag beaches and water sports as well as activities like marine safaris, sandboarding, hiking, and zip-lining to name but a few.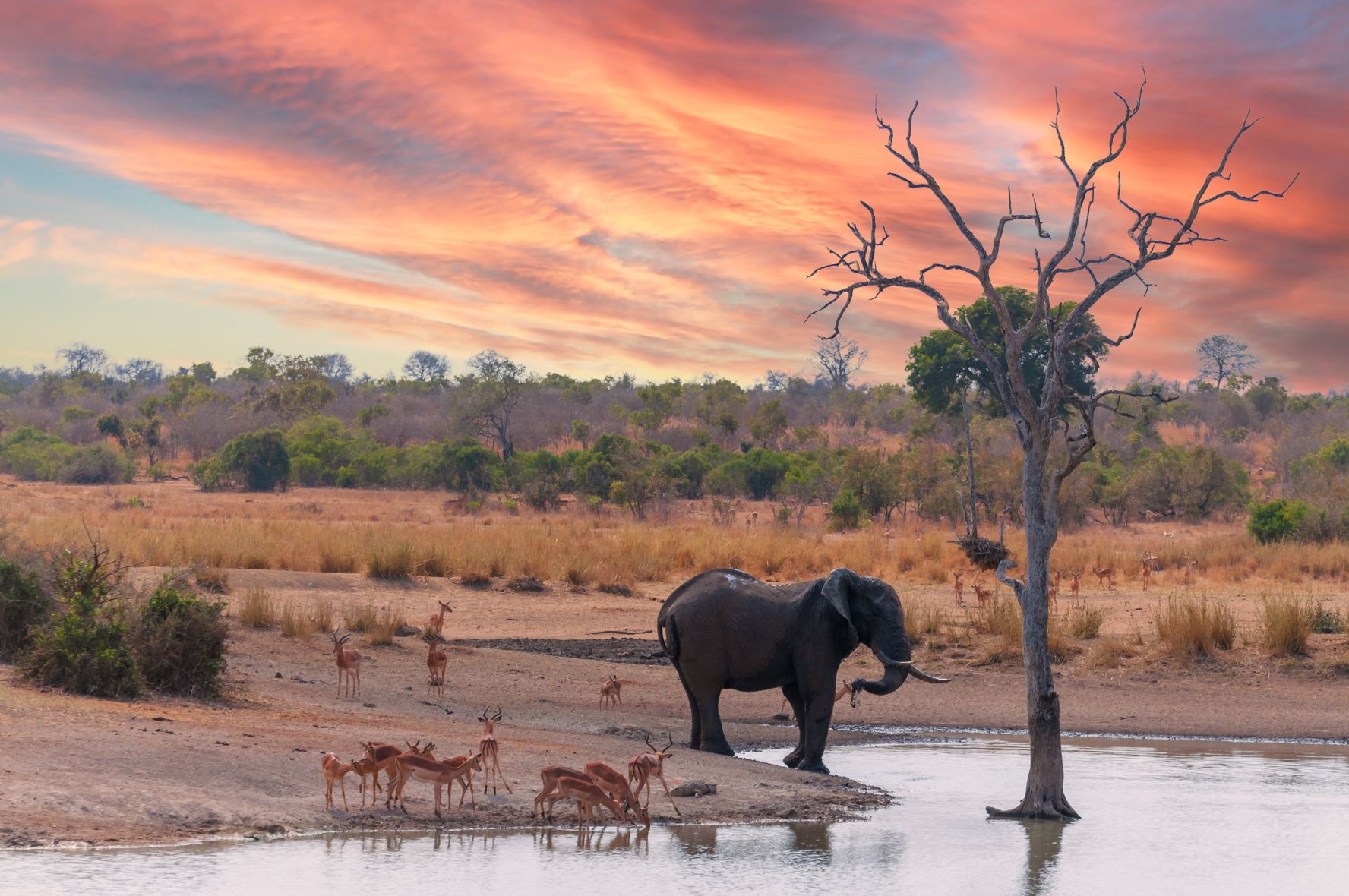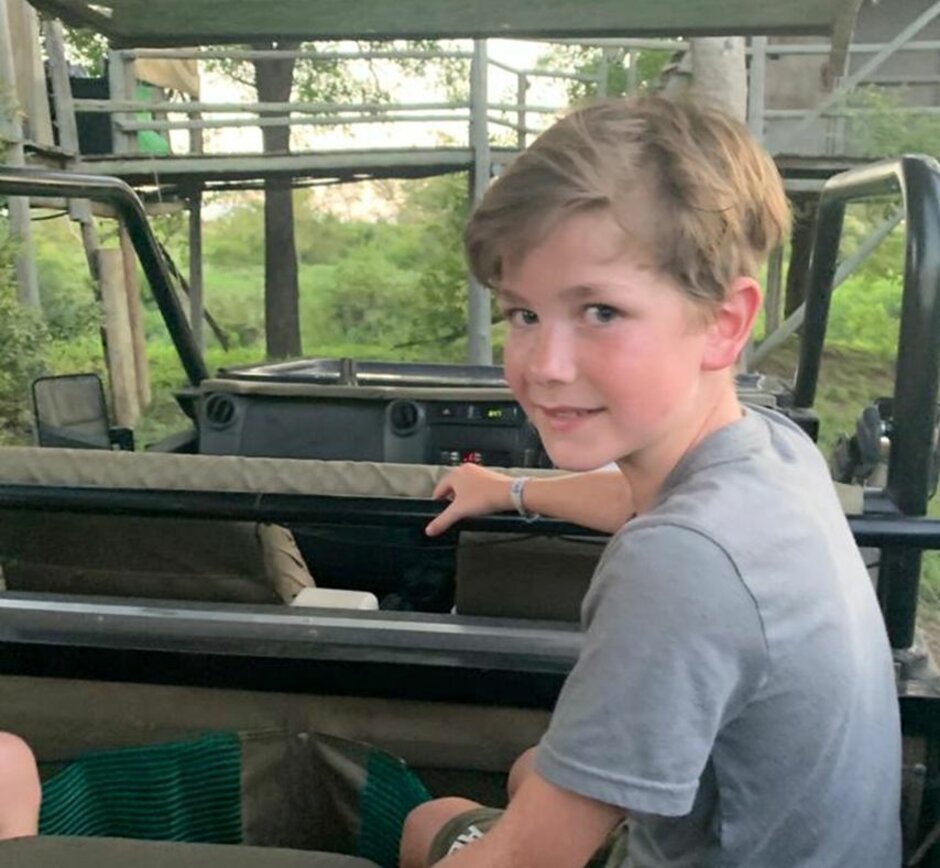 6. When is the best time of year to visit South Africa?
South Africa is a year-round destination due to its varying regional climates and wildlife opportunities. The best time of year to visit South Africa is also influenced by your interests, for example wildlife viewing is excellent during the dry season (May to September) as animals congregate around waterholes and rivers. The best time for whale watching is between June and November and January sees hot and dry weather in the Cape, making it the perfect time of year for trips to Cape Town and the Garden Route.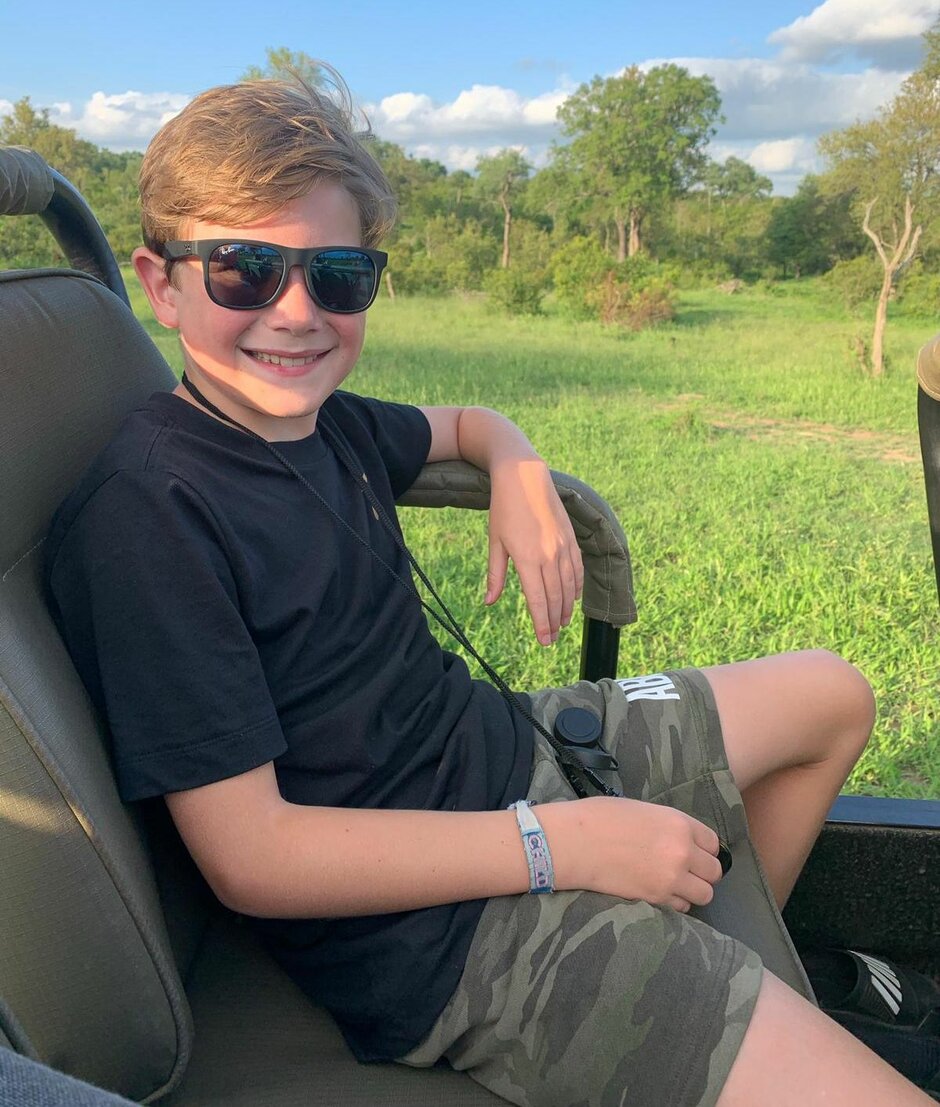 7. There are so many beautiful places to see in South Africa, can you recommend the best places to add to my itinerary?
Practically every province in South Africa offers big game viewing and safari camps and game lodges to suit all tastes. Cape Town is the most popular province for international tourists but there are other regions I would highly recommend such as the dazzling city of Johannesburg and the spectacular beauty of the Wild Coast for a remote nature-based break.
8. What currency do I need for my South African holiday and is it affordable?
South Africa's currency is the rand (R) and is weak against Western currencies, making travelling in South Africa less expensive than in Europe and North America. The best foreign currencies to bring in cash are US dollars, euros, or British pounds, but a debit or credit card will be more useful, as most businesses only accept rand. Cash is readily exchanged at banks and foreign-exchange bureaus in the cities. ATMs are found throughout the country and cards are widely accepted. Make sure to inform your bank of your travel plans to avoid declined credit-card transactions.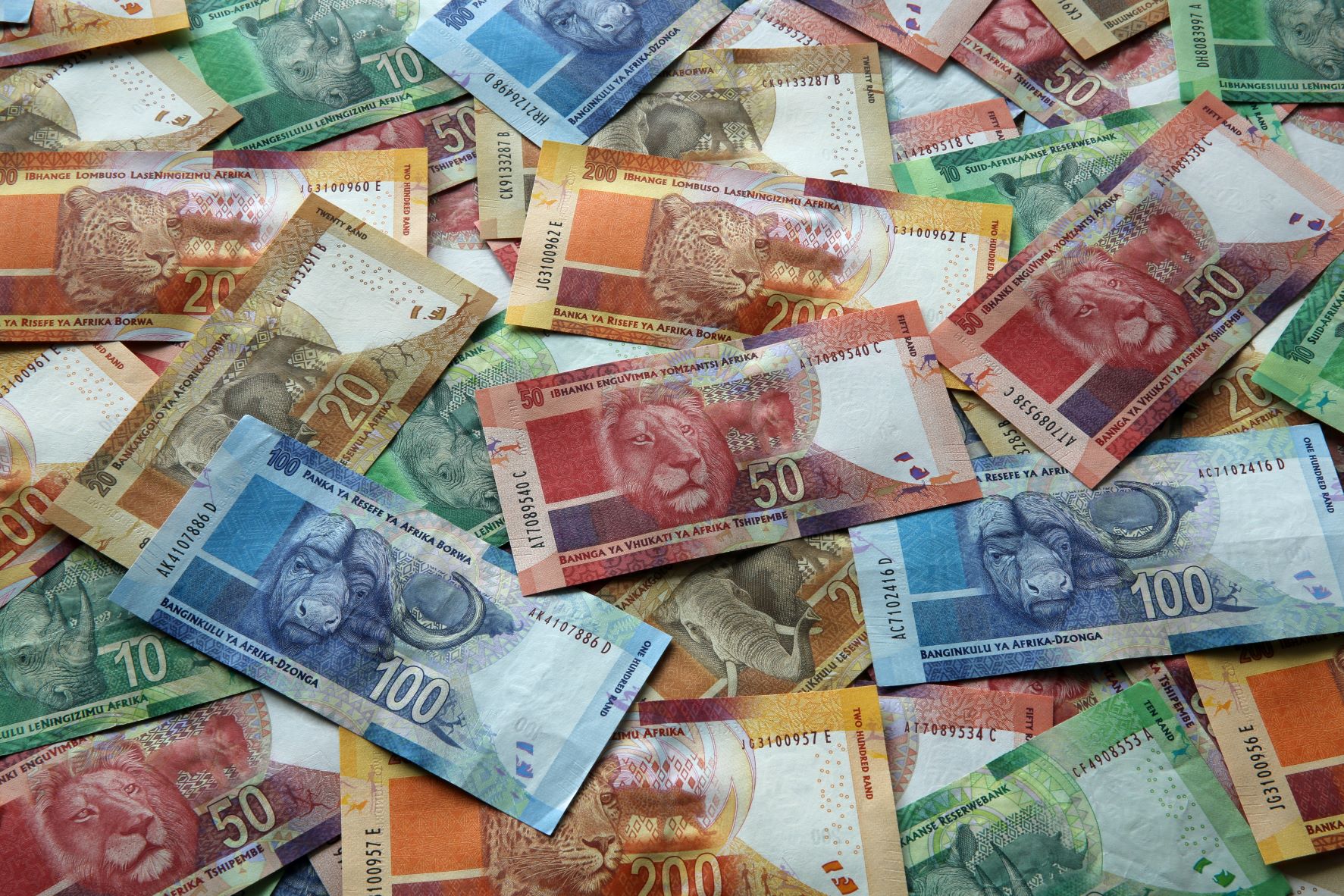 9. We are looking to book a luxury holiday to South Africa, how do we create a unique and tailormade trip to suit our time and budget?
The first place to start is with a phone conversation, whereby I can ascertain exactly what is required. It is always easier if there is a budget in mind, as with buying a new car – you can spend £400 or you can spend £400,000!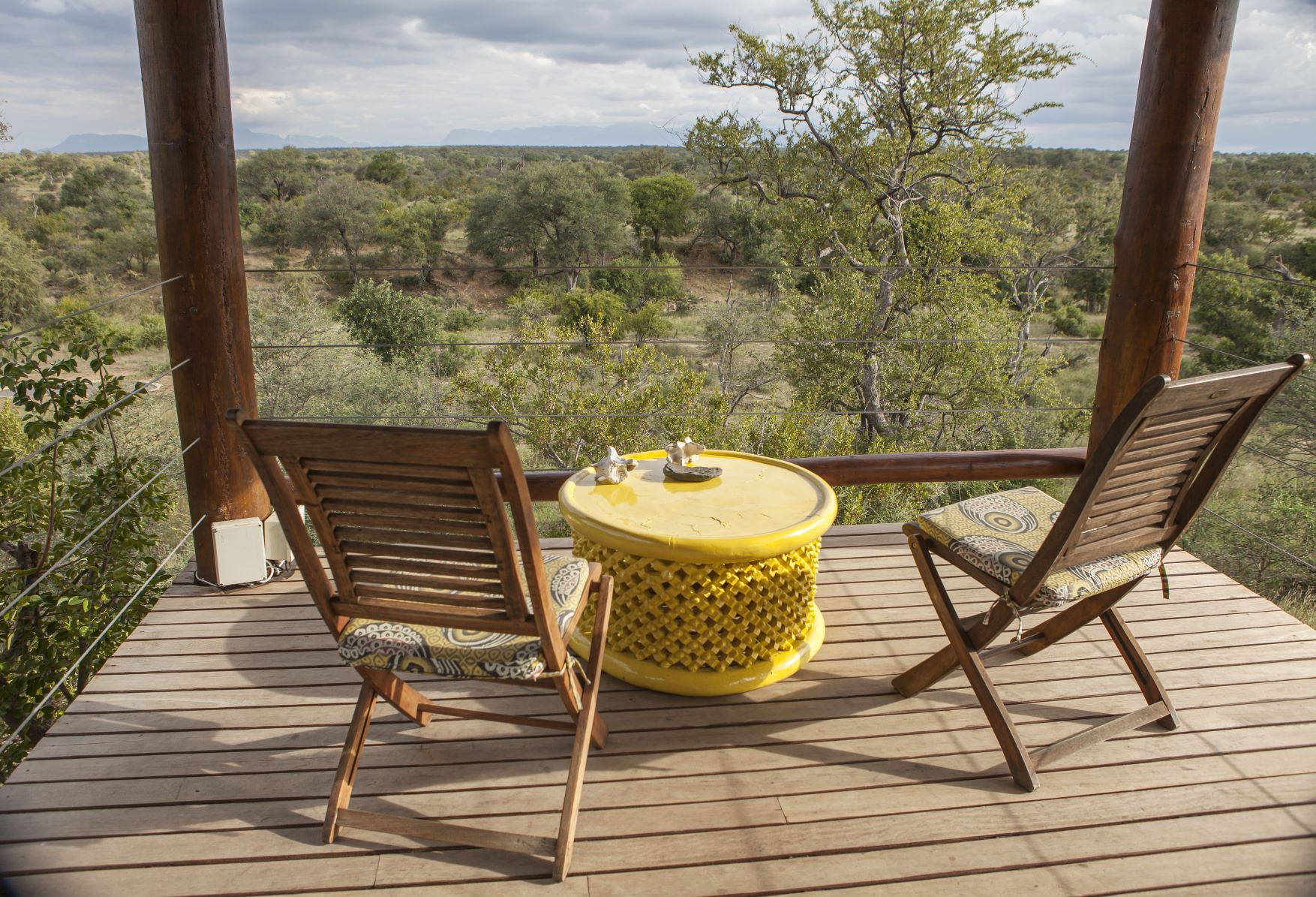 10. I have been to Cape Town and would like to see more of South Africa, what else does South Africa offer?
In addition to the cosmopolitan city of Cape Town, South Africa is divided into 9 provinces offering a treasure trove of mountains, oceans, miles of sandy white beaches, bustling cities, forests, and game reserves all teeming with wildlife. Whether you are looking for big game, adventure, romance or history, there are endless options to add to your bespoke itinerary.