Top South African Tipples And Where To Try Them
South Africa is famous for its world-class wines boasting spectacular sun-drenched vineyards and some of the most picturesque wine tasting routes in the world. If you are not a wine lover, you'll find a rich and award-winning brandy route to explore or if beer is your drink of choice, you can enjoy all the 'beer-necessities' on South Africa's very own brew route. There are, however, some quintessential South African tipples that should be firmly on your holiday drinks menu so here's a guide to the country's top alcoholic and non-alcoholic bucket list beverages.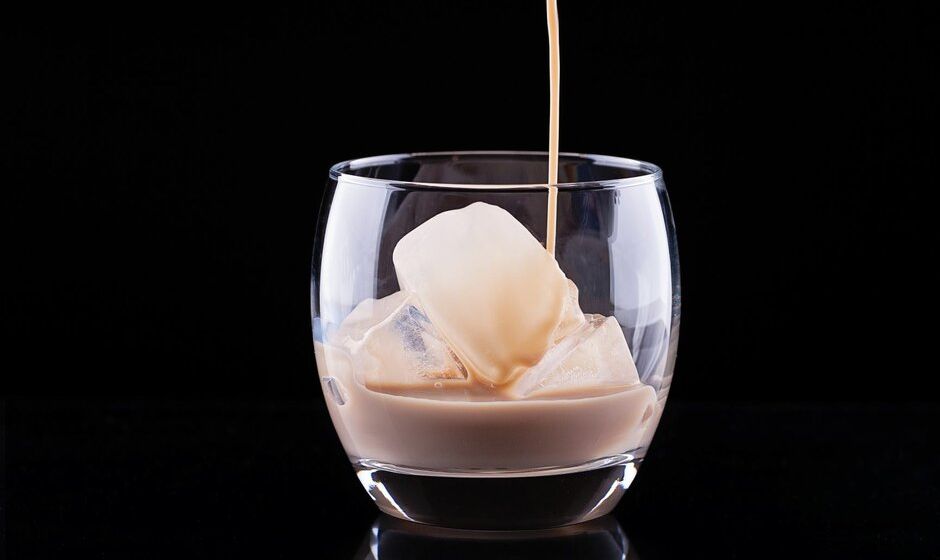 Amarula
Made from the fruit of the African Marula tree, this delicious, creamy liqueur has a slight caramel flavour with underlying notes of spice and vanilla and is best served chilled over ice and savoured on safari. Marula trees are highly favoured by elephants who eat the bark and devour the juicy fruit. When its cocktail hour at the watering hole for the wildlife, you know it's time for a glass of Amarula.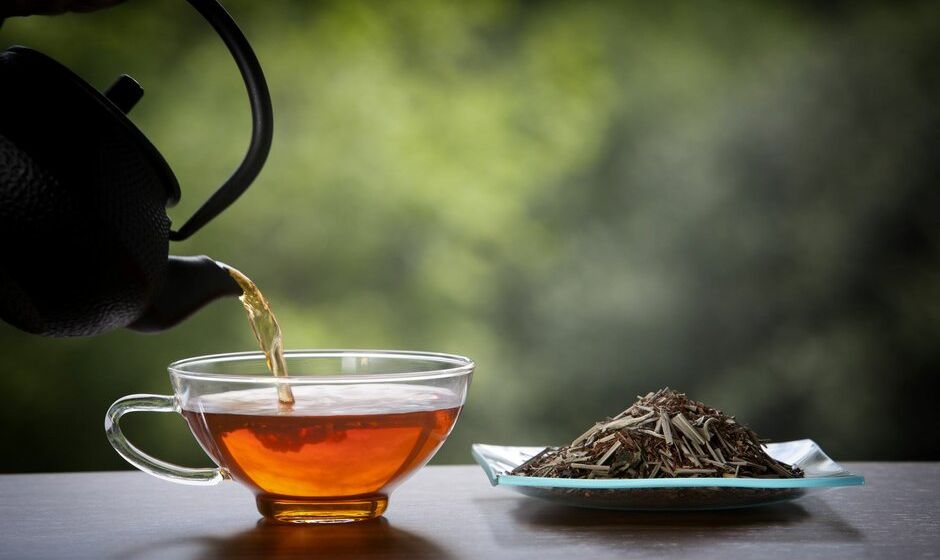 Rooibos tea
Unique to South Africa, Rooibos is only grown in the Cederberg Mountain region. This reddish fragrant brew is an anytime-of-the-day type of tea and is jam-packed with antioxidants. While Rooibos has been popular in Southern Africa for generations, it has also gained popularity internationally being shipped and sold under the name of "red tea" or "red bush". Rooibos tea is commonly prepared in the same manner as black tea, sometimes with the addition of milk, lemon, sugar, or honey. It is also served as delicious lattes, cappuccinos, or iced tea. If you love this tea, then try the Rooibos Route in Clanwilliam where you can visit the Rooibos plantations and tea shops for a variety of different rooibos experiences.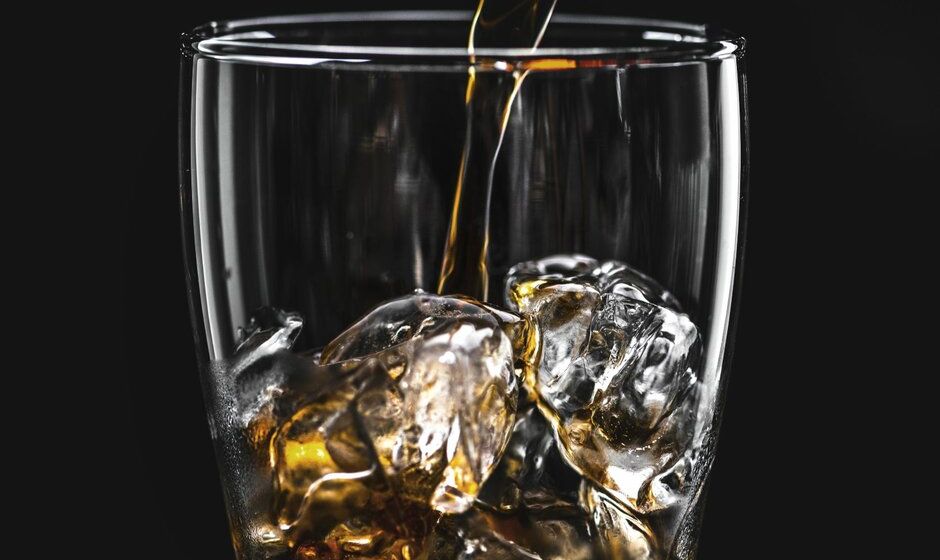 Klippies and Coke
Klippies and Coke is a legendary drink for many South African men, made with a shot of Klipdrift brandy and topped with coca cola it pairs well with a boerewors roll while watching the rugby. This traditional mixer is a drink favoured by many locals and most often enjoyed around a traditional South African braai.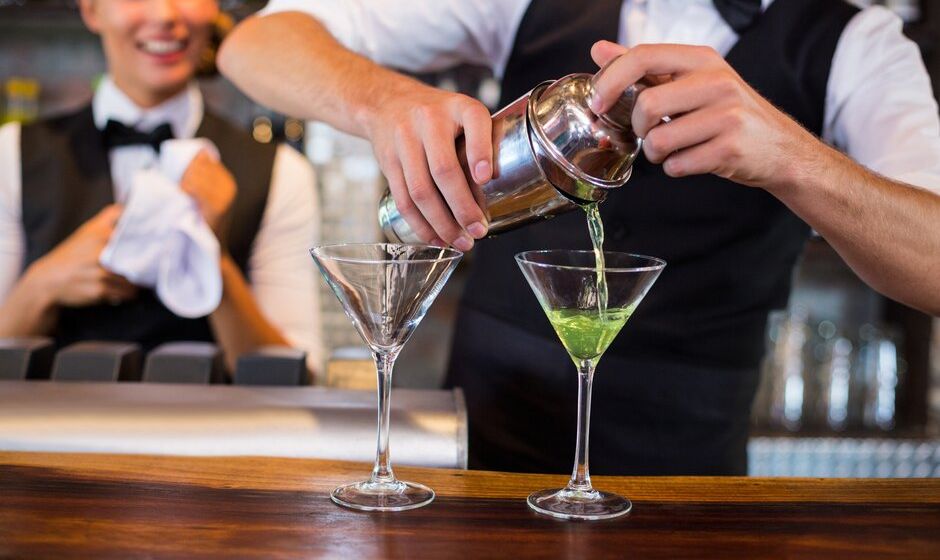 Springbokkie
When you are looking for an opportunity to blow your hair back its time to order a Springbokkie. This cocktail shooter is named after the country's national animal, as well as the South Africa national rugby team, which is known as "The Springboks". The green and gold layers of crème de menthe and Amarula reflect the colours of the rugby team's jerseys as well as the contrast between the Springbok and veld. You'll find that you can order a Springbokkie at most South African nightclubs, bars, and restaurants.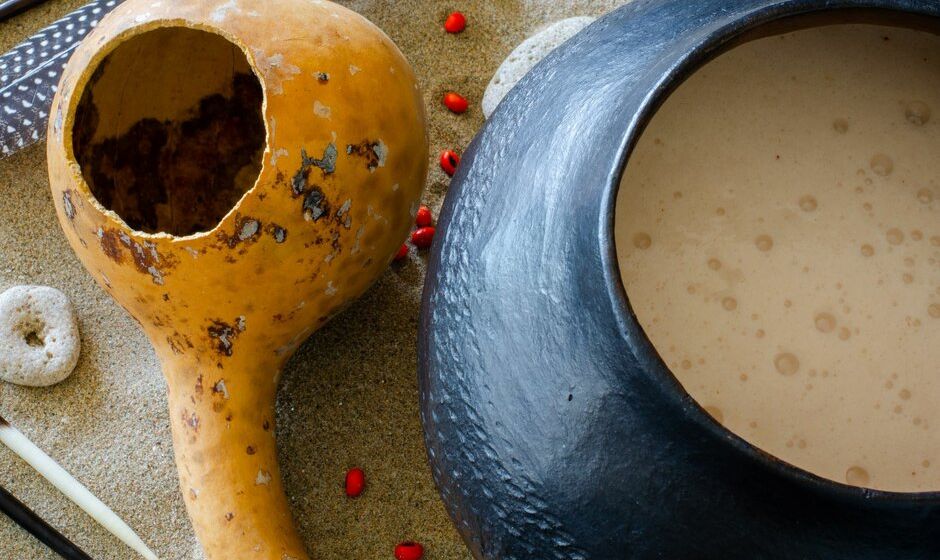 Umqomboti
Umqomboti is one of South Africa's most popular traditional beers which is typically home brewed and made from maize (corn). The centuries-old technique for the maize-sorghum brew is mostly associated with the Xhosa and Zulu people and was traditionally brewed by women but only drunk by men. Today, this low alcoholic beer is rich in vitamin B and usually drunk in a communal setting best shared between friends and family.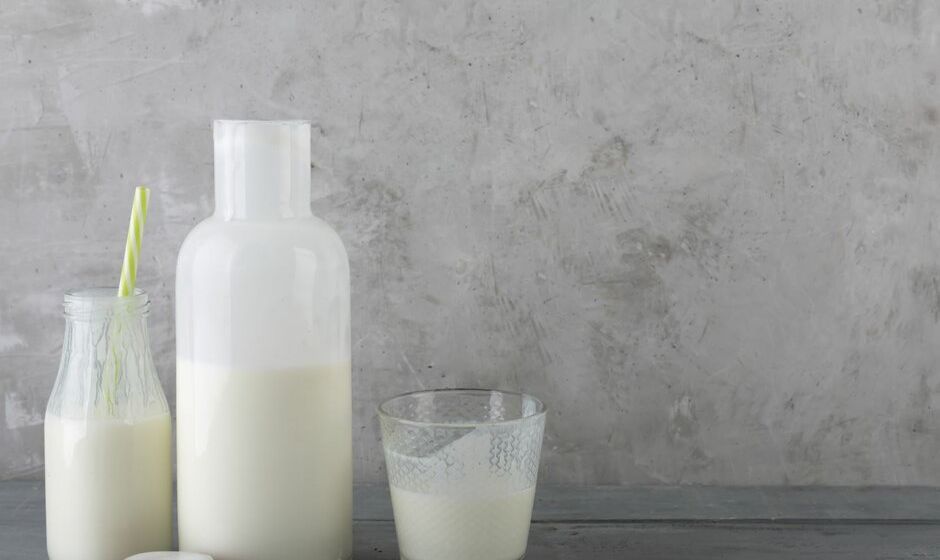 Amasi
Amasi is indigenous to South Africa and Lesotho and is typically served with pap or drunk straight. This fermented milk beverage has a thick and creamy texture, with a tart and milky flavour. It's been a nutritional staple in South Africa for hundreds of years, but its popularity has soared recently due to its high probiotic content, gut-healing and immune-boosting properties. Described as a mix between yogurt and cottage cheese you can pick it up at most South African supermarkets.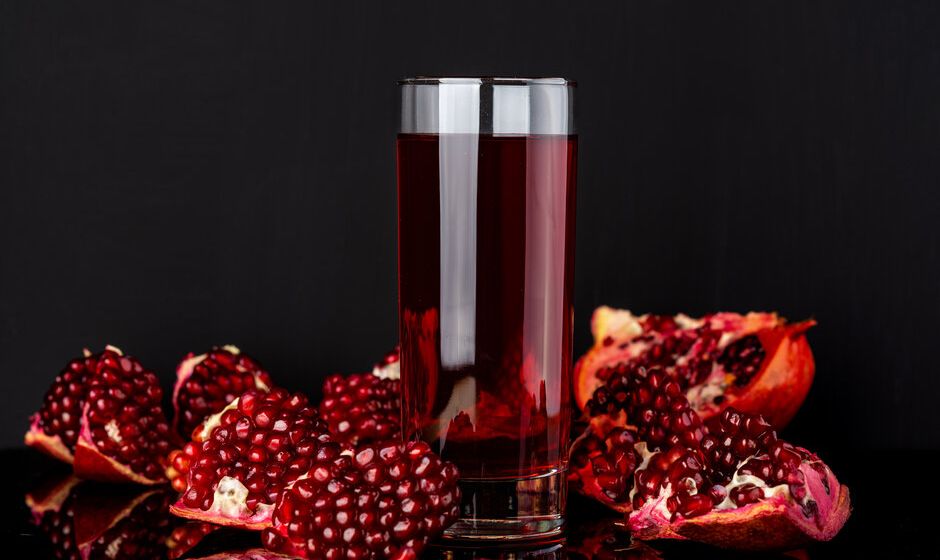 Witblits
Witblits, which means "white lightning" in Afrikaans, is South Africa's version of moonshine. This grape-fermented amateur brandy packs a potent punch and is also known as "firewater". No matter what you call it, too many of these are likely to blow your head off. This fiery spirit can be found to taste and purchase anywhere in the country, however its mostly produced and consumed in the Western Cape. Try the popular Prince Albert Cocktail, made with a shot of Witblits and pomegranate juice over crushed ice.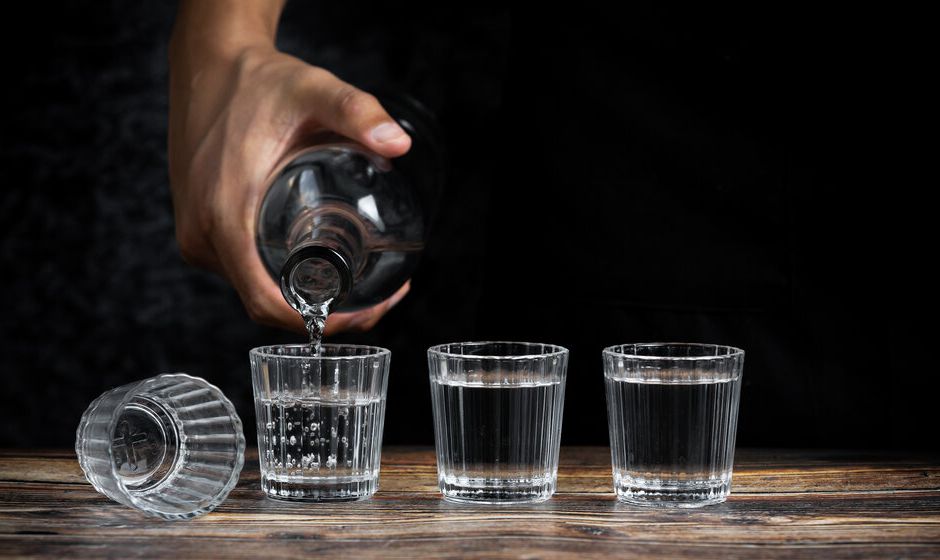 Mampoer
Fruitier and gentler on the tongue, Mampoer may not be as powerful as Witblits, but it's still contains anywhere between 50 and 80 percent of alcohol, so it's hardly a surprise that it's made the list of 21 strongest drinks in the world. Available in peach, maroela, litchi and cherry flavours it is said to be named after the great Pedi chief, Mampuru. Unlike Witblits this powerful spirit is commonly consumed in the northern parts of South Africa, with the town of Groot Marico being a good place to try it for yourself.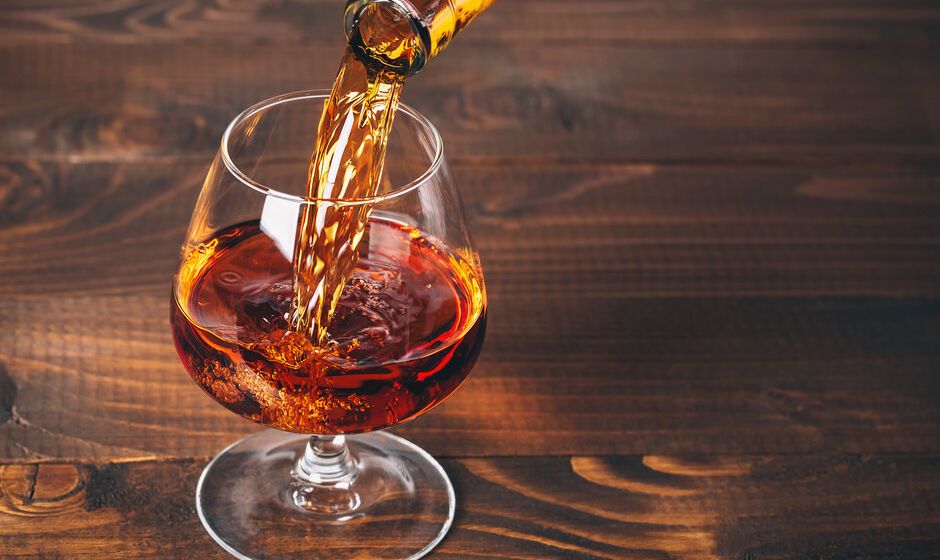 Van Der Hum Liqueur
Van Der Hum Liqueur was first made by the Dutch settlers in the Cape and is still produced in the Cape winelands of South Africa. This mouth-watering tangerine flavoured liqueur contains a heady concoction of potstill brandy, wine distillate, Cape tangerines, herbs, spices, seeds, and even barks. The mellow sweet citrus taste makes it a popular after-dinner aperitif.
Nothing beats visiting a new country and trying out the local drinks and South Africa is no different. Whether you prefer a potent shot of Mampoer, or a healthy Rooibos latte, South Africa has a wide variety of unique bevvies for everyone to enjoy. If you are planning a trip to this gem of a country, be sure to try them out, even if its just for the bragging rights.
From hotels and tours to day trips and once-in-a-lifetime experiences we organise every element of your trip. Our service is tailored to all your needs and it all starts with a chat so get in touch with Ash and her team of consultants via www.bestofsouthafricatravel.com or dial UK 01233 80 27 27 for all of your enquiries, recommendations, and bookings.