How To See The Best Of South Africa From The Comfort Of Your Couch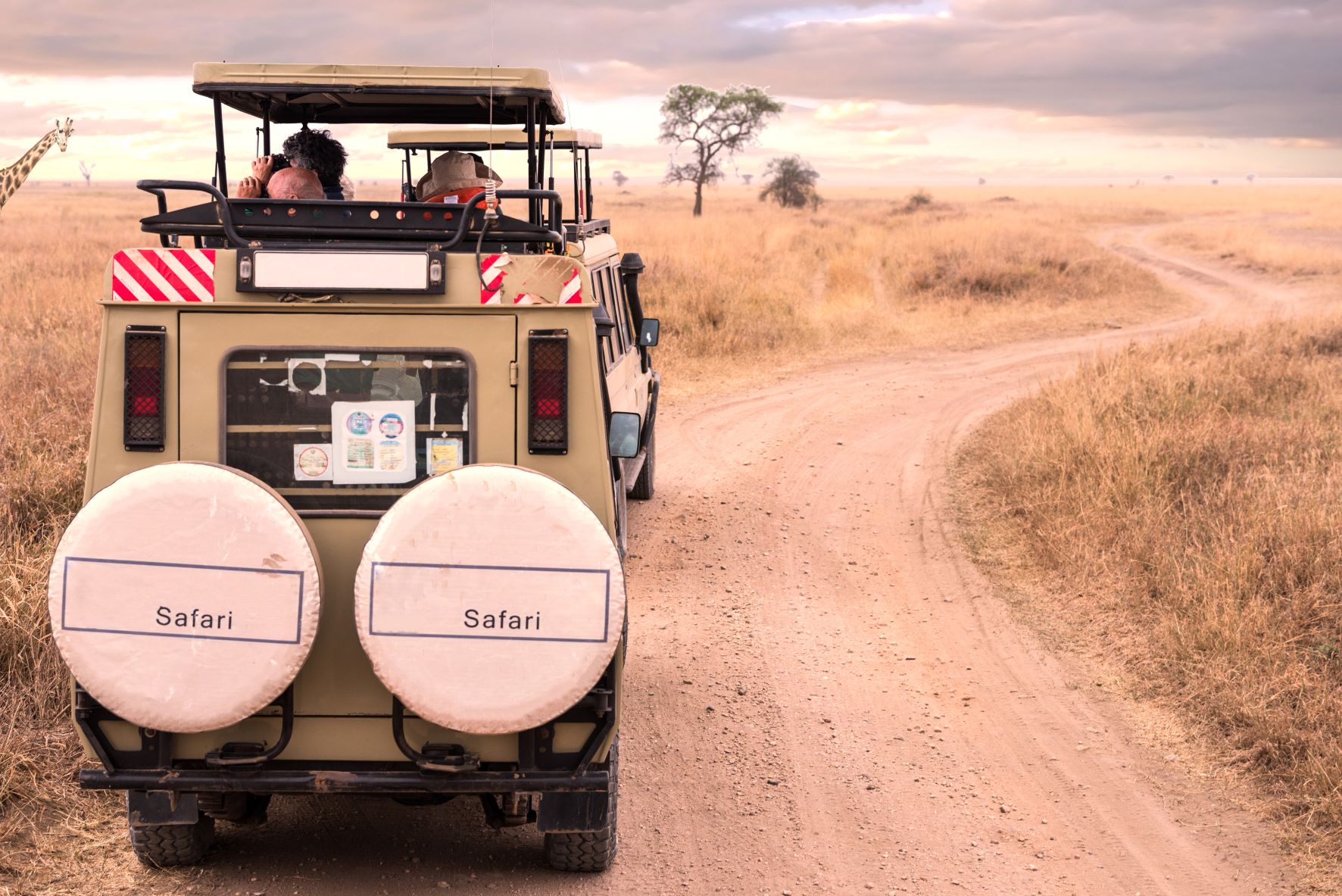 Many of us right now would love nothing more than to pack our bags and head off into the African bush but with advent of technology there are still ways to see the beauty of Africa. A great way to escape that groundhog-day feeling is to take a virtual safari. Here are some of the world's most incredible safari experiences you can enjoy at home, now streaming live from the wild.
Tembe Elephant Park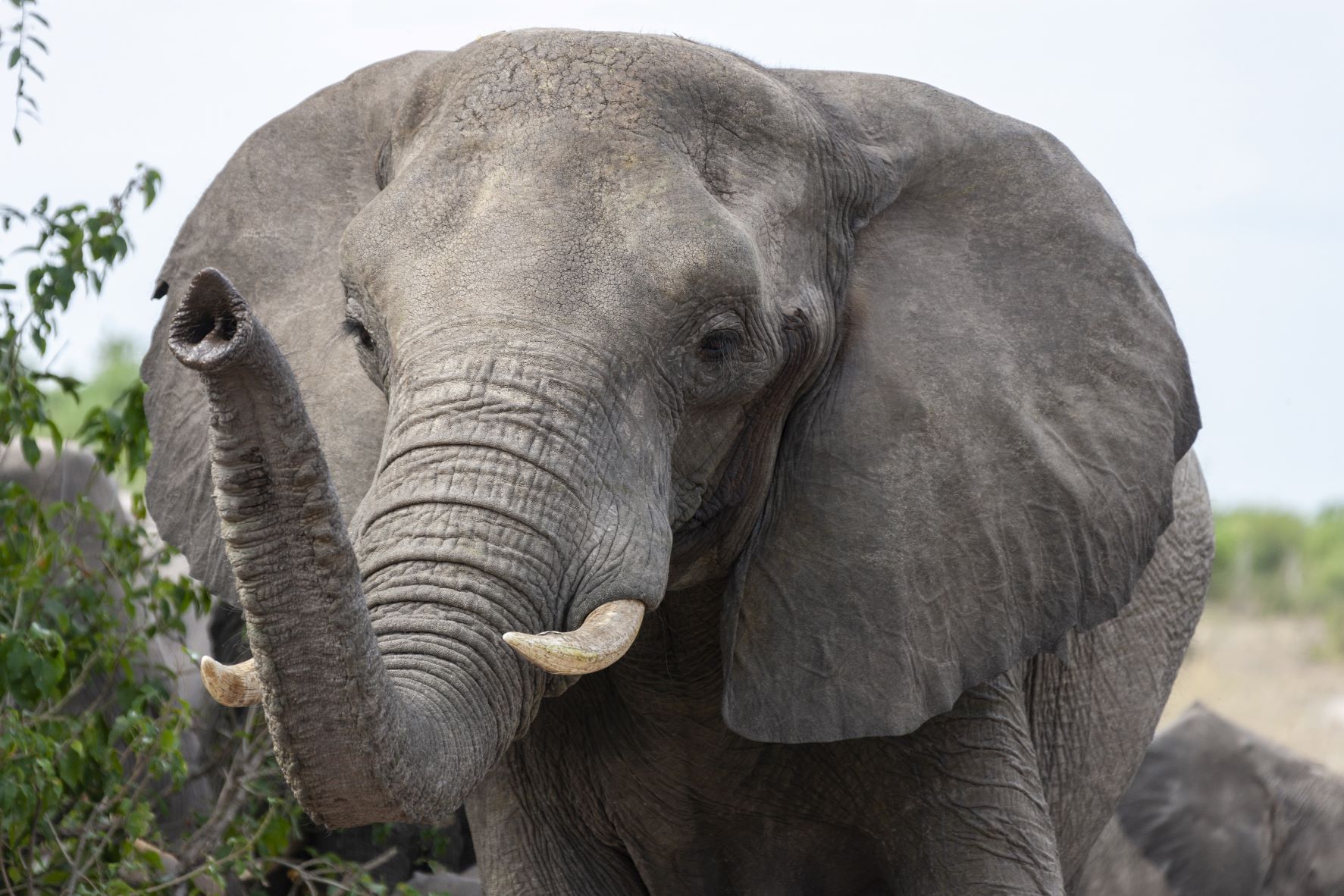 Discover Tembe Elephant Park by logging on to explore.org and take a front-row seat at the waterhole. This is where all the action is - in addition to the majestic elephants, you'll see giraffes, warthogs, rhinos, zebras, lions, and so much more. The 24/7 live feed makes for addictive viewing but it also means that you can pop in and out at your leisure.
Djuma Private Game Reserve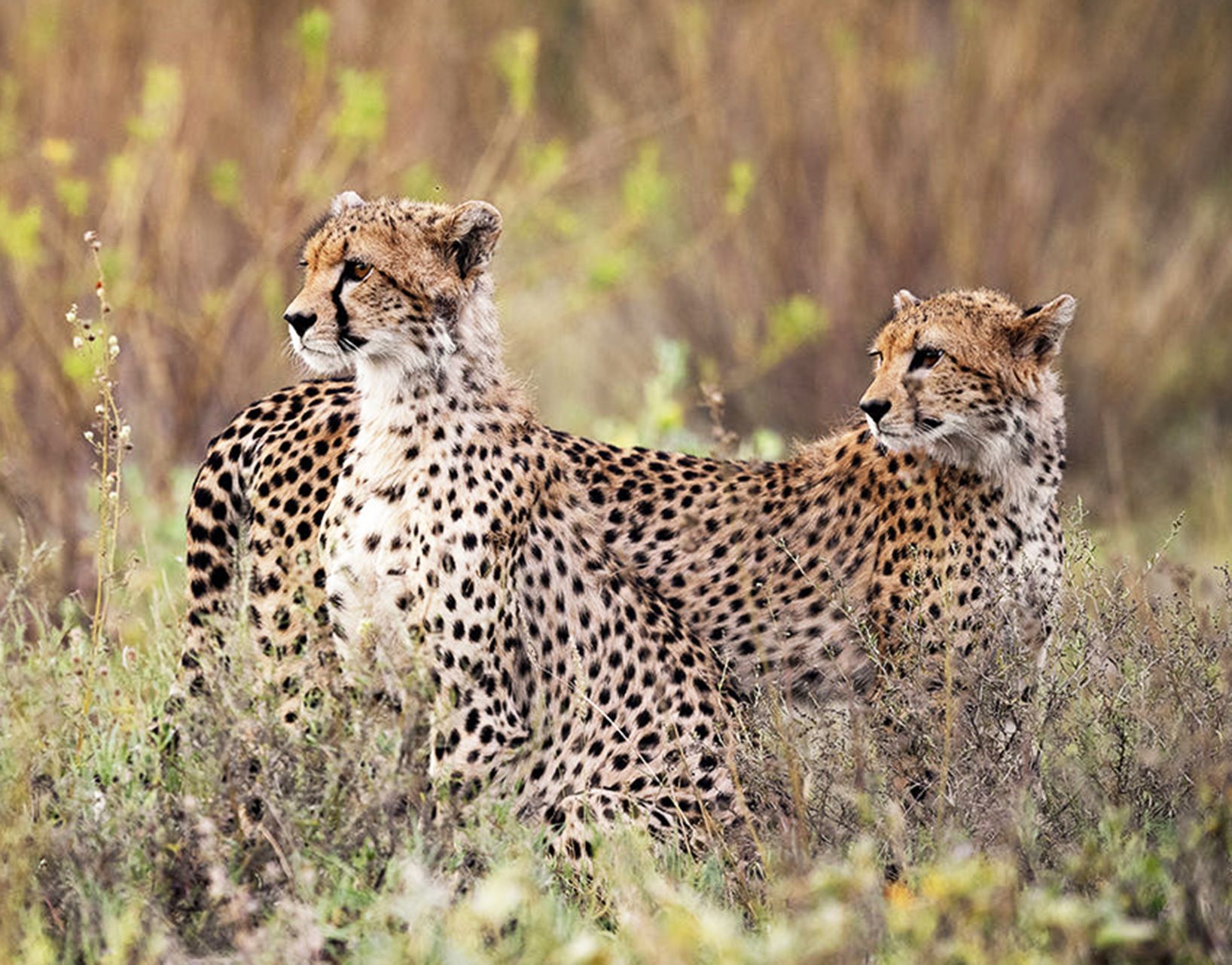 If you're struggling to find new ways to entertain the children, a virtual trip could be the answer. Gather the family together and enjoy a trip through South Africa's famous Sabi Sands game reserve for an unrivalled view of the African bush and the intriguing and incredible variety of wildlife. Spectacular sunrise and sunset safaris are offered daily, Log onto WildEarth via Twitch at 5am BST for the sunrise safari and 2:30pm BST for the sunset safari.
Ulusaba Private Game Reserve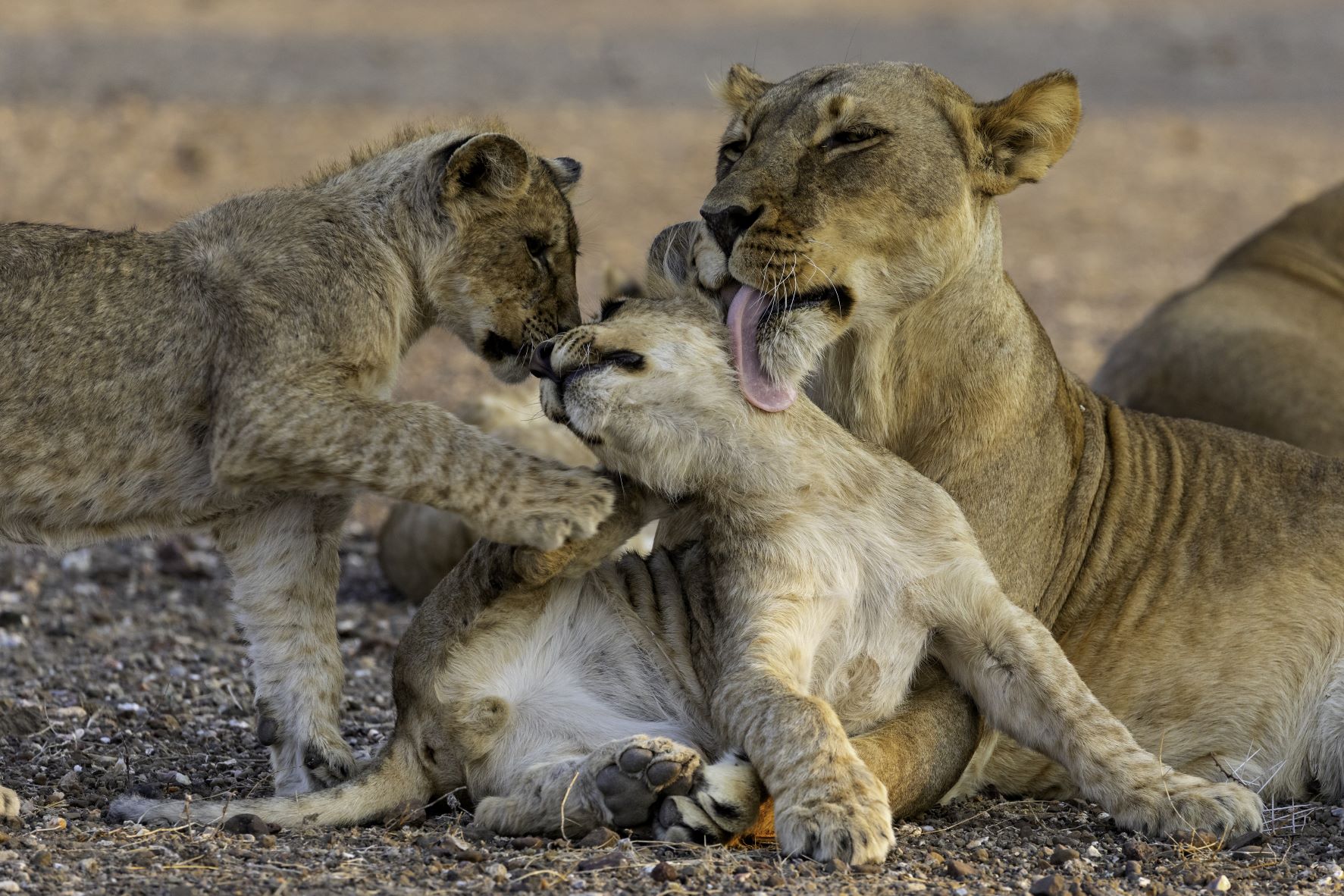 Make sure you've got an ice-cold G&T and a packet of crisps at 4:30pm every Monday for a virtual safari through South Africa's Ulusaba Private Game Reserve. Nestled in the heart of the bush you can expect to hit the Big Five jackpot allowing you to fully experience the animals in their natural habitat on the game drive of your life. Watch on Instagram at @VirginLimitedEdition and see everything from baby elephants and leopard cubs to hyenas and prides of lions.
andBeyond Luxury Safari Hotel Group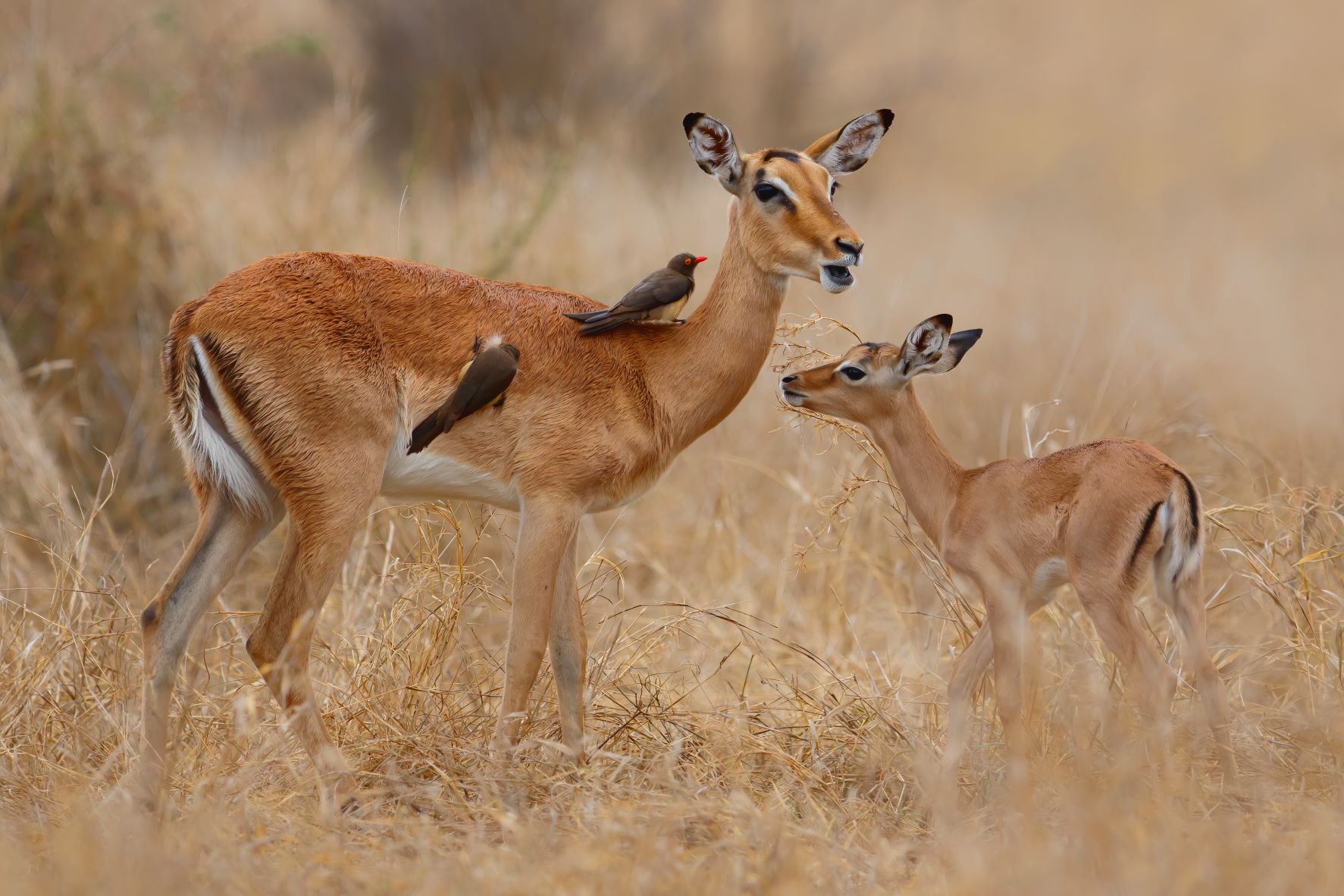 Sit back, relax, and enjoy a personalised three-hour game drive led by professional guides through the African wilderness with the chance to spot elephants, rhinos, buffalo, lions, and leopards in real time. Luxury safari hotel group andBeyond has teamed up with wildlife broadcasting experts WildEarth to stream stunning interactive sunrise and sunset game drives with the opportunity to ask the guide questions during the drive on YouTube or by using the hashtag #wildearth on Twitter.
After all this isolation, we'll be ready to take a real holiday and if, like us, you're already thinking about the places you'd like to visit next, you'll want to check out www.bestofsouthafricatravel to see our exclusive escapes. While thinking ahead to 2021, if you can imagine yourself in the likes of Kruger Park viewing the Big Five or sipping nature's nectar on the Cape Wine route, we've got you covered.