Why South Africa is the top post Covid-19 holiday destination for international travellers
According to online travel website Tourlane, South Africa is at the top of the holiday destination list for international tourists as soon as the borders reopen for international travel. South Africa was voted the number one preferred post Covid-19 holiday destination among their readers followed by New Zealand and Canada.
This was highlighted in South African Tourism's recent International Tourist Behaviour (ITB) Survey, which has yielded some fascinating insights in understanding consumer travel preferences post Covid-19.
The ITB survey reveals that tourists are most likely to travel with a mask, avoid crowded touristy places and choose to travel to places with wide open spaces. Tourists are also looking to engage in outdoor activities, with adequate social distancing protocols and affordable pricing.
It is hardly surprising then that South Africa is at the top of the list. As a holiday destination, this stunning country certainly ticks all the right boxes.

Health and safety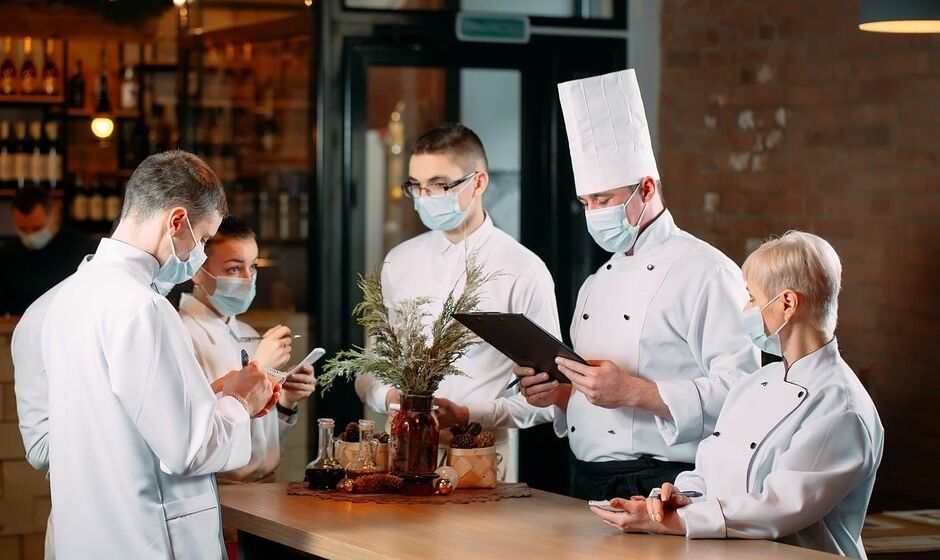 Regardless of what type of trip travellers choose, health and sanitation will be a key consideration. The Southern Africa Tourism Services Association (SATSA) has already issued protocols for all tourism stakeholders in South Africa to adhere to. This means that South Africa is travel ready with protocols in place to ensure the health and safety of guests. From check in and food handling to dining areas, rooms and public areas the protocols also cover the sanitisation of all vehicles (including all transfer vehicles, open game drive vehicles and coaches) together with protocols for drivers and guides to adhere to when with guests.
Wide open spaces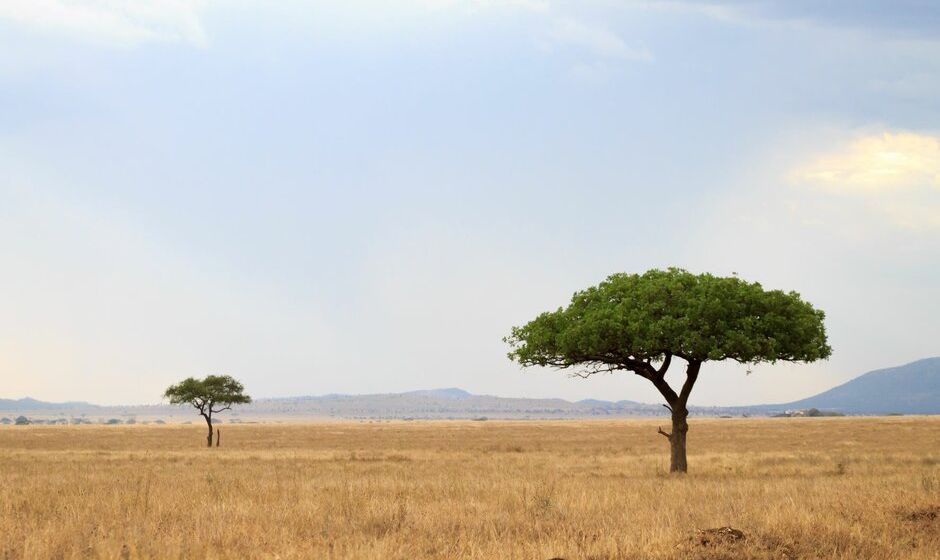 While the key reasons for travellers wanting to visit South Africa include safari and wildlife experiences, the majority of respondents surveyed are generally looking for holidays where they can enjoy wide open spaces, nature and the scenic outdoors and when it comes to vast open spaces and natural scenic beauty you can't beat South Africa. The world-famous savannah filled with wild animals, majestic mountains, cascading waterfalls, secluded unspoilt beaches, the star-studded skies of the arid Karoo desert, abundant coastal fynbos and the lush rolling landscape of the picturesque Cape winelands are just some of the delights that await travellers eager to avoid crowded tourist hot spots.
Activities
Whether it is whale-watching or sampling the fine wines of South Africa, holidays can be tailor-made to suit every taste and budget. This country boasts a great number of world heritage sights and activities for thrill-seekers and chill-seekers alike. Adventure lovers can look forward to cage-diving with sharks, canyoning near Plettenberg Bay along the Garden Route, mountain-biking around the Cederberg or whizzing across the Atlantis Dunes on an exhilarating 4x4 adventure. Less adrenaline-inducing activities include swimming with dolphins, an ocean horseback safari, or a rhino-tracking walking safari. For holidaymakers looking to venture off the beaten track, the country's road network is good too so self-drive holidays are also a popular choice.
World-class accommodation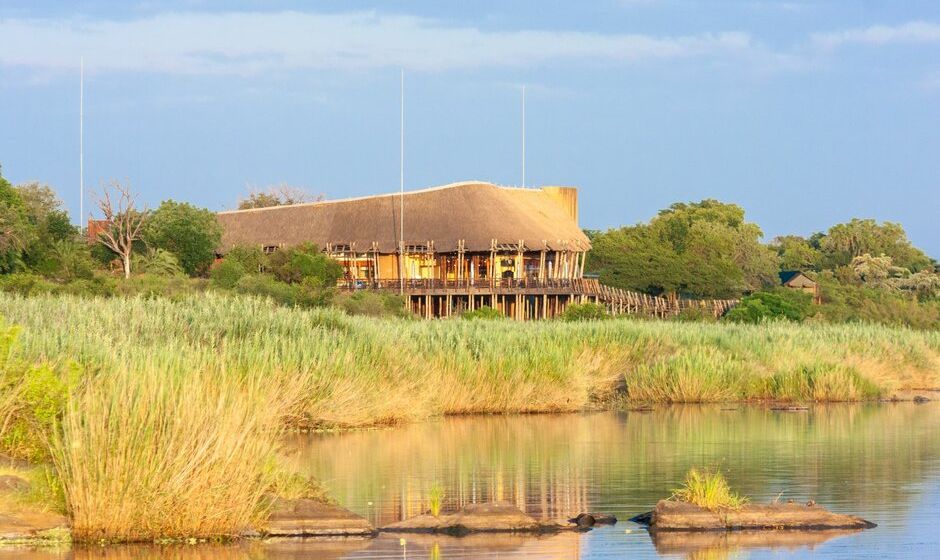 According to 60% of respondents in the ITB survey, hotels remain a popular accommodation option, with affordability and smaller accommodation options being the most prominent requirements from tourists. South Africa offers a wide range of accommodation including world-famous five-star hotels, exclusive-use villas, stylish boutique hotels and intimate lodges. Offerings include private transfers between the airport and choice of accommodation, with private tour options where crowding and over-tourism can be avoided.
Affordability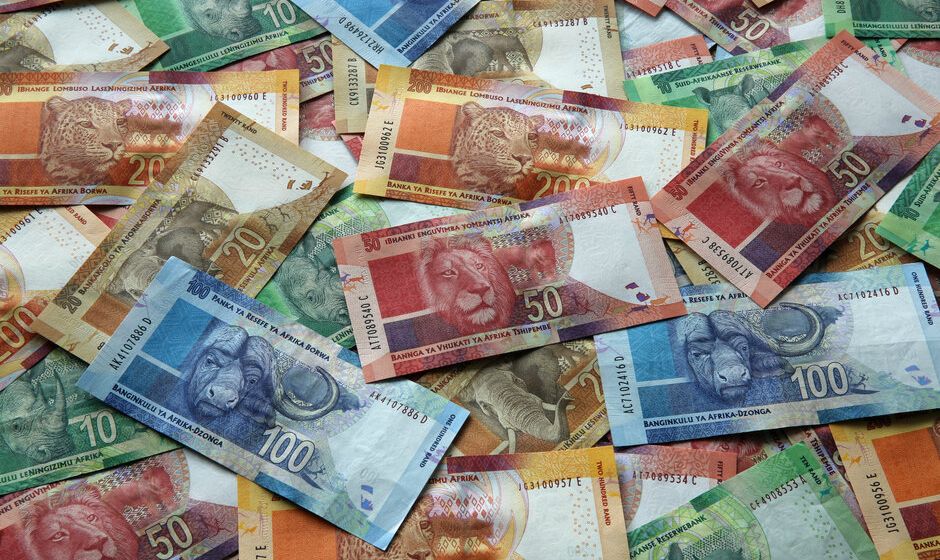 South Africa has always offered good value for money and with the current exchange rate sitting at 1 GBP = 21.1833 ZAR, the fact that your money will go a long way is a major drawcard. For a world-class holiday featuring exclusive hotels, private tours, and an abundance of activities there are few places in the world that offer such value for money.
Weather

South Africa is blessed with great weather making it one of the country's major assets. The low humidity and high number of sunshine hours produce a pleasant and healthy climate all year. There is a tropical climate in the low-lying areas in the north along the borders of Zimbabwe and Mozambique, and a subtropical climate in the eastern coastlands and the lowveld of Durban and Natal. In the coastal lowlands around Cape Town there is a Mediterranean climate with hot summers while the western coastal strip has a cold sea current which keeps temperatures cool and generates plenty of low cloud and fog. In the eastern interior or highveld (where Johannesburg is situated), summers are rainy and warm with mild winter days although temperatures can drop dramatically at night.
Hospitality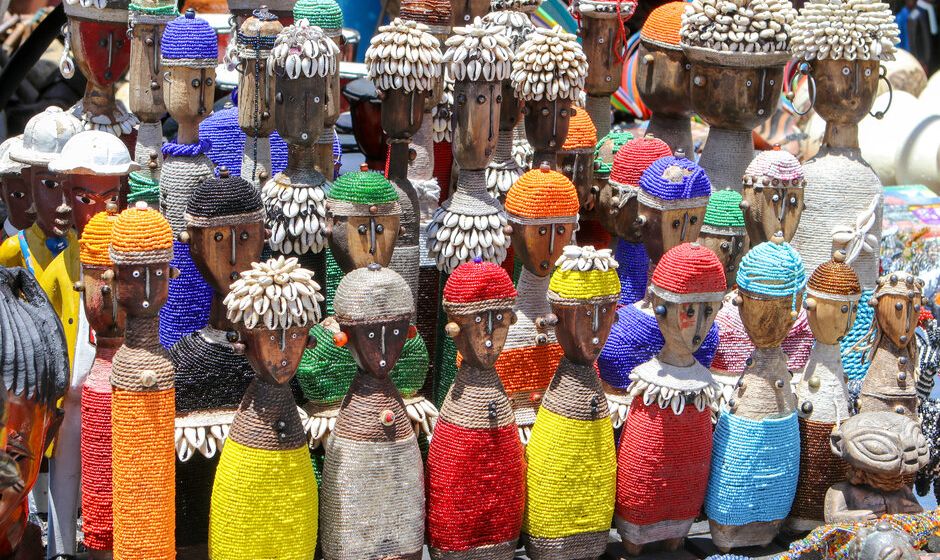 The hospitality in South Africa is as warm and inviting as the sunny weather. With its 11 official languages and many ethnicities now living in harmony, it is a melting pot of traditions, culture, and history. Each region has a unique tribe, and represents a range of religions, traditions and beliefs. Meeting the friendly locals is a highlight of any trip to South Africa and if you are on safari and staying at a game lodge the guides are excellent storytellers and take great delight in captivating guests with fascinating tales of Africa around the camp-fire at night.
Start planning that dream holiday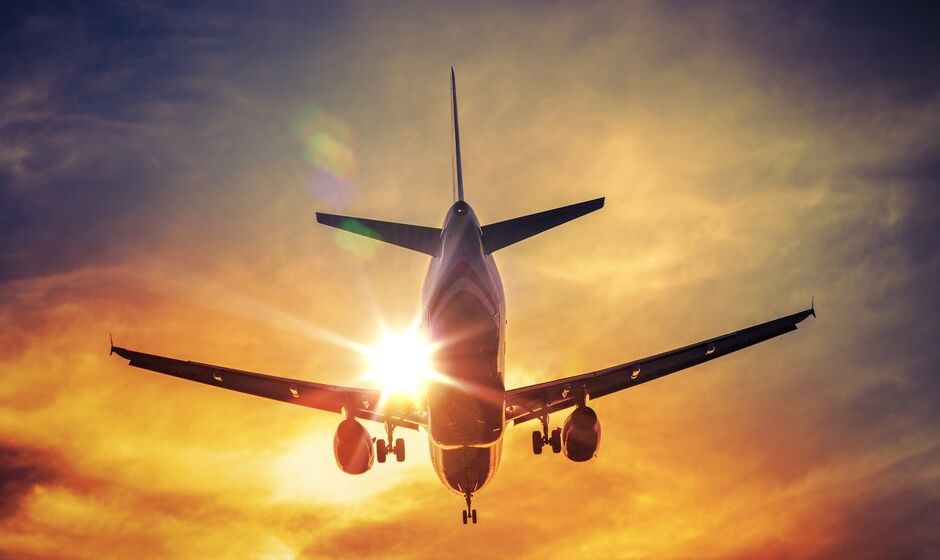 As travellers start thinking about where to travel when the borders reopen for international travel, South Africa is well prepared to welcome guests back to its sunny shores. The World Health Organisation (WHO) announced in April 2020 that South Africa's efforts to stem the spread of the virus has been among some of the best in the world. This is just another reason why South Africa is the perfect post COVID-19 destination.
After long weeks of lockdown and social distancing, international travel during the latter part of 2020 and into 2021 looks very promising and now is a good time to bag some great deals for that perfect post Corona holiday.