Sun, Sea, Safari, And Some South African Inspiration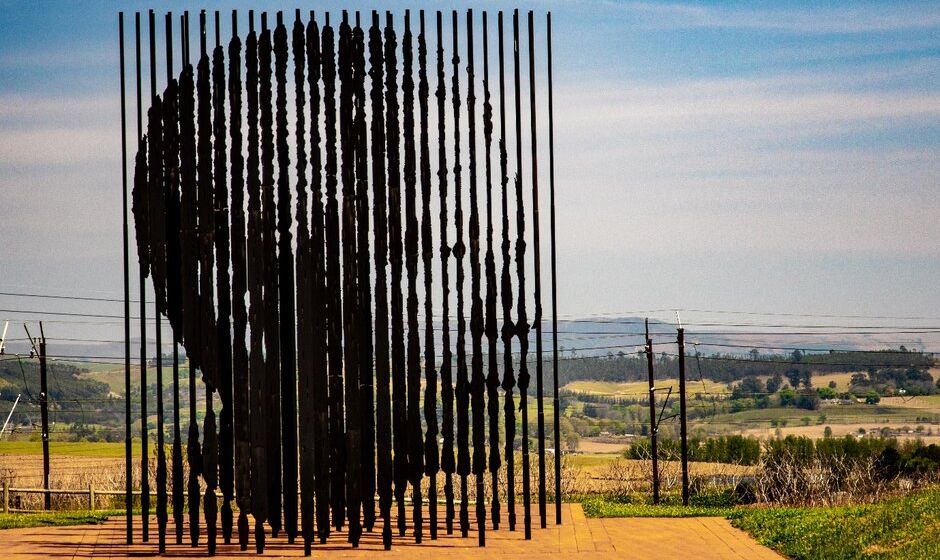 With the heavenly combination of sun, sea and safari South Africa holds many drawcards for international tourists. Add awe-inspiring mountains, exquisite winelands, blue flag beaches, charming small towns and sprawling cosmopolitan cities, and you've got a lot to see and do. It's also the birthplace of Nelson Rolihlahla Mandela, one of history's most iconic figures and no holiday to the Rainbow Nation would be complete without learning more about this inspirational man. If you're planning a holiday to South Africa, make sure to include these fascinating locations to your itinerary and be prepared to be inspired by the spirit of one of the world's greatest leaders - fondly known as Madiba, or simply Tata.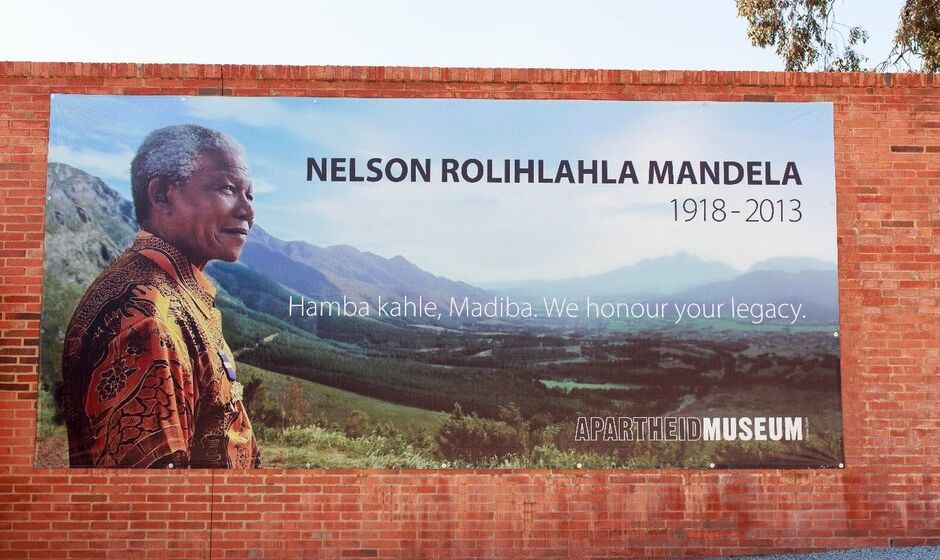 Apartheid Museum
To familiarise yourself with South Africa's tumultuous history, your first port of call should be the Apartheid Museum in Johannesburg. This museum illustrates the rise and fall of the period of racial segregation, known as apartheid with exhibits that include provocative film footage, photographs, text panels and artefacts highlighting the harrowing events and human stories that are woven into the fabric of the nation. Nelson Mandela was central to South Africa's epic struggle against apartheid, establishing a new approach in the 1940s that lead to the mass struggles of the 1950s, the formation of Umkhonto we Sizwe in the early 1960s and following his imprisonment for 27 years he initiated and led negotiations in the 1990s, and served as the first president of a democratic South Africa. Among the many exhibits on show, the permanent Mandela exhibit explores the origins of one of the most respected leaders of our time and how he built a new nation from the fragments of conflict.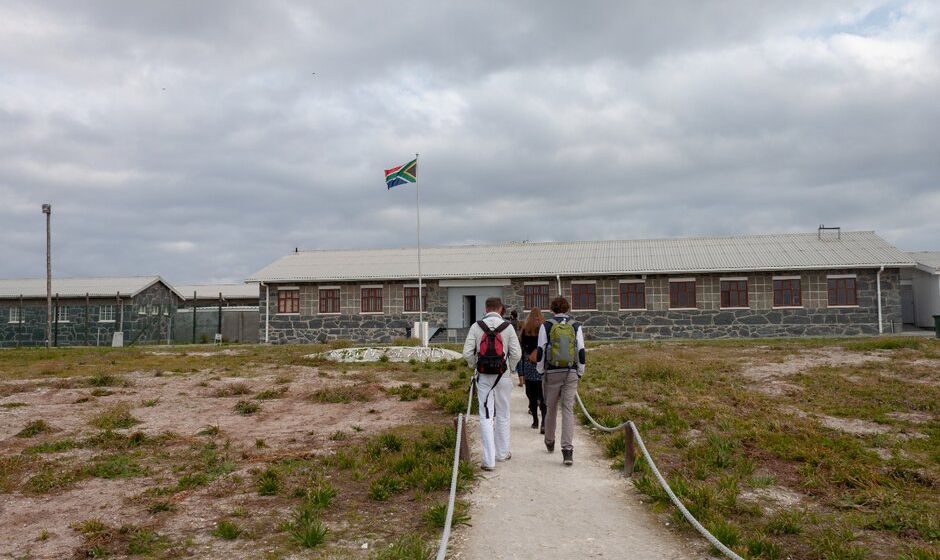 Robben Island
Just off the coast of Cape Town in Table Bay, Robben Island has a long, dark history but is best known for being the Maximum-Security Prison where thousands of South Africa's freedom fighters were incarcerated during apartheid. Among these prisoners was Nelson Mandela, who was held on Robben Island for 18 of his 27 years of imprisonment. The prison closed its doors in 1996 and the island has since become an extremely important symbol for the new South Africa, reflecting the triumph of democracy over apartheid. Today it's a popular tourist attraction and heritage site for those wishing to know more about the legacy of apartheid and a Robben Island tour, led by ex-inmates with first-hand experiences of what life in the prison was like is an opportunity to honour the history of the location. On an hour-long bus tour you will learn about the island's former use as a military base and leper colony, visit sites such as the infamous limestone quarry where Nelson Mandela and other prominent ANC members spent many years doing hard labour under the scorching sun, and the famous cave where prisoners were able to escape the watchful eyes of the guards and teach each other how to read and write by scratching in the dirt. Subjects like history, politics and biology were discussed in this cave and your guide will share with you how the prisoners came up with ingenious ways in which to continue their fight for freedom from within the prison. The tour culminates with a viewing of Nelson Mandela's cell, a poignant moment for many visitors, and a chance to reflect on his legacy of courage, hope and resilience.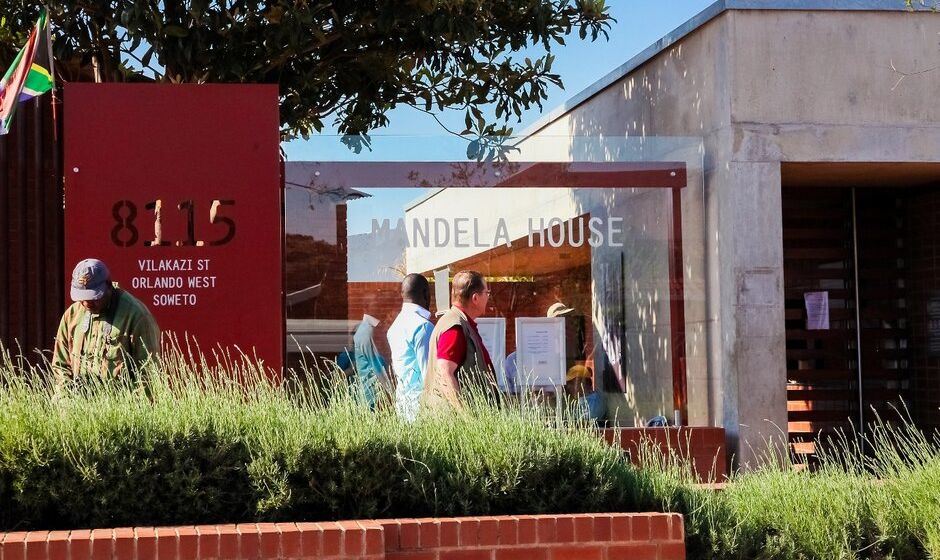 Editorial credit: Sunshine Seeds / Shutterstock.com
Vilakazi Street
In the heart of Soweto, South Africa's largest and most famous township, Vilakazi Street is a vibrant and energetic hub where people come from all over the world to wander the street and view public art, memorials and, of course enjoy traditional South African cuisine such as umngqusho (samp and beans), mogodu (tripe) and dombolo (steamed bread) at famous restaurants like Sakhumzi, with lively entertainment provided by colourful street performers. Vilakazi Street was once home to not one but two Nobel Peace Prize winners - Nelson Mandela and Archbishop Emeritus Desmond Tutu. Number 8115 Vilakazi Street, a small, modest house where the Mandela family lived from 1946 to the 1990's is now known as the Mandela House Museum, a world-class visitor attraction telling the tale, in sound, film, interpretive panels and guided tours, of the Mandela family during the apartheid era and beyond. A visit to this legendary lane offers a chance to ignite your senses and immerse yourself in true South African culture.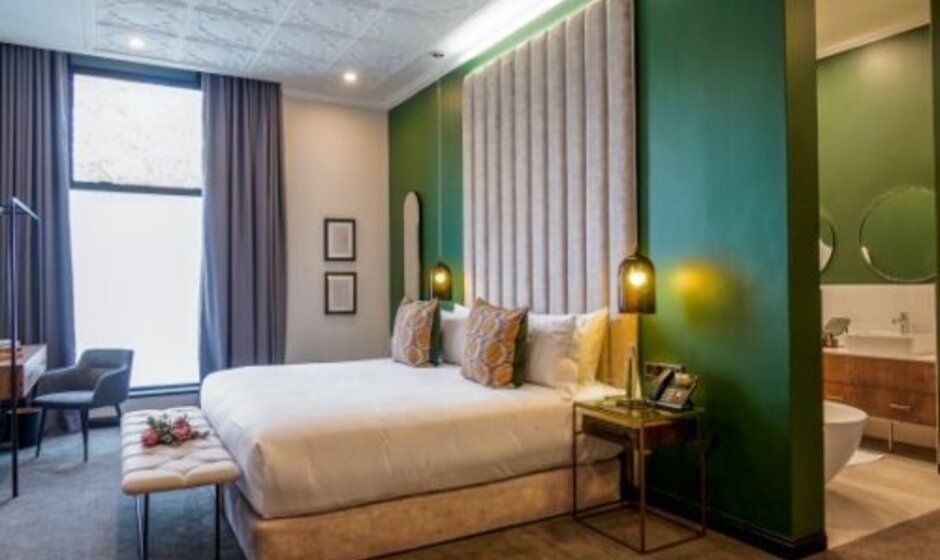 Sanctuary Mandela
Looking for a presidential suite? You will find it, quite literally at Sanctuary Mandela. Nelson Mandela's first residence following his release from jail in 1990, has been converted into a one-of-a-kind luxury boutique hotel 0ffering opulent stays with historic significance, where Madiba himself hosted luminaries like Michael Jackson and Oprah Winfrey. Nestled in Johannesburg's leafy, affluent suburb of Houghton, Sanctuary Mandela boasts nine bedrooms, each dedicated to a part of the great man's life, from his childhood, through to his time as an activist, prisoner, and ultimately, president and statesman. Surrounded by lush gardens and retreat spaces filled with perfectly curated exhibits, every corner of the boutique hotel is designed to promote a sense of healing and reflection. Sanctuary Mandela also encourages a sense of curiosity and throughout the hotel, there are several design 'Easter eggs,' inviting guests to ask the staff questions, who are all trained as storytellers and can tell the tale behind each little touch.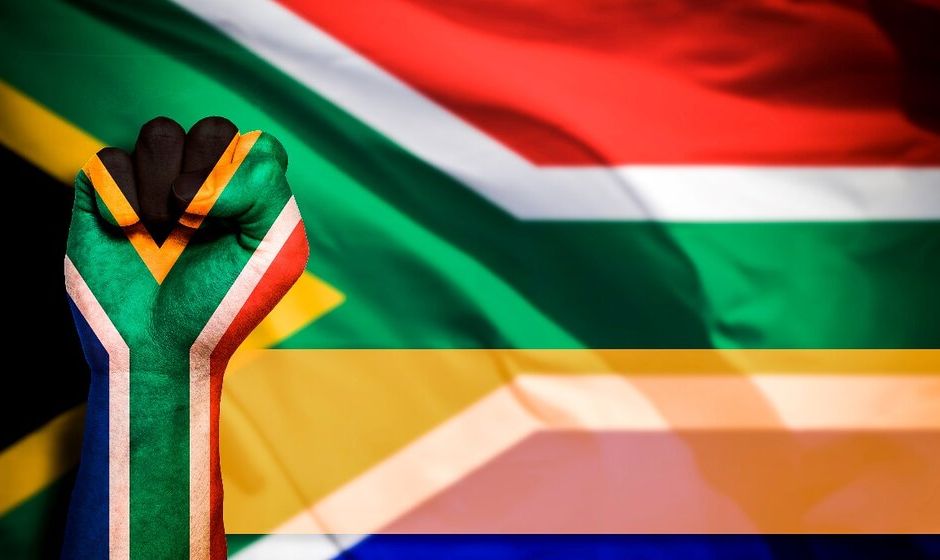 Nelson Mandela is an inspiration to millions of people around the world and there's no better place than South Africa to learn about the freedom fighter, peacemaker, statesman, and father of the South African nation. At Best of South Africa Travel we'll create an amazing itinerary that includes tours and experiences designed to explore and celebrate the life of this global icon whilst you enjoy that all-important sun, sea, and safari. Give us a call today on UK 01233 80 27 27 or visit our website www.bestofsouthafricatravel.co.uk