Top Ten Experiences To Add To Your 2021 South African Bucketlist
South Africa is a truly magical holiday destination but with so much to see and do, it's easy to feel overwhelmed when it comes to adding activities to your bucket list. In addition to the rich culture, colourful history, exciting wildlife, and stunning landscapes it is also fast becoming the adventure capital of the world. In fact, several visits to this country would only just scratch the surface of the many wild and wonderful experiences on offer. At Best of South Africa Travel we believe the best bucket list contenders should be inspiring pursuits that you can't find anywhere else in the world - So we've shortlisted ten of the most awe-inspiring experiences unique to South Africa.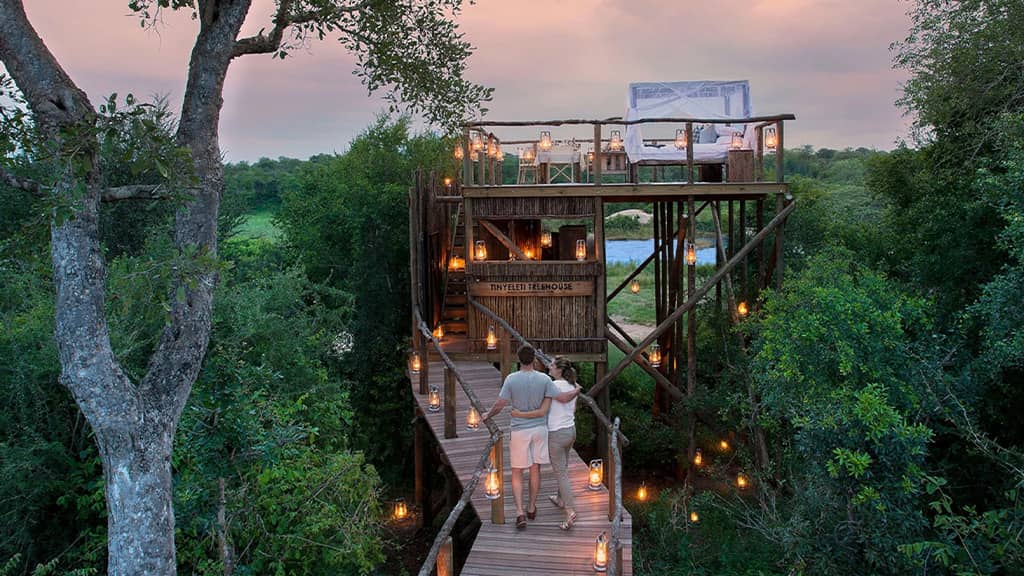 Experience a treehouse safari
There aren't many travel experiences that come close to spotting the Big Five on safari and spending time in the African bush, but you'll add a unique twist of excitement and romance to your safari holiday when you stay in an enchanting tree house. These decadent and opulent treehouses boast four poster beds, bubbling jacuzzis, outdoor sunken baths and private butlers. Tinyeleti Treehouse in Lion Sands Private Game Reserve and Singita Lebombo in the Kruger National Park are just two of the country's most luxurious lodges outstandingly set within a leafy canopy of trees.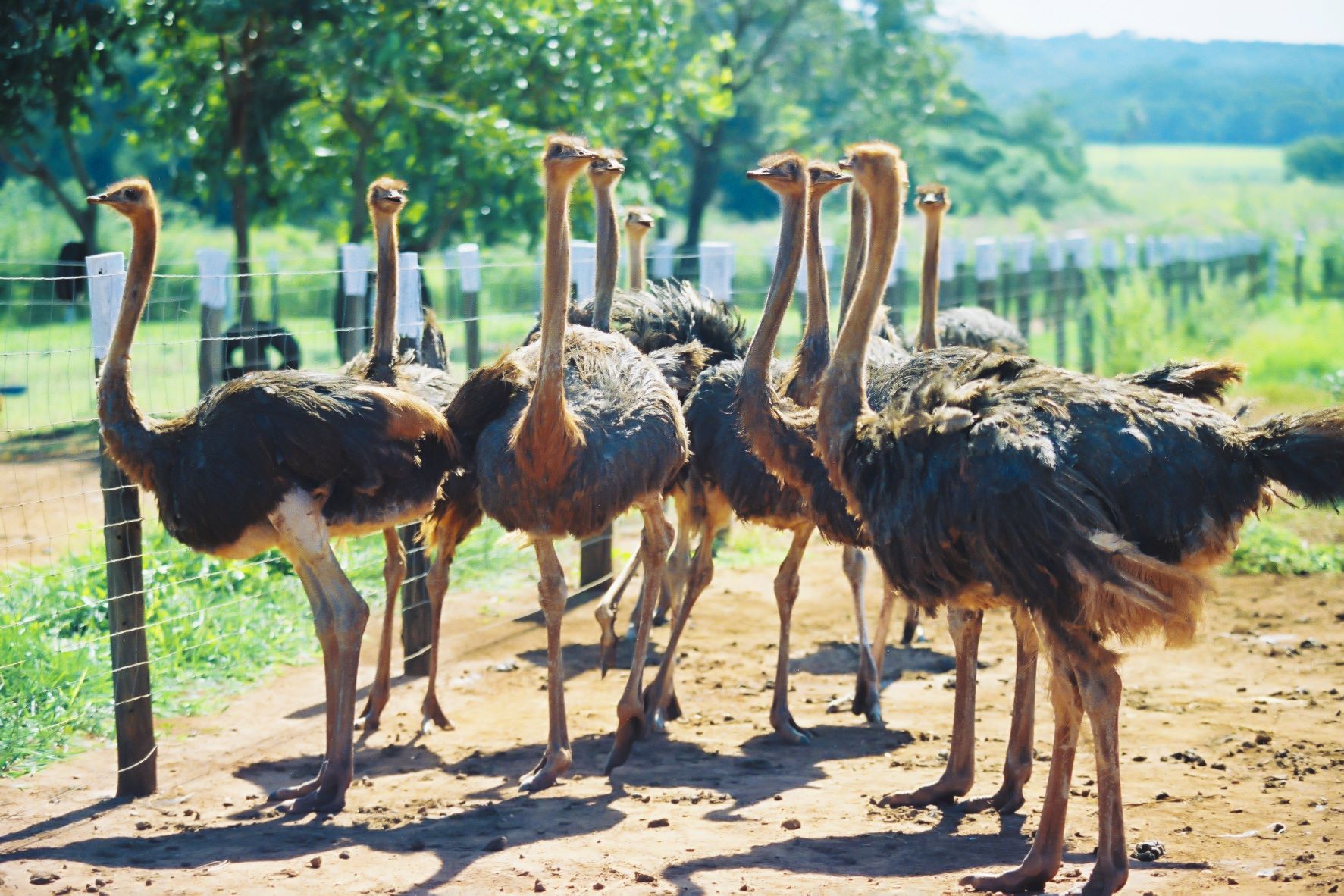 Ride an Ostrich!
Yes. You read that right. Ostrich riding is a thing and uniquely South African. Not many people can say they have ridden the world's largest bird but if you head to South Africa's Karoo town of Oudtshoorn, you can sit, ride, or take part in an Ostrich Derby. Admittedly it's not for the faint-hearted so you might prefer to take the tour of the Ostrich Farm instead where you'll find large flocks of these flightless birds and petting areas where you can cuddle the chicks or feed an Ostrich by hand. Finish your tour with an Ostrich Steak or the Ostrich egg (which feeds 20 people). You can also pick up a couple of souvenirs like an exclusive leather handbag, a feather boa, or a hand painted Ostrich eggshell to remind you of your trip to the "Ostrich capital of the world".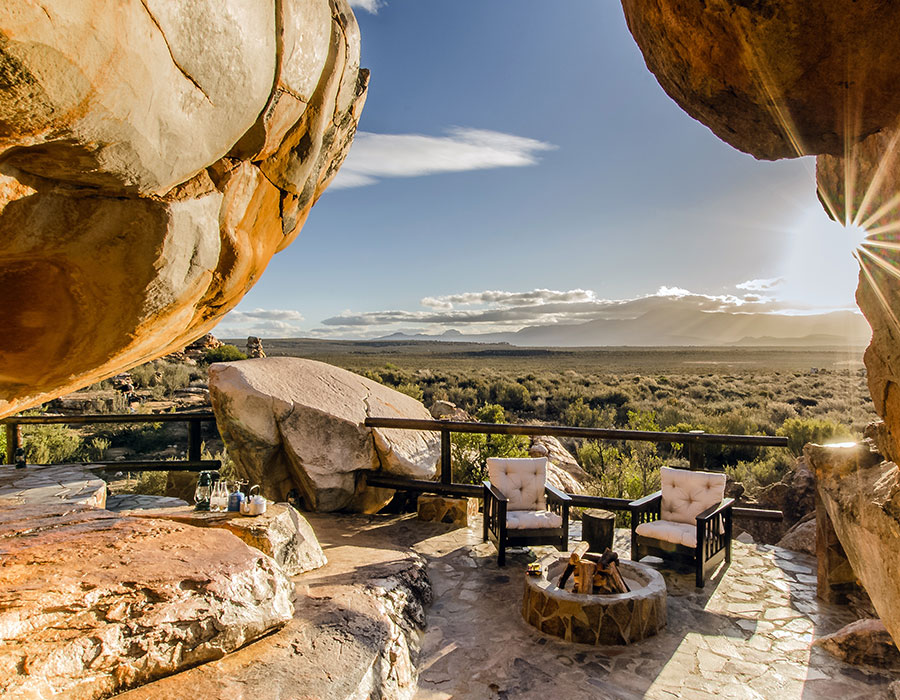 Sleep under the stars
Spend a luxurious night under the stars on a remote rocky outcrop in the Cederberg and see how many shooting stars you can count before you fall asleep. Nestled against natural rock formations the Star Suite at Kagga Kamma Nature Reserve offers an amazing bucket list experience. You'll spend the afternoon soaking up the sunlight and panoramic views before enjoying a private dinner alongside a crackling fire. As the sun disappears on the horizon and gives way to a multitude of stars, a leisurely soak in an outdoor bath before you climb into a sumptuous bed is the stuff dreams are made of. Activities here include nature drives, rock art tours, quadbike adventures and stargazing.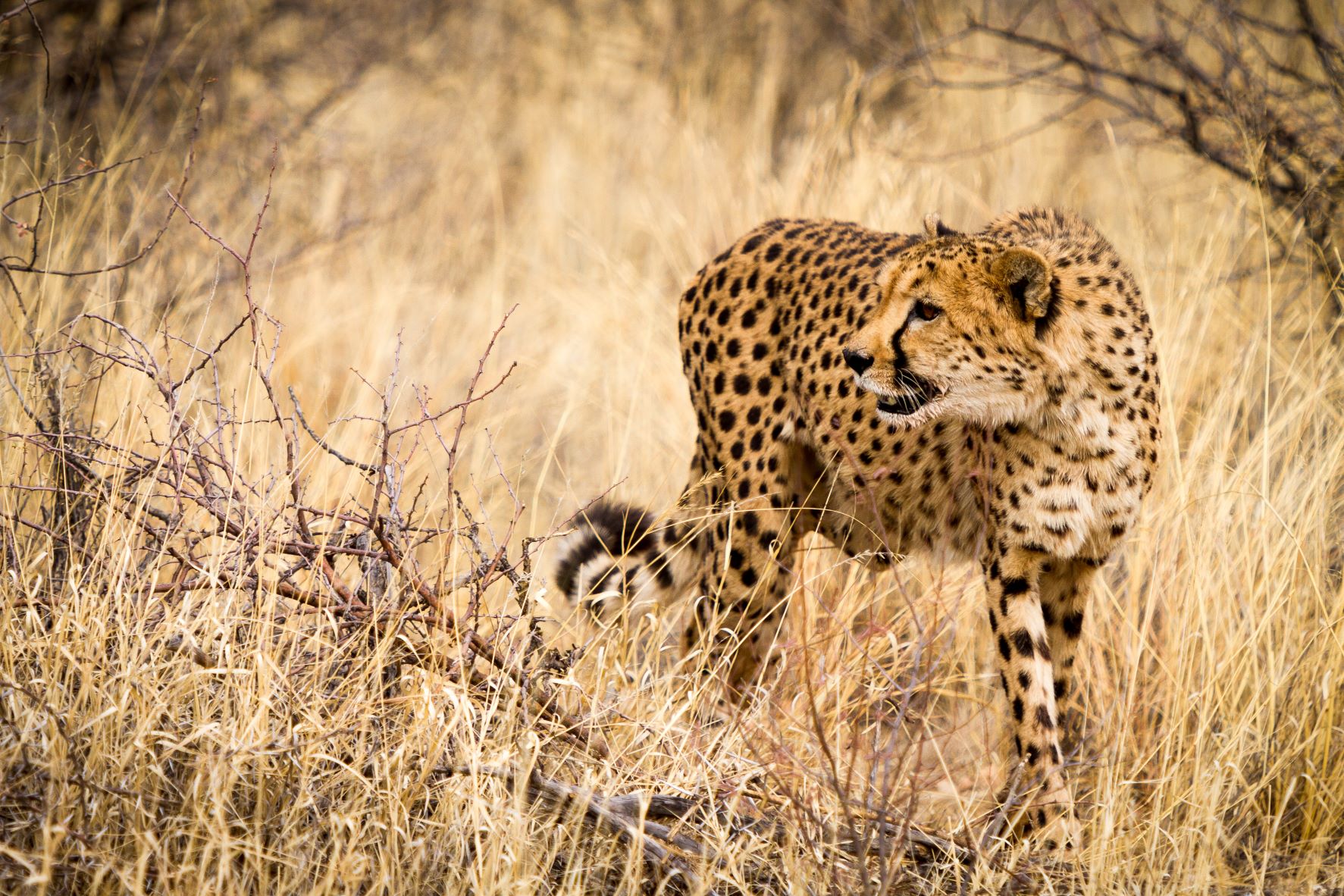 Track wild cheetah on foot
One of the highlights of a stay at the Samara Nature Reserve is the opportunity to track wild cheetah on foot. Samara made history in 2004 by reintroducing cheetah as apex predators to the Karoo landscape after becoming locally extinct and today thanks to Samara's cheetah conservation programme the cheetah population has flourished. Several of Samara's cheetahs have radio collars for research and monitoring purposes which means they can be easily tracked; however, your guide will also teach you how to track the old-fashioned way – pointing out the signs of a cheetah's presence, from tracks and dung to scratch marks on a tree trunk. While Cheetah are the stars of the reserve, you'll also spot rhinos, giraffes, zebra, different species of buck, and smaller creatures like hares and aardvark.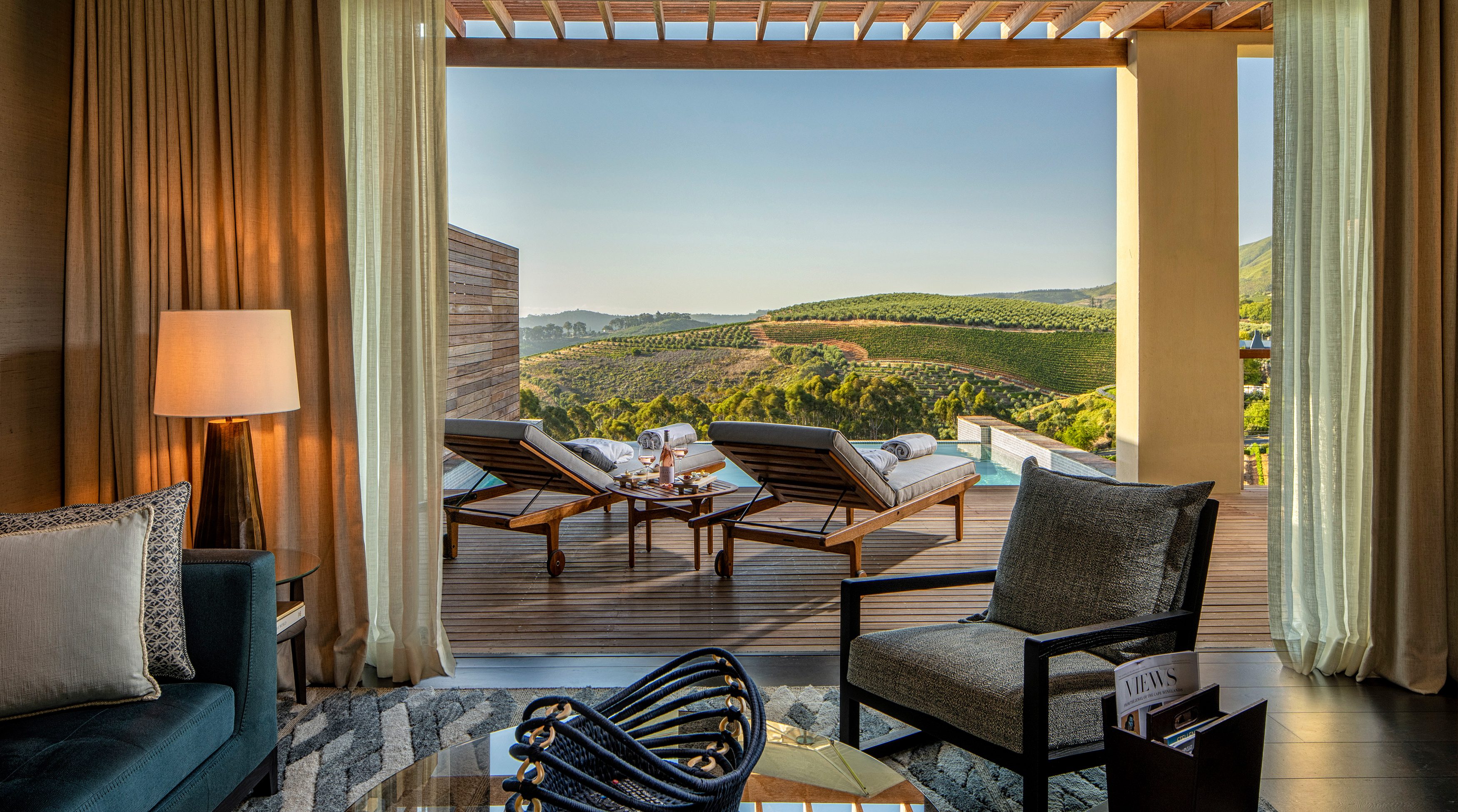 Discover the true meaning of luxury
If you are looking for all-out extravagance, an opulent villa at Delaire Graff offers a myriad of ways in which to indulge yourself. Here you can relax in style, enjoy a vast art collection, shop for the most exclusive jewellery, taste some of the finest wines made on site, enjoy culinary delights from two onsite restaurants and relax in the luxurious spa. If you like to shop till you drop do take advantage of the favourable exchange rate and visit the very exclusive shops on the estate where you can drop some serious coin on sparkling jewels, designer clothes, iconic African art, and exclusive artefacts.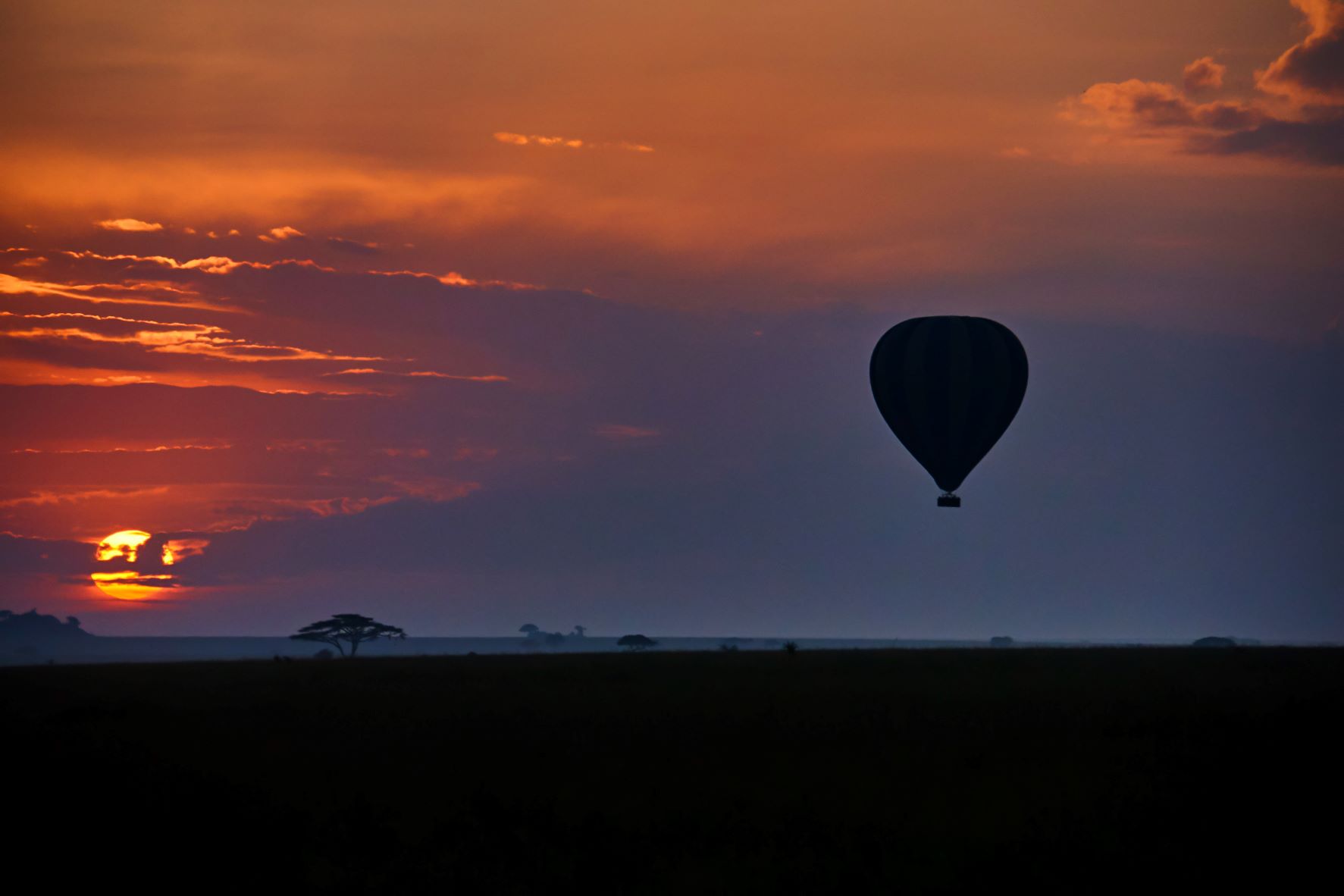 Try a safari in the sky
Take to the skies at sunrise in South Africa's picturesque Pilansberg National Park and you'll get a magnificent birds-eye view of the abundant wildlife and vast breath-taking landscape below. Set within an old volcanic crater, this area is renowned for its natural scenic beauty and is home to the famous African Big Five. From tree-top level all the way up to peak height you'll glide gracefully over unforgettable scenery while spotting Lion, Leopard, Rhino, Elephant, and Buffalo in their natural habitat. A hot air balloon safari is a once in a lifetime adventure and a major bucket list item that not many people get to experience. South Africa offers the opportunity to tick it off and experience a dreamscape filled with wild animals from a heavenly big blue vantage point.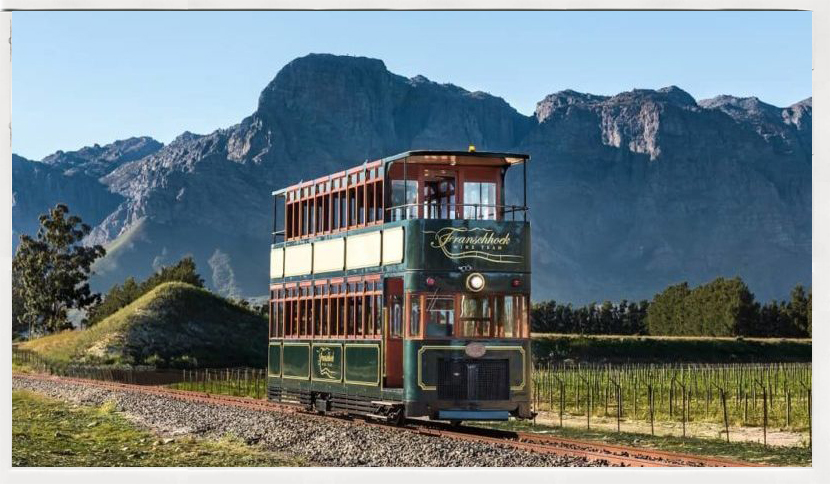 Get pickled on the Franschhoek Wine Tram
The beautiful Franschhoek Valley in the heart of the Cape Winelands is known as the Wine & Gourmet Capital of South Africa boasting breath-taking scenery, warm hospitality, world-class cuisine, and fine wines. Obviously, a visit to South Africa would not be complete without experiencing the country's exceptional wine heritage and the best way to do this is to hop on the Franschhoek Wine Tram. Modelled after the vintage trams of the late 1800's the Franshoek Wine Tram offers you the opportunity to experience an amazing combination of history, wine and beautiful landscapes without worrying about the dangers of drinking and driving. Experience a unique and leisurely day as you journey through rolling vineyards, stopping at some of South Africa's oldest and most distinguished wine estates. The Franschhoek Wine Tram offers eight hop-on hop-off tours which means you can hop off and experience activities like wine tastings, cellar tours, lunch or simply go for a stroll through the vineyards. Nothing beats watching the sunset on the tram after spending a perfect day in the valley of the vines.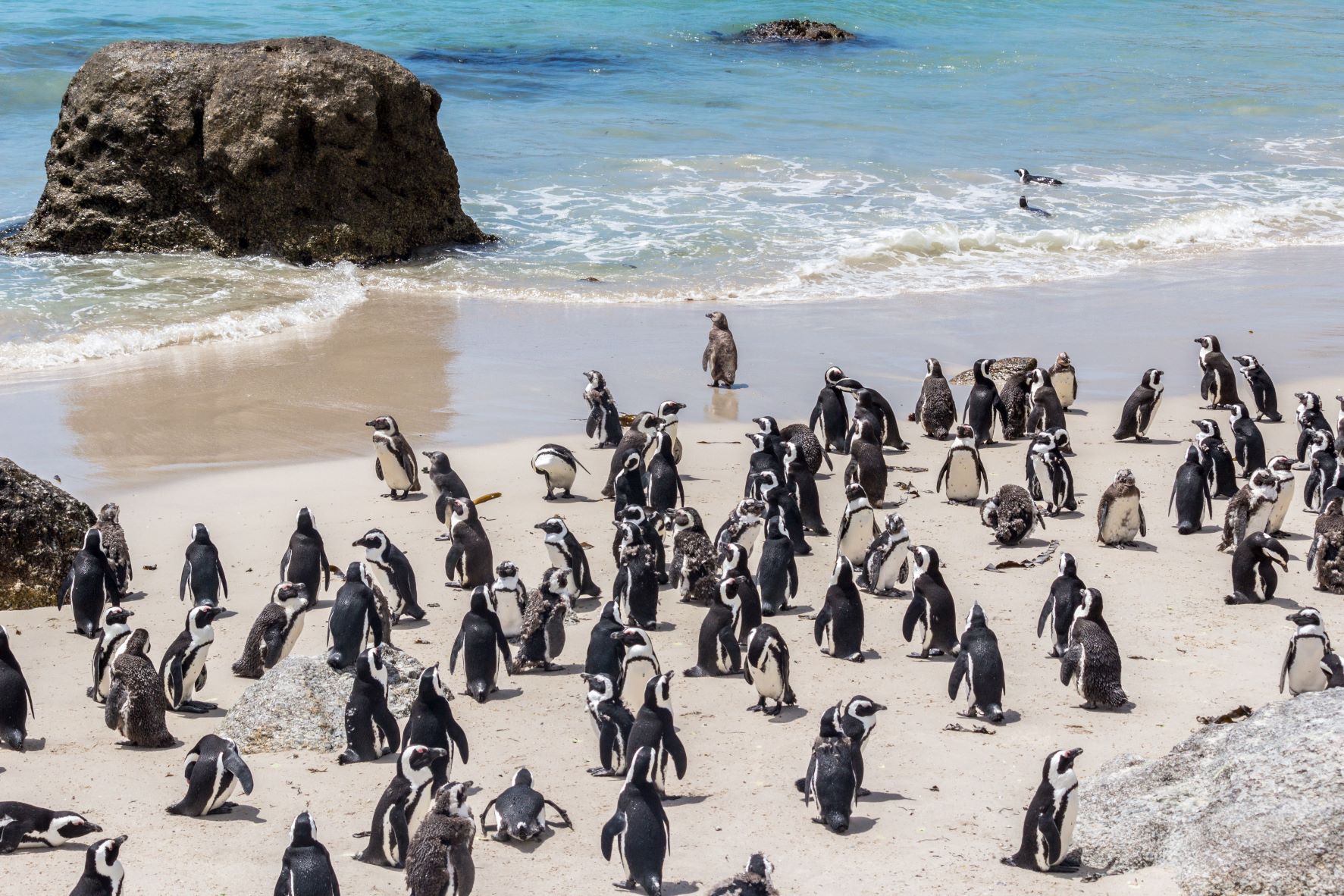 Swim with penguins
Penguins in South Africa? On a beach? Absolutely! It's one of the few places in the world where you can actually swim with these wonderful water birds and is without a doubt, one of the coolest things you can do in South Africa. It's not every day you get to hang out with these adorable and comical birds, but Boulders Beach is one of the best beaches in Cape Town and home to a colony of African penguins who don't mind you joining their party. it's also a popular family-friendly spot to soak up some sunshine and enjoy a leisurely picnic.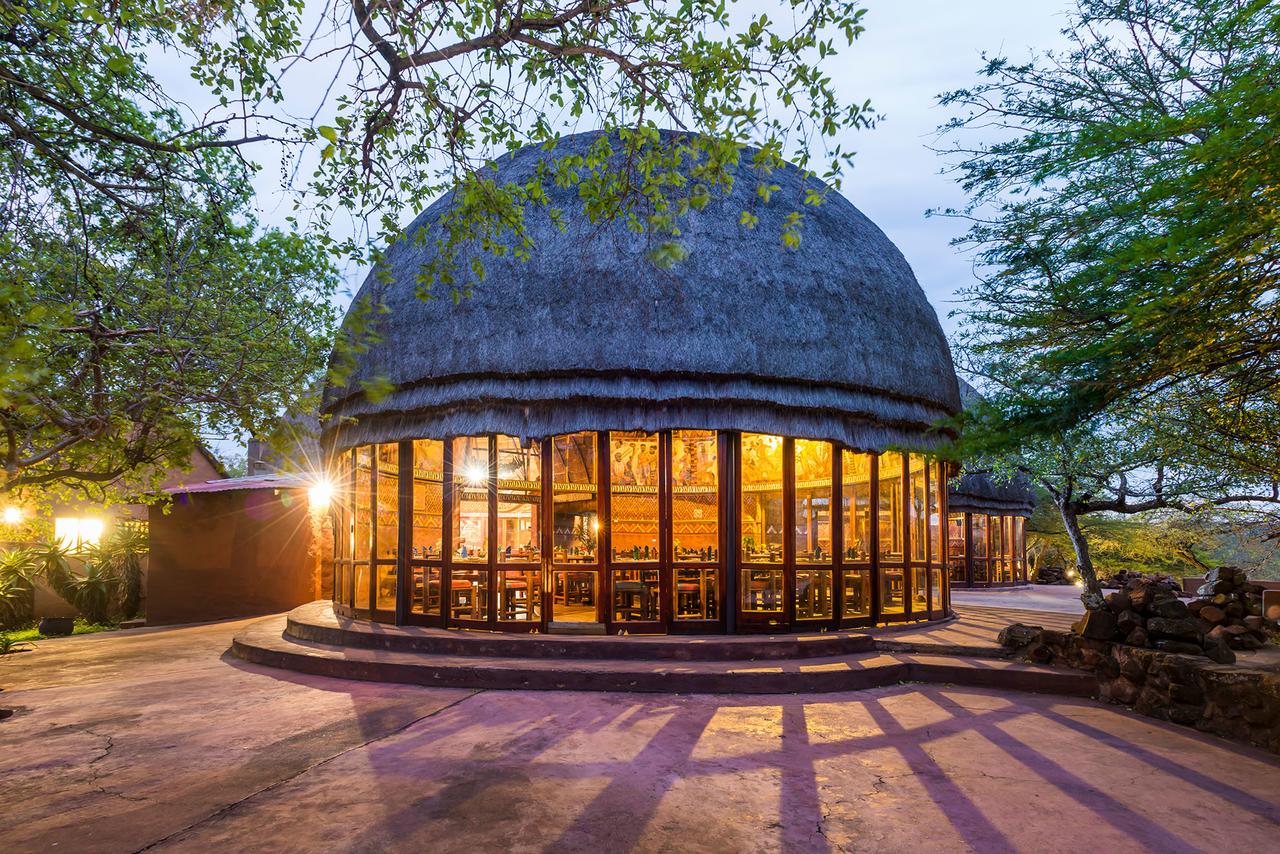 Visit A Witch Doctor
A Sangoma (witch doctor) is a highly respected healer among the Zulu people of South Africa who uses divination, herbal medicine, and specific customised rituals to cure illness and restore well-being. If you fancy a consultation with one of these traditional healers, you'll have to head to Shakaland, in the heart of Zululand in KwaZulu-Natal. You also consult with a natural herbalist (inyanga), participate in a traditional ceremony, learn Zulu customs, try traditional beer, and enjoy energetic Zulu dancing. Shakaland is a cultural replication of a Zulu "Umuzi" or homestead, complete with 55 wonderfully comfortable beehive huts that overlook the Phobane Lake. A stay here offers an enriching and vibrant cultural experience which will give you a better understanding of the Zulu people and their ancient customs.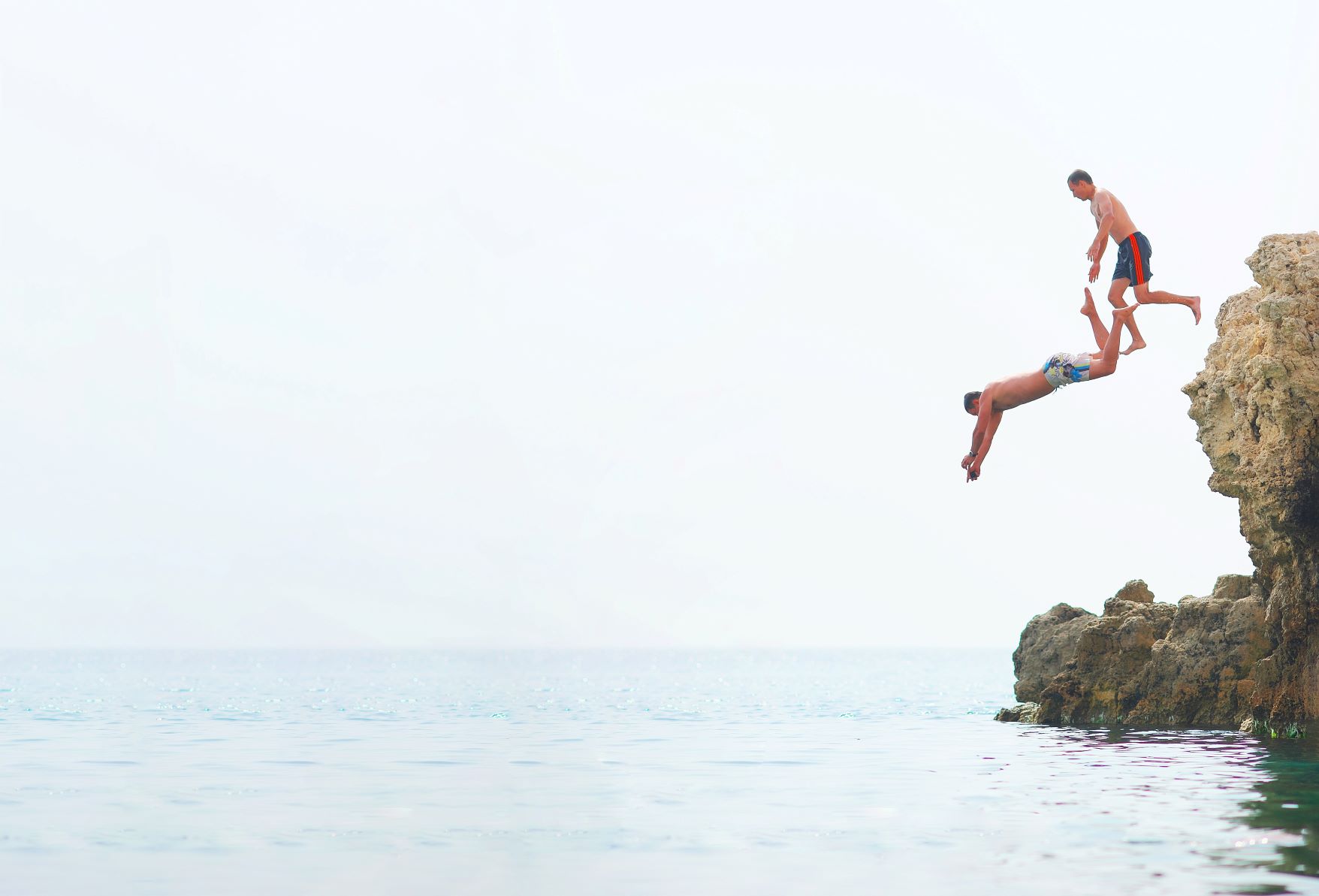 Cliff jumping
If you are a self-confessed adrenaline junkie then cliff jumping should definitely be on your bucket list. Some of the world's best rock-jumping opportunities can be found at 'Crystal Pools' in the Western Cape's picture-perfect Steenbras Nature Reserve. A 6-hour guided excursion into this UNESCO-listed nature reserve will take you on a mild hike through the beauty of the Fynbos floral kingdom to a series of mountain pools set in a beautiful valley. You'll discover several thrilling rock jumps that range from 7 meters to 22 meters high which means you get to fly like superman and enjoy the rush of endorphins as you plunge into the cool, sparkling water below. Crystal Pools offers the perfect remedy for a hot South African summer day with the promise of hours of exhilaration and adventure.
If your first thought after reading this list is "OMG!! Where do I sign up!?" get hold of us today at Best of South Africa Travel and we'll create the South African bucket list of your dreams or simply check out our website for more travel inspiration and discover some amazing offers you can't afford to miss.
Call Ash Jarvis on UK 01233 80 27 27 or visit www.bestofsouthafricatravel.com