Top Ten Reasons Why An African Safari Should Be On Your Post-Corona Bucket List
South Africa's recent move from level 3 to level 2 lockdown means that the country's domestic borders are now open for leisure travel and local safari lodges are once again welcoming guests. This bodes well for honing the hospitality industry's readiness to host international holidaymakers and as many people are now compiling their post-corona bucket lists, we've listed the top ten reasons why an African safari should be your first choice.

1. Health and Safety
While South Africa may lag behind other global regions in re-opening their borders to international tourists, its hospitality industry has used the lockdown period to overhaul their operations completely. The Tourism Business Council of South Africa (TBCSA) has issued comprehensive protocols for operating – in line with the latest World Health Organisation's best practices. You can expect increased levels of hygiene with staff wearing masks, hand sanitiser stations and social distancing measures in place.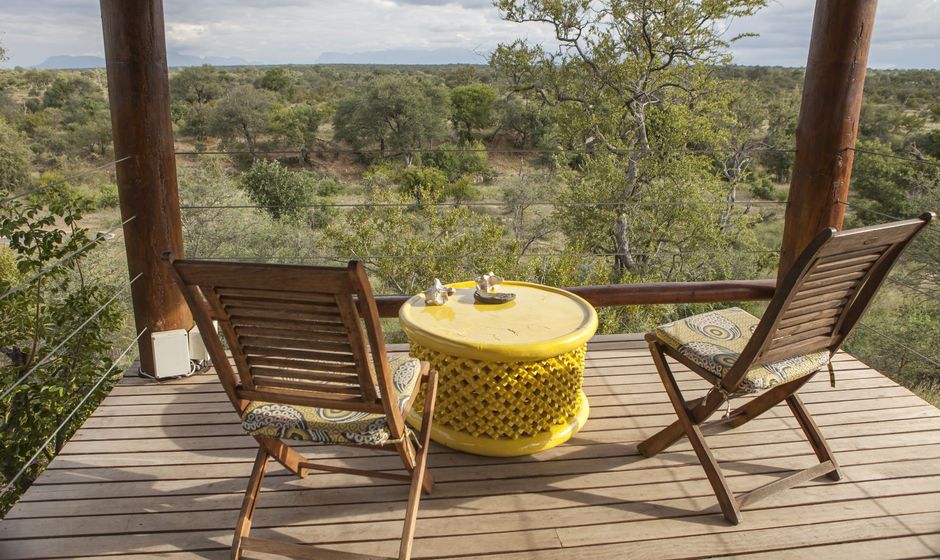 2. Solitude
The open-air nature of a safari camp is precisely the sort of place we should all be flocking to. While the low people density in a bush environment is great for social distancing it also means you get to enjoy the solitude and the delicious quiet moments on safari that keep guests coming back for more. Pure relaxation can be found lounging by a sparkling pool, enjoying your favourite tipple from the poolside bar, or watching the wildlife pass by as you enjoy a refreshing outdoor shower on your own private deck. Sink into comfy sofas around the campfire under a canopy of stars or be pampered from head to toe with a heavenly massage to the tune of the natural birdsong.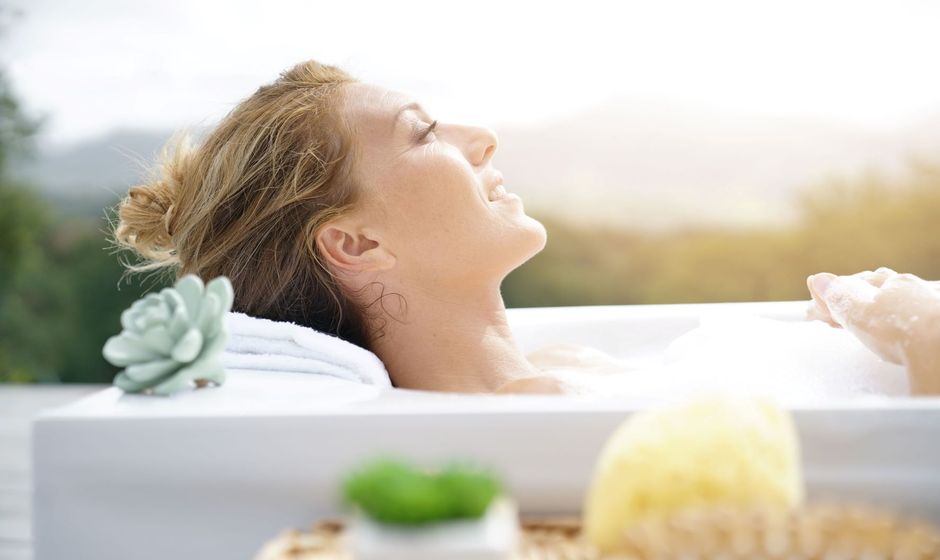 3. Privacy
From ultra-luxurious safari lodges with spas to treehouses under the stars, the one thing South Africa always offers is privacy. Accommodation here is set within the wilderness and positioned to provide true away-from-it-all indulgence with panoramic views of the wildlife and stunning savannah. This kind of privacy means you can enjoy an open-air bath on your vast wooden deck or spend the night outdoors under star-studded African skies. The only 'peeking Toms' you'll encounter are wandering elephants, curious giraffe or, if you're lucky, a lion basking in the midday sun.

4. Open air dining
Al fresco dining is part and parcel of the safari experience, and nothing is more magical than an evening spent dining in a traditional Boma accompanied by the rhythmic beat of traditional African dancers. Whether it's a viewing deck or even a 'bush dinner' beside a dry riverbed or waterhole, at South Africa's lodges being travel ready means that much of the focus is on the unseen logistics – such as the correct preparation and handling of food and beverages (wearing gloves and masks), as staff work tirelessly behind-the-scenes to ensure the health and safety of every guest.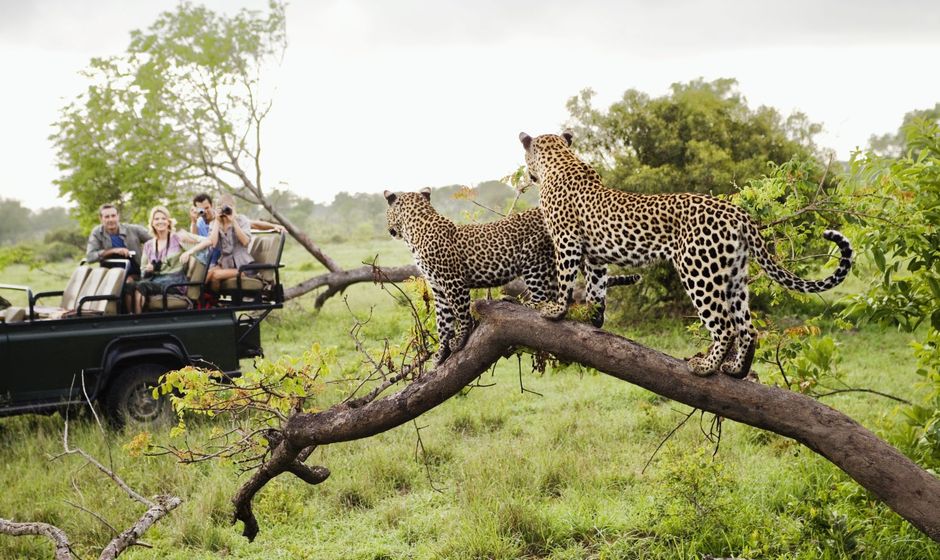 5. Game drives
Everyone should experience a safari at least once in their life. To observe the magnificent wildlife and African landscape is a luxury you'll never forget and fortunately the wildlife pay no heed to social distancing. This means that you can enjoy the thrill and adventure of a close encounter with Africa's wildlife and get those picture-perfect snapshots. Game drive vehicles are currently mask-free zones, but there may be reduced guests per vehicle unless you are in a group travelling together. The game drive vehicles are also given a thorough wipe-down shortly before and after each game drive.
6. Activities
On safari, the bush is your personal playground with most activities taking place in the fresh air. In addition to game drives, walking safaris are a popular way to see the wildlife on foot from a unique perspective. These guided walks are likely to be restricted to people within the same group with no more than six guests to ensure everyone's safety. Kayaking and fishing are also open-air activities and therefore deemed relatively safe.

7. Charitable opportunities
When you visit a safari camp, you are investing in more than just a relaxing holiday. Many camps and lodges are actively involved in working with their local communities to sustain schools, clinics, and conservation projects. With no guests in camps during the lockdown, these initiatives are now in dire need of funds. A donation helps the community in the process of self-empowerment, so do ask about this when you are there and visit the school, clinic, or project if you can. For a fee, you can also get involved by joining an expert team of vets, helicopter pilots and field rangers to microchip rhino, collar elephants, brand lions, gather information and track Africa's endangered species.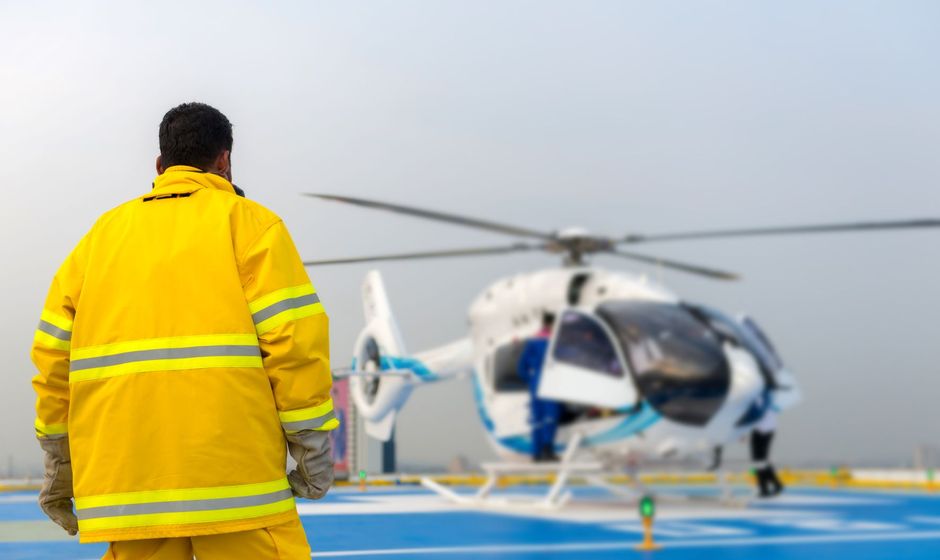 8. Medical Emergencies
South African safari lodges employ specialists for all medical needs or emergencies and are accessible 24/7. The remote location of many camps has meant that prior to the pandemic such emergency protocols were already long-established unlike many urban hotels currently having to adopt such processes. During the pandemic, lodges are required to follow country-specific government procedures to limit the potential spread of the virus and provide treatment to people who may carry the disease.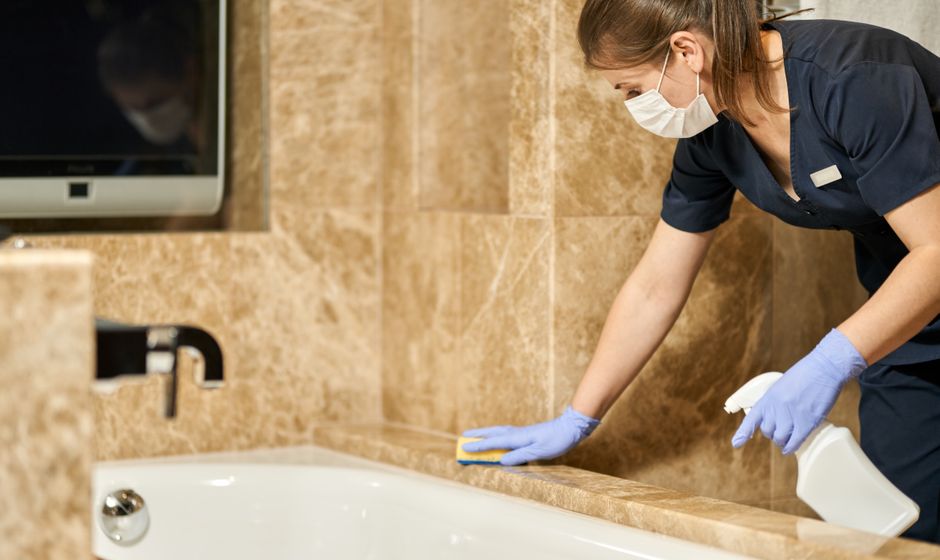 9. Cleanliness
As far as cleaning is concerned, strict COVID-19 compliant cleaning measures are in place at all properties. Upon arrival you may be briefed on when and where to wear masks, sanitise your hands and exercise social distancing. Some lodges are providing a gift pack containing a mask, alcohol wipes and bottles of sanitiser. After being sprayed and wiped your luggage will be taken to your suite or room and there are strict protocols covering the preparation and handling of all guest and camp laundry.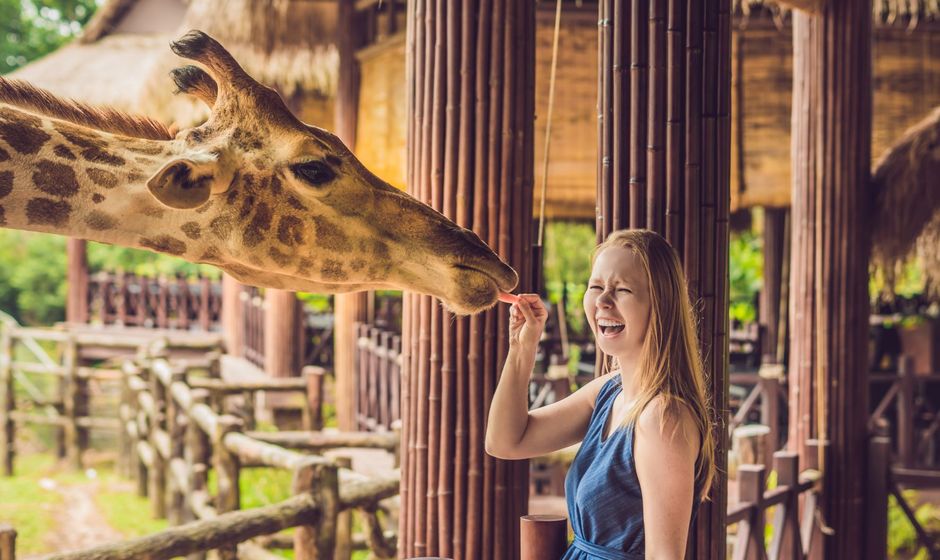 10. Outdoor adventure holidays are on trend
As a result of the pandemic, there is a growing trend among holidaymakers favouring outdoor adventure holidays away from densely populated cities and major disease epicentres. Right now, people are looking to spend time with their loved ones surrounded by nature and with the prospect of adventure. An African safari ticks all the right boxes if you are looking to venture off the beaten track, explore the great outdoors and experience the many thrills that only safari life can deliver.