Wild and wonderful: Discover incredible Kenya
A quintessential Kenyan Safari is – of course – the country's biggest drawcard, with countless safari enthusiasts arriving every year to experience The Great Migration and to tick the famed Big Five off their bucket lists, however there's a lot more to discover. With a myriad of cool and unusual things to see and do after your epic wildlife safari here are some of the highlights you should consider adding to your itinerary.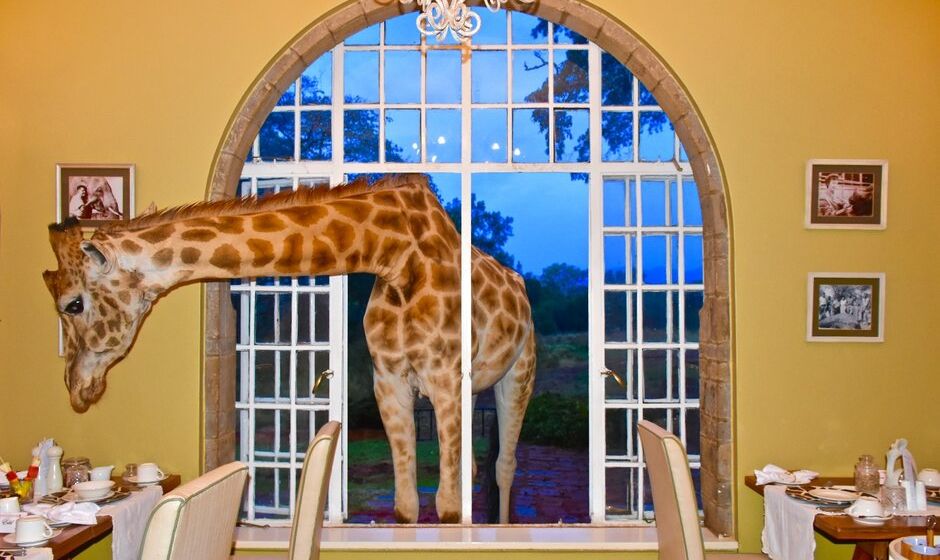 1. Have breakfast with Giraffes
The iconic Giraffe Manor in Nairobi is one of the most famous places to stay in the whole of East Africa. This luxurious and historic, ivy clad boutique hotel is set in 12 acres of private land within 140 acres of indigenous forest and is a sanctuary for its resident endangered Rothschild's giraffes - who like to pop in for breakfast! Every morning these gentle creatures emerge from their forest sanctuary and lope towards the manor house, in the hopes of acquiring a tasty treat. As they poke their long necks through the window, you'll find that coming face to face with these unique animals while you are tucking into to your breakfast, is a truly marvellous experience. Many famous guests such as Mick Jagger, Richard Branson and Ewan McGregor have enjoyed this bucket list breakfast.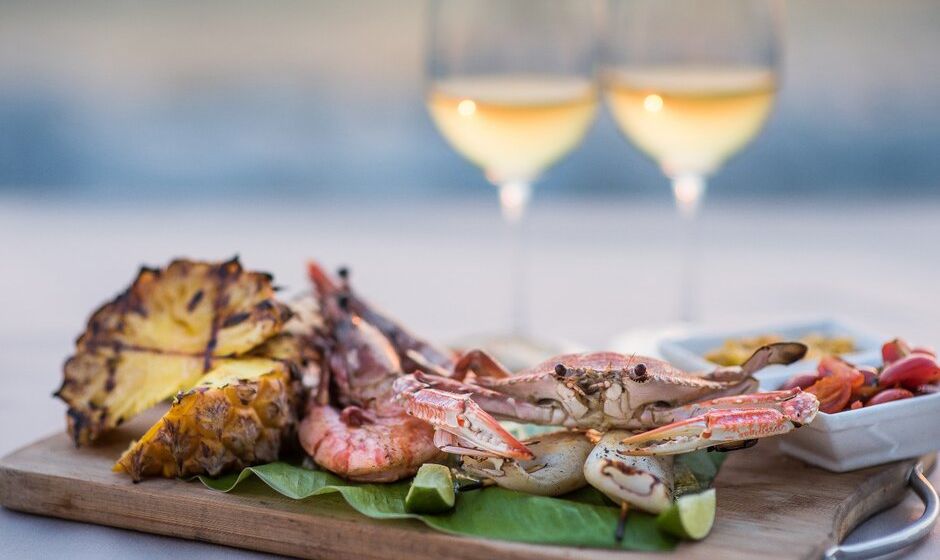 2. Dine in Ali Barbour's Cave
Dining in an ancient coral cave thought to be between 120,000 and 180,000 years old must be one of the most unique gastronomic experiences on the planet. At Ali Barbour's Cave you'll descend 33 feet underground, to enjoy a fine dining experience surrounded by soft candlelight with an open chasm above revealing a starlit African sky. Located on the Kenyan Coast at Diani Beach, seafood plucked directly from the Indian Ocean is a speciality and with this kind of ambiance and a menu-to-die-for be prepared to spend some serious time and money here.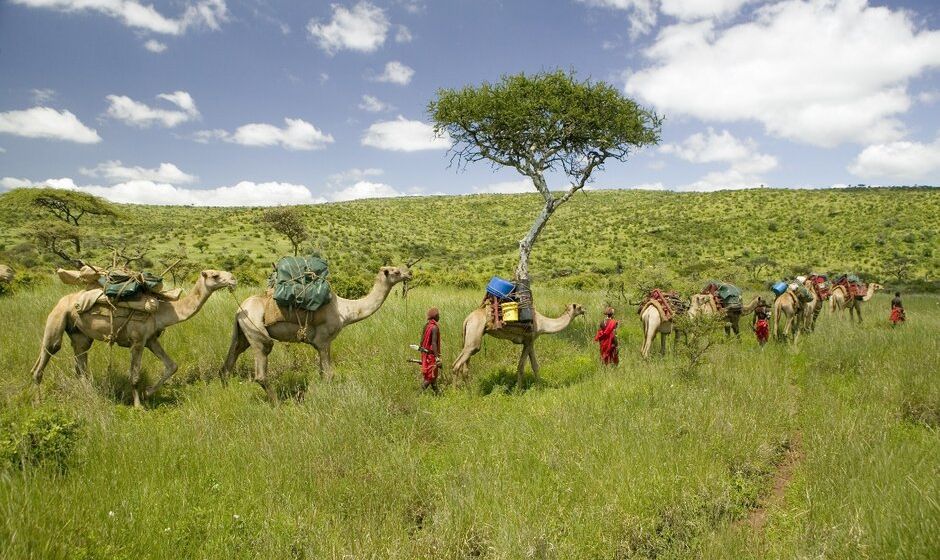 3. Ride a camel
When it's the journey that matters and not the destination then a camel safari in Northern Kenya is a fantastic way to combine wildlife, culture, landscapes, and adventure. Led by experienced Samburu moran (warriors) the caravans traverse the northern tribal areas of the Samburu and Turkana covering varied terrain from montane forest to broad sand rivers. Tailored to suit your interests and needs, every day is different and will satisfy anyone with a keen sense of adventure. You'll typically wake at sunrise, enjoy a hearty breakfast, and begin your journey swaying rhythmically on the backs of your gentle ships of the desert. At noon, you'll set up camp, enjoy a gourmet lunch and spend the afternoon on guided walks, lazing by a river or learning about local folklore and customs. Evenings are reserved for hot showers, sipping sundowners around the fire, and tucking into a three-course dinner under the stars. This exotic safari experience combines both luxury and adventure and is an exciting voyage you'll remember long after you leave.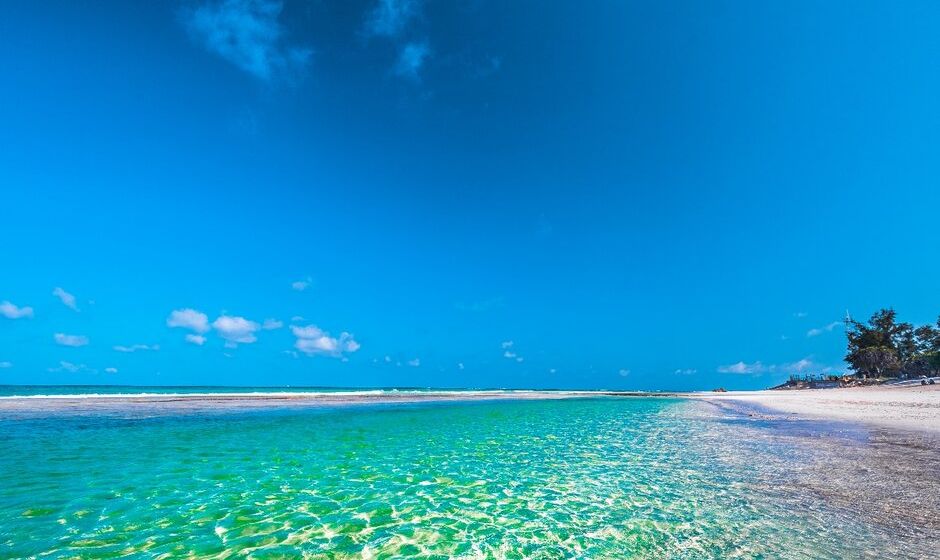 4. Hit the beach
If you are looking for the ultimate beach holiday, Diani Beach is known for its powder white sands, azure waters, and ritzy resorts. Sporting a glamorous afro-chic vibe with the likes of Angelina Jolie, Brad Pitt, Jose Mourihno, and other celebrities who have been spotted here, this tropical idyll is perfect for spending long lazy days working on your tan. When you are not soaking up the deliciously warm Kenyan sunshine, the Indian Ocean beckons with a chance to explore one of the best coral reefs in the world where you can snorkel alongside turtles, parrot fish and dolphins. Diani also boasts some high-end restaurants where you can find fresh sea food and vibrant bars for cocktails with spectacular sea views. Do check out the upmarket shops and boutiques before you leave, to pick up those all-important souvenirs.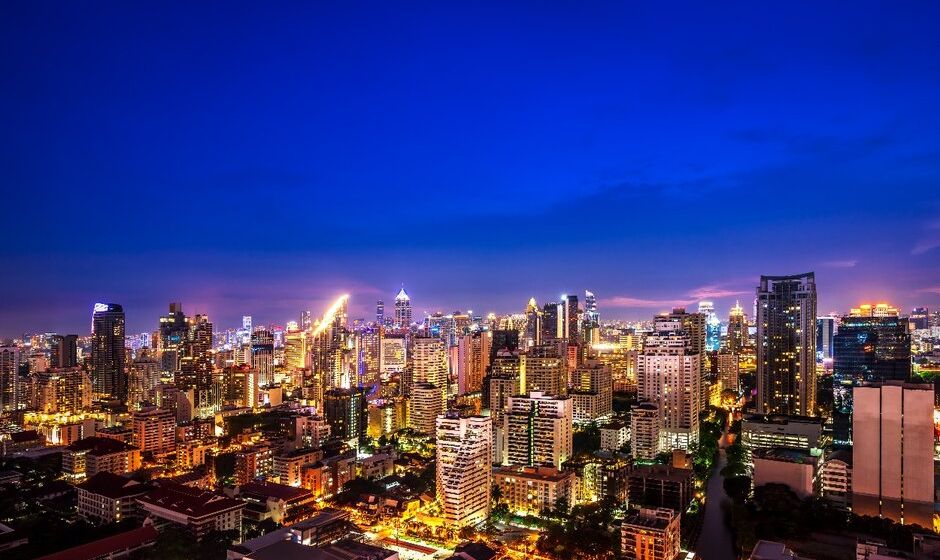 5. Go clubbing in Nairobi
Nairobi is the capital and largest city in Kenya, and if you are looking for the party of a lifetime, this vibrant city comes alive at night. You'll find a dizzying array of upscale bars and pulsating nightclubs with one thing in common - You're guaranteed a good night out. If you looking to dance the night away a visit to the city's iconic K1 Klub House is an absolute must. B-Club, also referred to as Billionaires Club attracts top celebrities, musicians, and socialites if exclusivity is important to you or for luxury and comfort simply unwind at 1824 The Whisky Bar where you can enjoy a wide variety of whisky, mouth-watering food, cigars, and lots of local and international beers.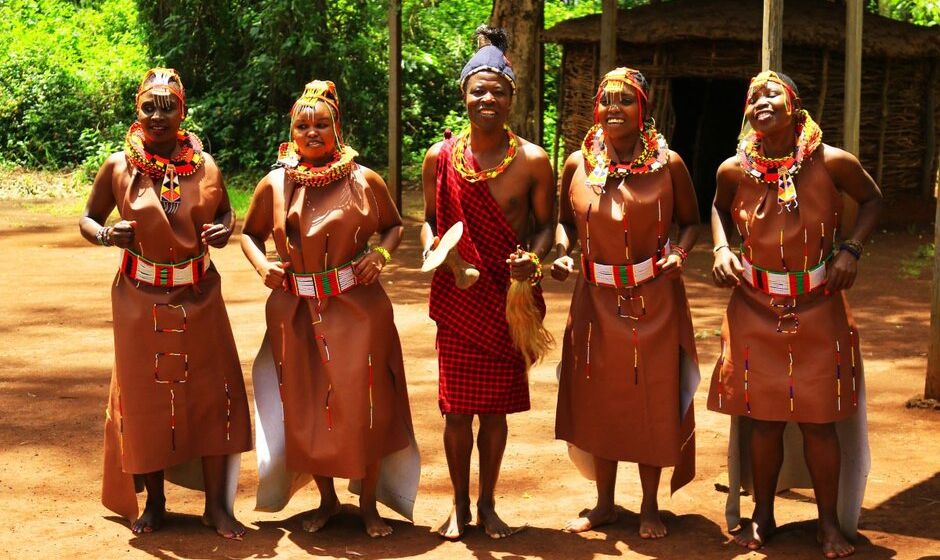 6. Learn about Kenya's culture
Bomas of Kenya is a tourist attraction in Langata, Nairobi consisting of traditional Bomas (homesteads) built like a small village to mimic the real houses lived in by various Kenyan tribes. Here you can learn about Kenya's major ethnic groups, how they live their lives, the music they play and the crafts they made. With daily cultural performances you can also experience the rich diversity of traditional music and dance and after that you can tantalise your tastebuds at the Utamaduni Restaurant where you'll find traditional Kenyan dishes like nyama choma, mukimo and muthokoi.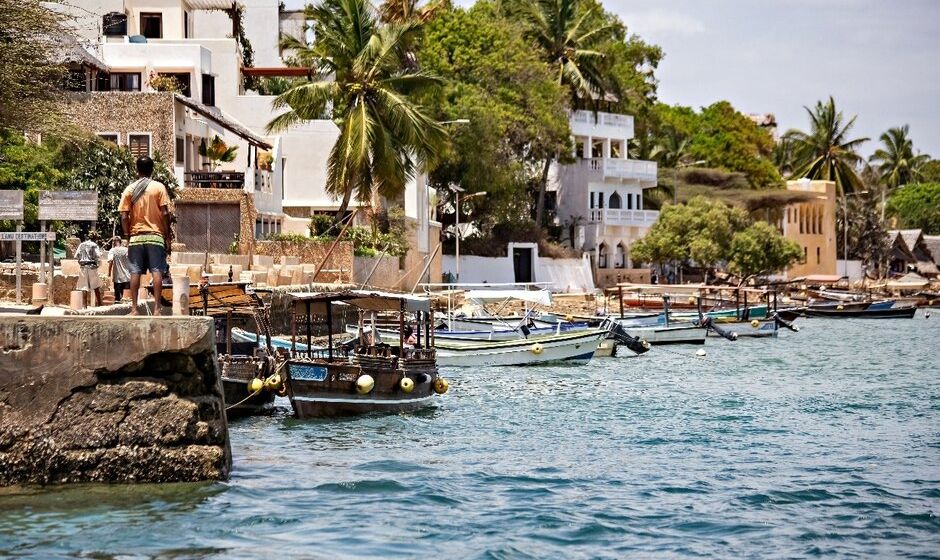 7. Explore Lamu Island
Lamu Island has that perfect laid back island vibe with gorgeous beaches, all the seafood you can eat, fairy-tale architecture and a place where donkeys are the main mode of transport. Founded in 1370 it was once the most important trade hub in the region situated along ancient trade routes between the Middle East and South Asia and these influences can still be seen in the island's traditional Swahili architecture—a fusion of South Asian, Middle Eastern, and East African styles. Wandering around the narrow, maze-like streets of Lamu Old Town will give you insight into the island's rich history and culture and an opportunity to marvel at the ornately carved wooden doors and houses made of local coral stone. If you are looking to glam it up, head for Shela's beautiful white sand beach, and make the most of its high-end hotels and restaurants.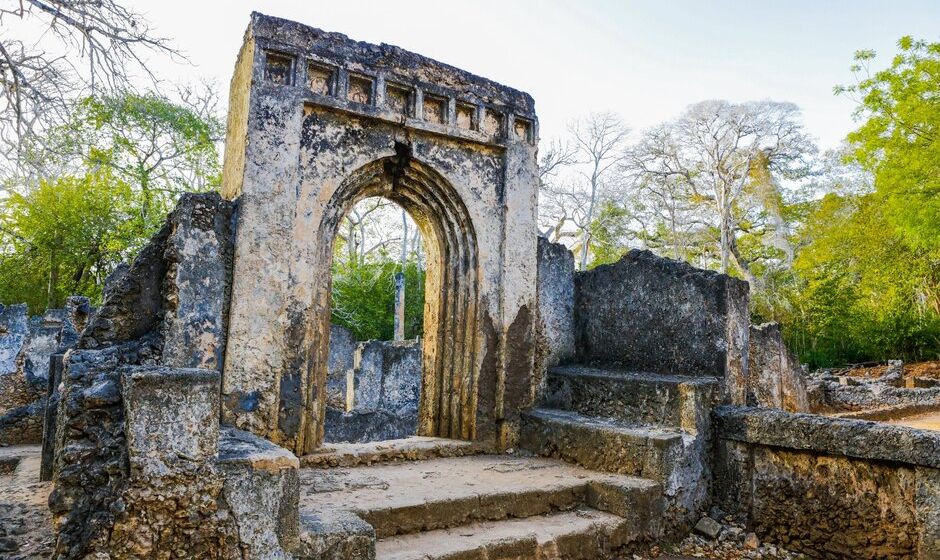 8. Discover a lost city
Deep within the ancient, coastal Arubuko-Sokoke Forest, lies the remnants of a mysterious civilisation that thrived between the 12th and 16th centuries. The site is known today as the Gedi Ruins and was once inhabited by 2500 people. Strangely there is no written record of Gedi's existence before the 20th century and artefacts discovered here like Venetian beads and Ming Dynasty pottery point to the city being a centre of trade and wealth, trading with the likes of China, the near East, Arabia, India, and South-East-Asia. This continues to baffle historians today because the site's remote location (5km away from a coast) would not be convenient for ocean traders. Book a guided tour of the Gedi ruins and contemplate the mystery for yourself at this fascinating historical and archaeological site.
There are so many reasons why Kenya should be your next holiday destination. If you are ready to heed the call of Africa and discover the jaw-dropping scenery, delicious cuisine, vibrant culture, and the friendly people of Kenya , give us a call today on UK 01233 80 27 27 or visit our website www.bestofsouthafricatravel.co.uk